Host: Aileron Station
Managers: Craig and Sarah Cook
Region: Central Australia
Nearest town for shopping, doctors etc: Alice Springs, 130km
Nearest Roadhouse: Aileron – about 100m next door!
Number of cattle:
Number of staff: 2 – depends on the season
Size of station:
How often and how the mail is delivered: Twice a week via the Greyhound bus
How often and how the stores shopping is done: As needed
How far off the bitumen you are: 1km
---
Aileron Station: a proud tradition of quality with a sustainability outlook.
Aileron Station is a cattle property located in the traditional lands of the Anmatjere People. Our historic homestead is located 130km North of Alice Springs with the property evenly dissected by the Stuart Highway.
The Central Australia region is known for producing highly palatable nutritious free range grasses. Buffel grass is widely dispersed to complement native pastures and prolific herbages.
Aileron consists of:
35% flood-out open woodlands
5% range country
40% good mulga country
20% spinifex country
We continually look to projects that invest in the land for a sustainable future.
Aileron Pastoral Holdings (APH) is a member of the Northern Territory Cattleman's Association (NTCA).
In-conversion Organic Certification for APH
Aileron Pastoral Holdings has achieved in-conversion organic certification via Southern Cross Certified and the property has been recognised as working towards stringent organic standards. The certification process, a three year period, verifies care for APH soil and water. The property's next related milestone will be to become fully certified organic. We anticipate our industrial hemp trials will gain organic certification, given the remote location has never been used for cropping.
Caason Group's Aileron Pastoral Holdings (APH) and Aragorn Group have agreed to form a Joint Venture (JV) to develop a 5000 head centralian cattle feedlot site. Aragorn is a newly formed conglomerate of significant players in the Australia's farming, livestock, dairy, meat processing and natural health supplement industries. Through a sister-company, Aragorn has access to Conways Station: a cattle property located in the Northern Territory (NT). Conways Station is approximately 1250km north of Caason's Aileron Station.
The JV will increase revenue potential by optimising cattle weight and individual animal value while developing focus on both the domestic and South East Asian markets. The partnership will see a significant investment into infrastructure.
Innovation, Research & Development
Together with university and industry partners, we are involved in the development of self-sustaining microbial based technologies and sequencing for accelerated soil rehabilitation.
Since 2015, Aileron-based soil enrichment and seeding projects have been aimed at improving semi-arid and eroded areas of our station. Re-vegetation of semi-arid land traditionally takes up to 20 years, while our innovations in this area aim to shorten timeframes to less than 10 years.
Tailoring varieties of microbes for particular soil and environmental conditions to maximise vegetation outcomes is of particular interest to APH. With rainfall and environmental conditions influencing seed germination, our efforts are expected to take several seasons.
Our parent company Caason Group is an early stage investor in Ceres Tag: a game changer in animal tracking and welfare with their smart ear tags.
The Ceres Tag smart ear tags will provide global livestock provenance, traceability and health detection along with paddock to plate traceability using the Globalstar Satellite Network. We plan to be the first property to commercially trial Ceres Tag with our cattle on Aileron in early 2021.
Caason is further collaborating with and Ceres Tag and PrimeXConnect to facilitate this paddock to plate traceability by integrating the order management software platform of choice for B2B domestic and international meat sales. APH expects to be able to directly develop and market its Aileron branded end-products leveraging these important technology relationships.
APH has partnered with Food Fibre and Land International Group (FFLI) , ECS Botanics and Hemp Farms Australia to diversify our business into industrial hemp production, in addition to feed and fodder for on-farm use.
Our parent company, Caason Group, holds a significant shareholding in FFLI; a successful hemp grower with a seed bank in WA. ECS Botanics (ASX: ECS) is a Tasmanian industrial hemp seed grower and innovative food brand.
On property, industrial hemp trials will begin following the necessary approval from the Northern Territory Government. Stage one production will follow the trials. Given our in-conversion organic status, we hope to gain organic certification for the crop as our remote location has never been used for cropping.
---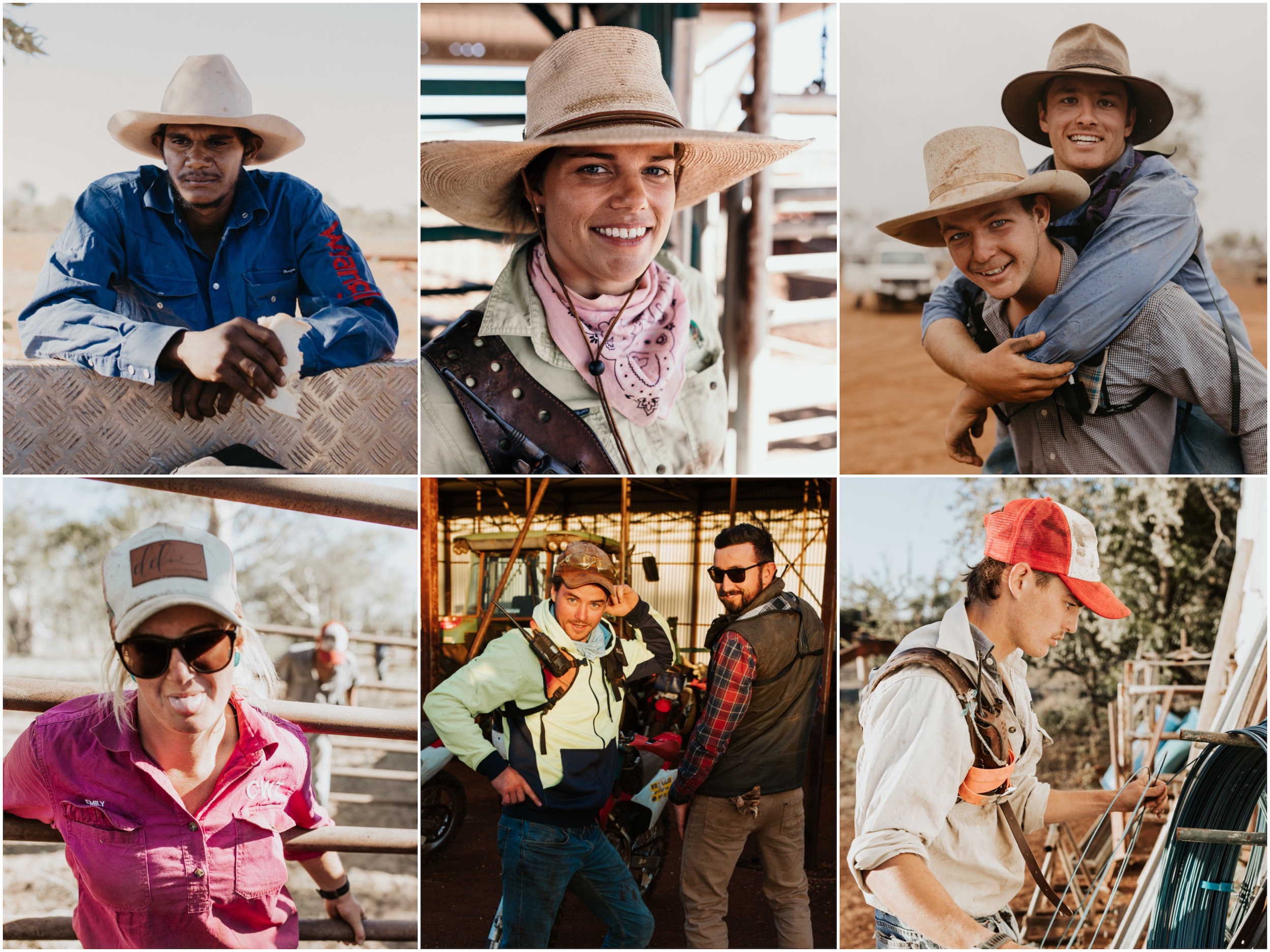 Written by Sarah Cook – Aileron Station. Bush people are drawn to our own circles. We live together, we work together – and then we socialise together. We appear to have similar values, think similarly and heck – even vote the same way. It makes me wonder, is there any other industry quite as full […]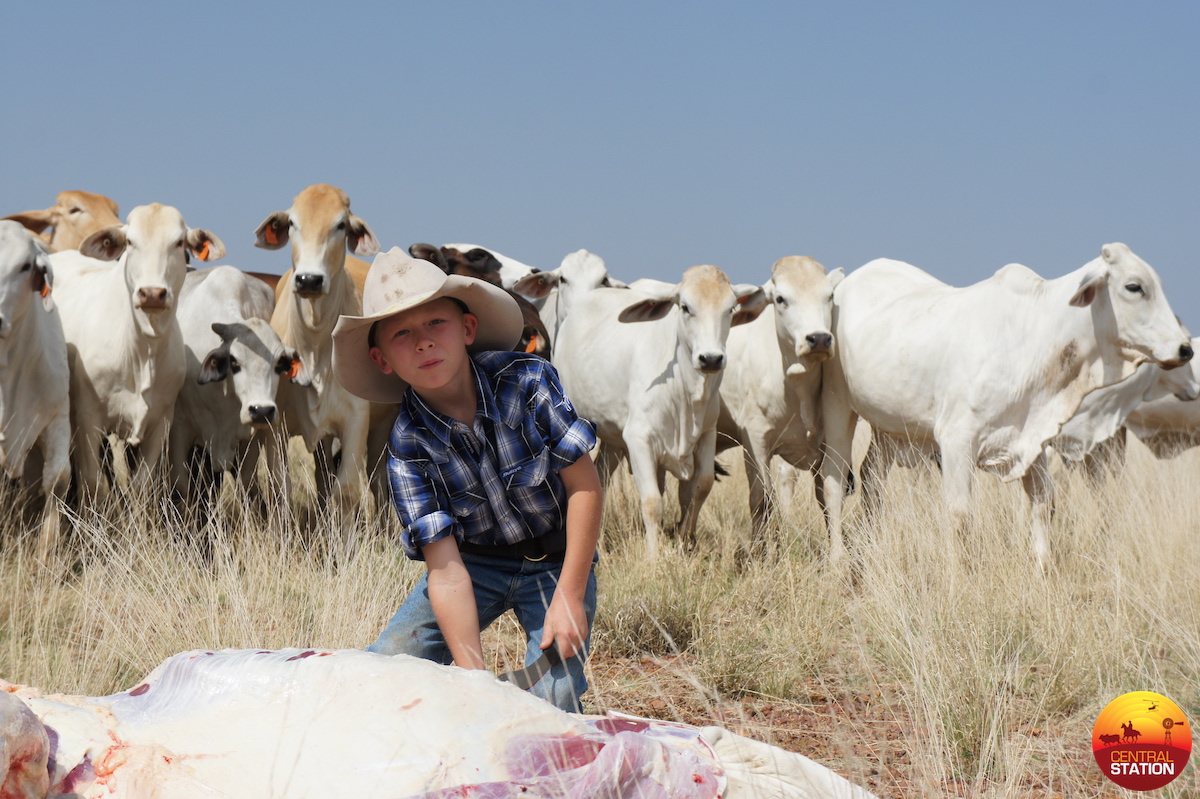 Written by Sarah Cook – Aileron Station "We're getting a killer". "We need a killer". "Time for a killer". "Save him for a killer". "Found a killer". These one-liners are enough to scare the be-jezus out of townies, but for some of us, killers can be a cause for celebration.  My son, Hayes Cook, about […]
Comments