---
Ashley and Debbie Dowden live at Challa with their children. The children study on School of the Air with Debbie as their home tutor. When they reach high school they move to a boarding school in Perth to further their education. Their three daughters have left for the "big smoke" and their young son will start boarding school in 2018.
Challa Station has been in the Dowden family since 1888 and Ashley is the fifth generation of hard working pastoralists. He was taught horsemanship by his grandfather, Challa Jack. Although he rarely rides these days, Ashley has a keen interest and close involvement with the Challa Station Morgans.
Debbie Dowden (nee Hughes) has ridden horses all of her life. She worked with them for many years prior to having children. She held her racehorse trainer's license and worked at a breeding and training establishment as a private trainer for a committeeman of the WA Turf Club. She was also instructor and chief instructor at Serpentine Pony Club. She started her first horse when she was 14 years old and has broken and trained many since. In addition she has a Bachelor of Arts degree and a Diploma of Education and her private pilot's license, but horses are her real passion.
Ashely met Debbie when he was training for his pilot's license and she was teaching in the ground school as a theory instructor. She moved up to the station and they married soon after.
Both Ashley and Debbie maintain a strong commitment to Challa Station. Challa was a wool producing property until 2006 when the influx of wild dogs meant the beginning of the end of the wool industry in the Southern Rangelands. Since then Challa Station has doubled in size and become a cattle property. The first mob of cattle were purchased in late 2014 and so a new adventure began. Horses as well as motorbikes and buggies are used to work cattle. However, they hope that one day the merinos will return to this once highly productive station and be run in conjunction with the cattle.
We are establishing our herd of Santa Gertrudis – Droughtmaster cattle. Some have been sourced from Mt Clere Station near Meekatharra, some originated from station country but we bought from Frankland, and some came from the Wiluna area. There are quite a few shorthorn cows among them but as time goes by we will dilute their blood with good Santa bulls. We are in the process of removing the wild scrub bulls from the property before we purchase our Santa bulls.
---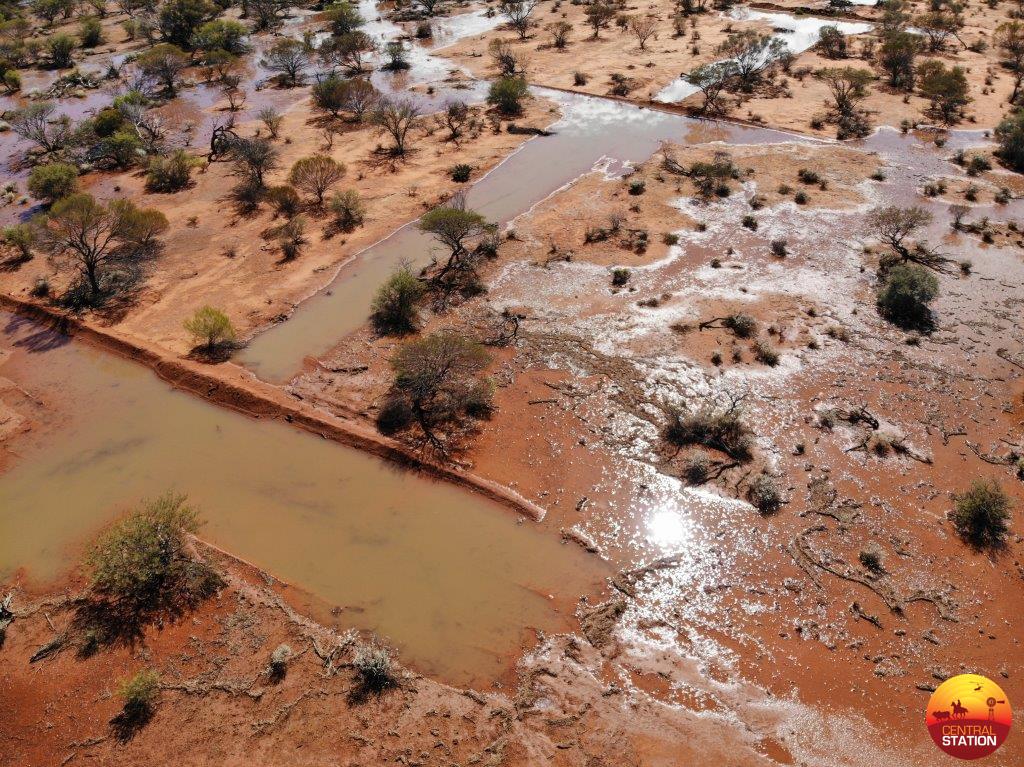 Written by Debbie Dowden – Challa Station, WA. Col Stanton is a bit of a legend in our area. Not only because he's a top bloke, can drive a grader like it's his dancing partner and has loads of interesting yarns to tell. The thing that makes Col a legend is his soil conservation skills. […]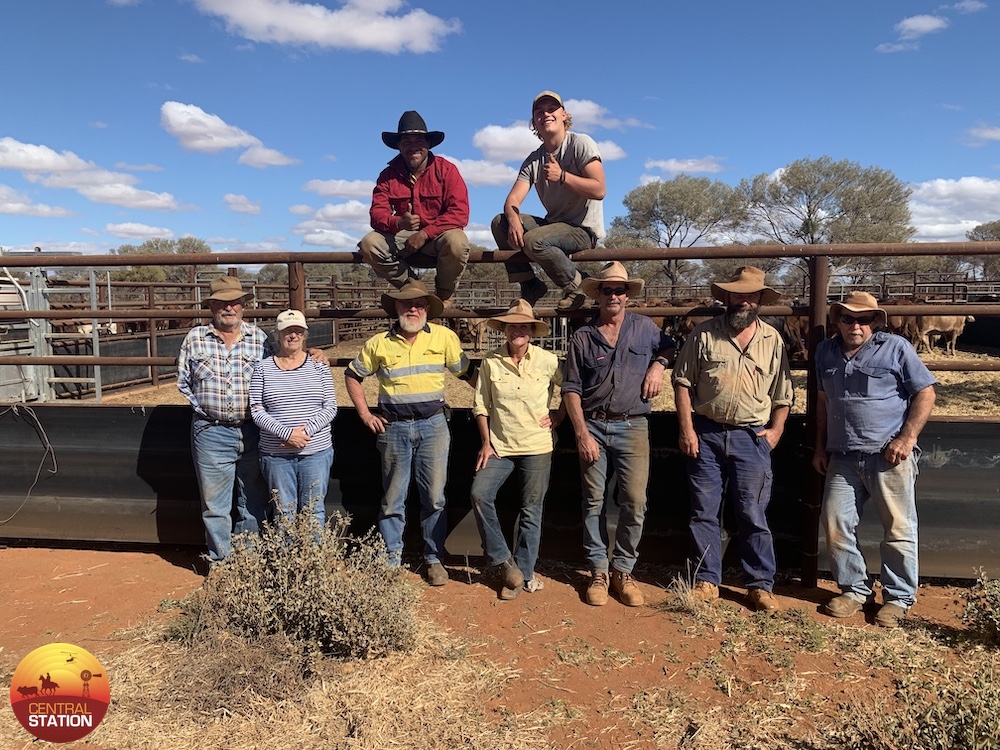 Host: Challa Station Written by Debbie Dowden We shouldn't be running cattle here, it's sheep country. Challa Station has some of the best saltbush flats in the district and was carefully selected in the 1880s by the astute George Chandler Dowden and his sons. They had driven their mob of sheep across from Burra, SA […]
Comments