On Saturday June 15 the Central Station podcast was launched through Apple Podcasts and Spotify.
Central Station was launched in  June 2013, and has since published over 1100 short stories, and one book.
You can find the podcast on the Apple Podcast app by clicking here and on the Spotify app by clicking here.
Episode one featured Golden Guitar winning musician Tom Curtain and his wife Annabel Curtain, who run the Katherine Outback Experience.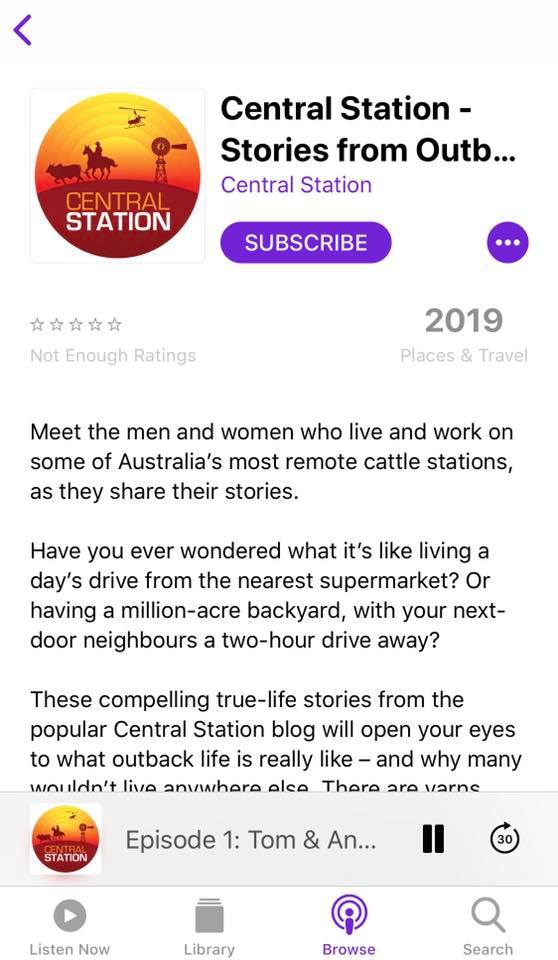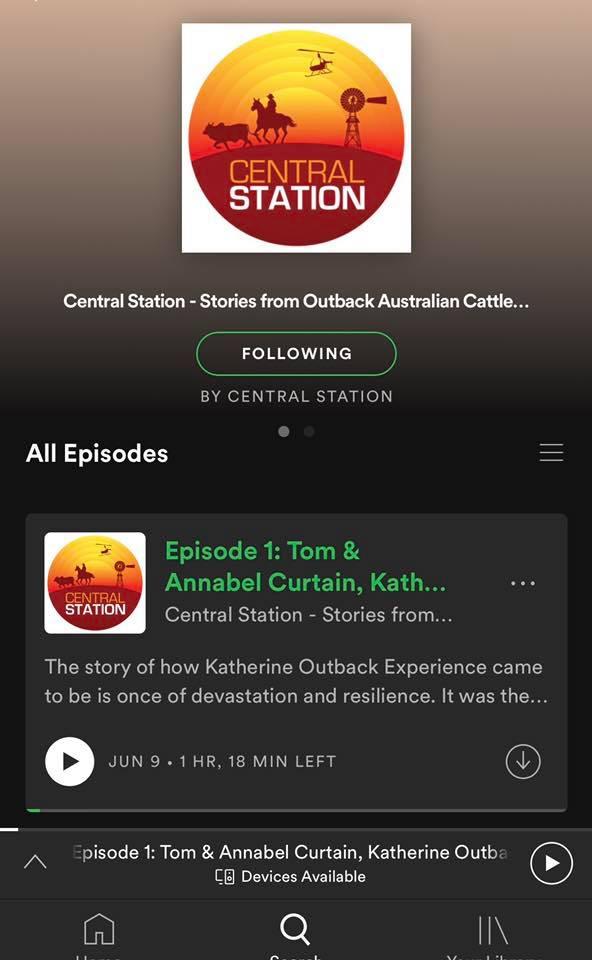 Comments