The Charles Darwin University (CDU) Vocational Education and Training (VET) Faculty is responsible for the planning, delivery and reporting of government subsidized and fee for service training and assessment to approximately 14,000 students across the Northern Territory. Critical to this is compliance with the National VET Quality Framework to deliver accredited training to school students, Indigenous Territorians, job seekers, apprentices, trainees and existing workers as well as productive partnerships with industry and other key stakeholders so as to increase VET participation and outcomes.
The School of Primary Industries is comprised of four teams that deliver nationally accredited training across the Northern Territory (NT). The teams within of the School of Primary Industries are as follows: Agriculture and Rural Operations (Top End); Conservation and Land Management (Top End); Horticulture and Aquaculture (Top End); and Primary Industries (Central).
The School also includes Katherine Stud and Farm. These venues service our regional and remote clients and provide enhanced training opportunities for a diverse range of students, communities and industry.
The Agriculture and Rural Operations (Top End) Team provides nationally accredited training in Certificate I to Certificate IV level qualifications and short courses in agriculture. The team is also responsible for the delivery of specialised industry programs including SmartTrain Chemical Accreditation; 4WD Vehicle Recovery; Basic Welding; Tractor Operation; Basic Engine Maintenance; Chainsaw Operation; and ATV Quad Training.
FOR MORE INFORMATION CONTACT
T: (08) 8973 8311
Freecall: 1800 779 577
E: agriculture@cdu.edu.au
W: http://www.cdu.edu.au/cdu-vet/industry-schools
Postal address:
Charles Darwin University
Katherine Rural Campus
PMB 155, Katherine, NT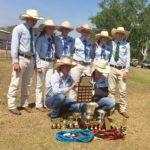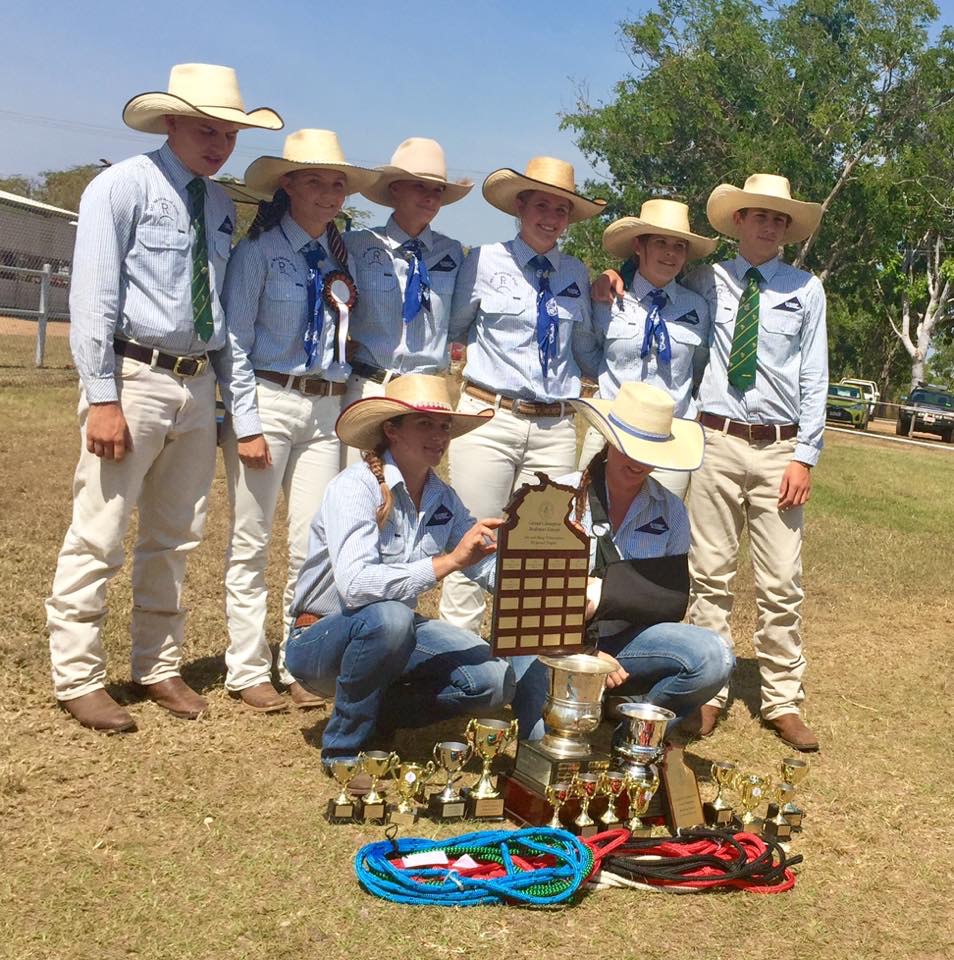 The 2019 Katherine show was an extremely successful show. It was attended by Taminmin College, Charles Darwin University, Bunda Station and Stud, DoE Tennant Creek and Alice Springs (with Coodardie Brahmans cattle). With more than 60 head of led cattle, the competition was strong! The steward was Tiffany Baker and Mathew Noakes was the judge. All […]