*Note, the information on this page is relevant to 2017.
Host: DPIRD Aboriginal Economic Development Program
The Department of Primary Industries and Regional Development's Aboriginal Economic Development (AED) project function within the Department of Primary Industries and Regional Development (DPIRD) aims to unlock significant and impactful regional Aboriginal economic development opportunities. It builds local capacity and supports new business and jobs for Aboriginal people through primary industries and strategic regional projects. 
The program is comprised of 12 staff members working from Broome, Carnarvon, Geraldton, Perth, Esperance and Albany. We work with multiple business across the state on an invitation-only basis. These businesses produce a range of agricultural goods such as beef, sheep, honey and traditional Aboriginal foods. We now work with a wider range of businesses than ever before including tourism and contracting companies. However, since we are writing for Central station blog, we will focus on pastoral properties.
In Western Australia, there are 55 Aboriginal pastoral leases held by culturally and geographically diverse communities, 39 of these leases are found in the Kimberley and Pilbara. Many of these properties are isolated with varying skill-sets. The project aims to build relationships with properties and provide support in the form of business mentoring, training and in-situ skills development.
Our blog posts will shed some light on what we've achieved over the years, the lessons we've learnt along the way and of course, some funny stories (well…. we think we're funny anyway!).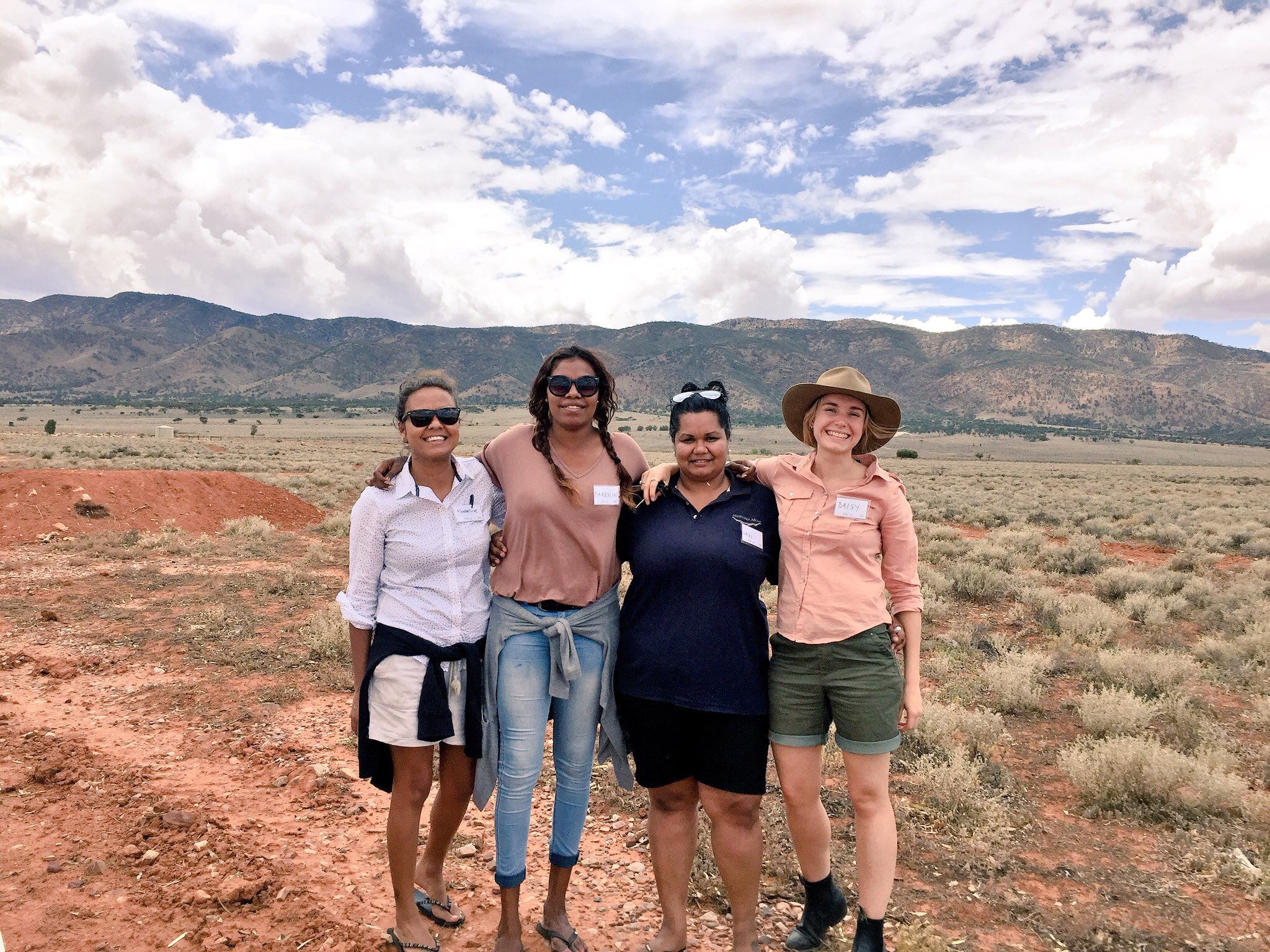 Madeline Anderson (Yallalie Farm), Darrylin Gordon (Lamboo Station), Daisy Goodwin (AED), Lexi Mourambine (Yallalie Farm) on a visit to Roxy Downs station, SA.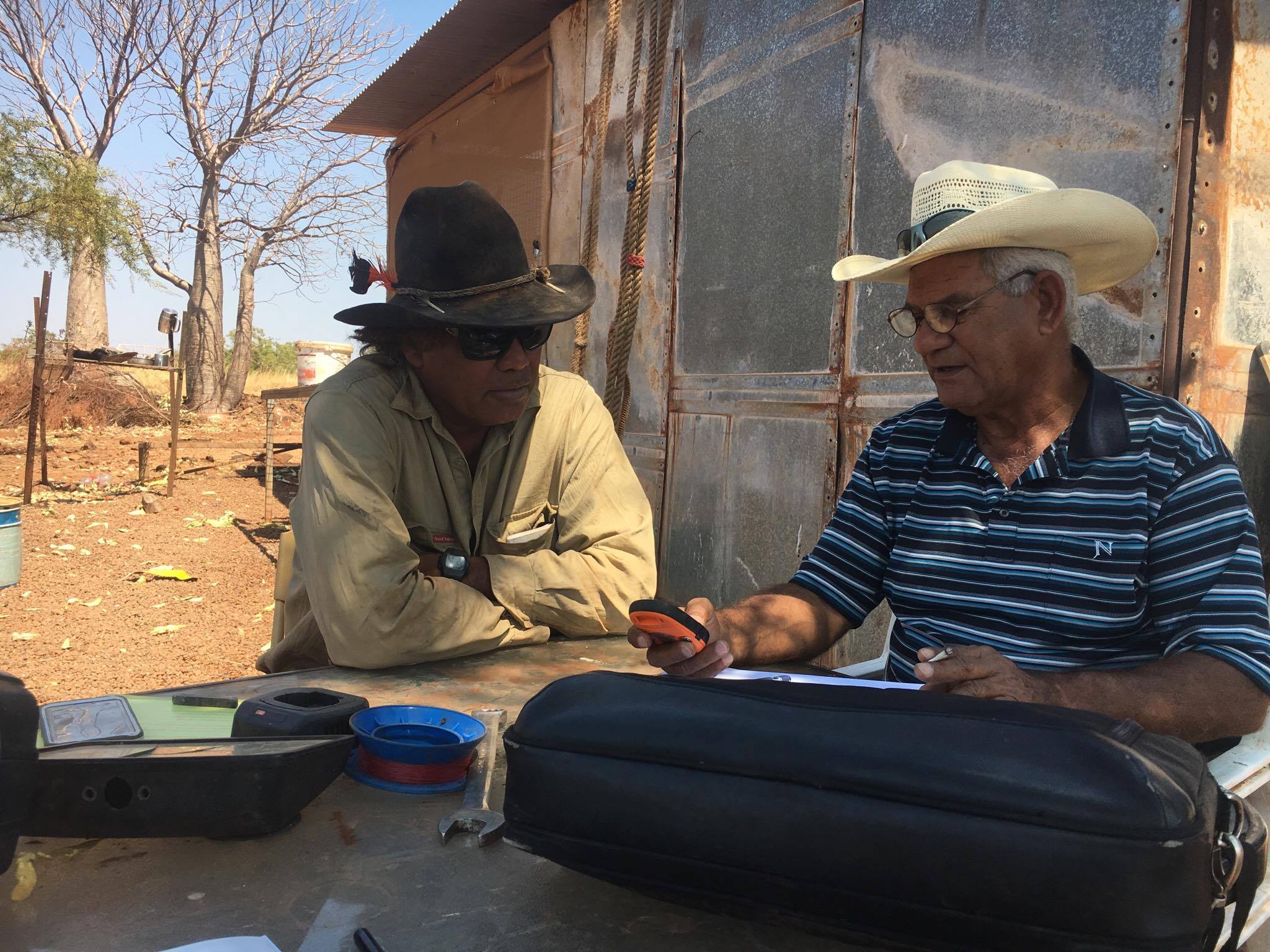 Harry Curtin of East Kimberley Cattle Company and AED officer, Kevin May.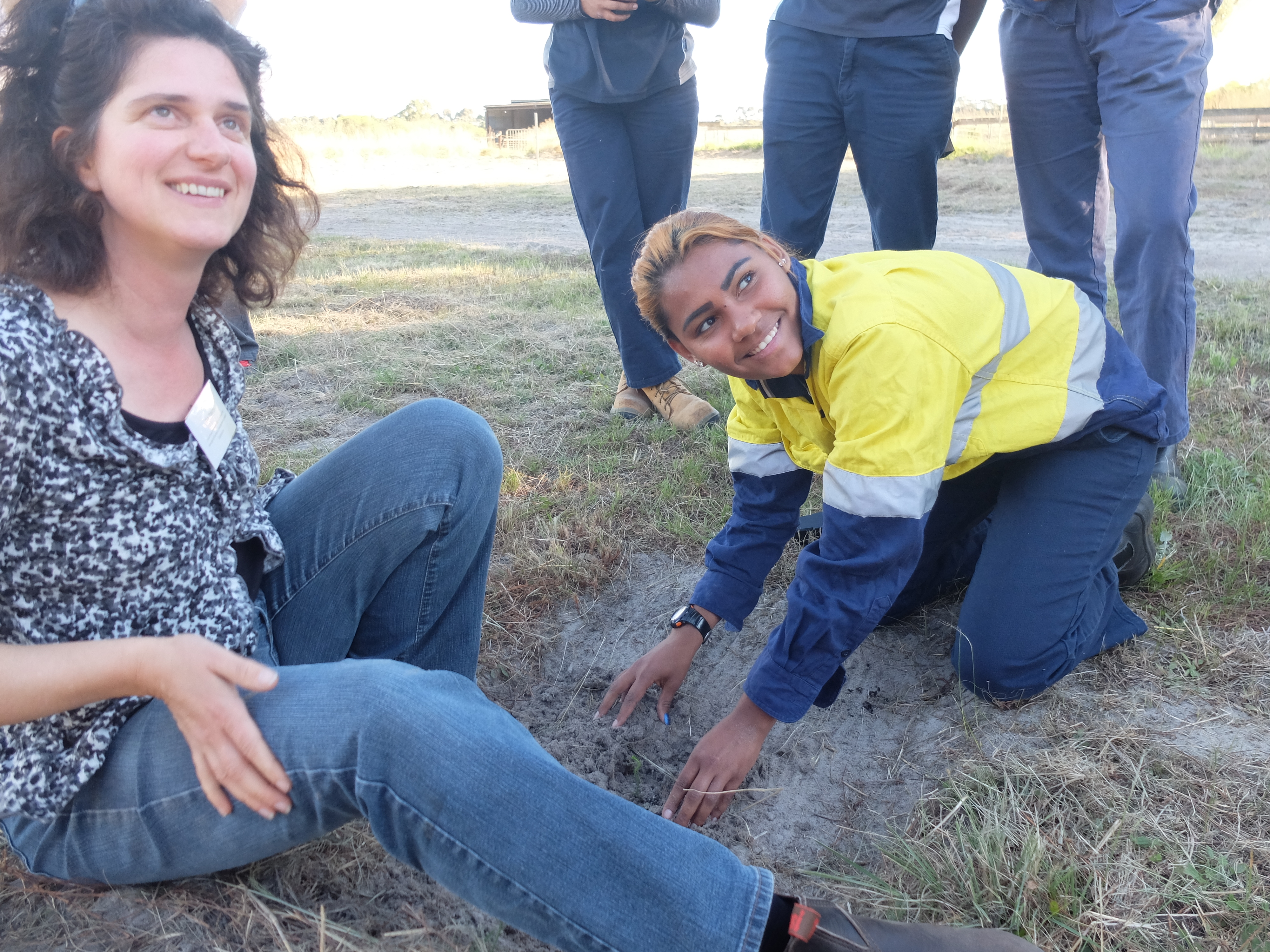 Kira Tracey (AED) with Wongutha Christian Aboriginal Parent School agricultural student planting Youlk (native food) seedlings.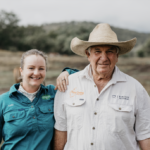 According to the dictionary, adapability is: "the quality of being able to adjust to new conditions". In today's episode, I sit down with one of the most adaptable people I have ever met – Sally Jolly. Sally's family has a long and rich history in the Pilbara pastoral industry, and it's no surprise that cattle […]