Host:De Grey Station – Bettini Beef (this includes Mulyie Homestead, our southern side of the highway homestead, managed by Douglas "Duggie" Brownlie)
Owners:Mark Bettini with parents John & Ethel Bettini
Region: Pilbara, WA
Rainfall: 350mm
Nearest town for shopping, doctors etc. Port Hedland, a good 1 hour drive (80km bitumen & 20km dirt) nearest roadhouse is Pardoo
Number of cattle: approx. 20,000 head
Number of staff:De Grey Station has 9 full-time staff and 12 seasonal staff
Size of Station: De Grey Station is approx 400,000ha
How often & how is the mail delivered: Mail is collected generally weekly on the town run at our Post Office Box
How often & how is the stores shopping done:Usually once a week we do click & collect with supermarkets in Broome
How far off the bitumen are you: 20km
Hi, I'm Mark Bettini and along with my children Luke, Grace and Clare, my parents John and Ethel, my siblings and their families we are a family owned and operated agricultural business, with pastoral properties in the Pilbara Region of Western Australia.
Bettini Beef was incorporated in 2018 and prior to that we were Bettini Brothers. A family business established in the early 1970s with properties all around Western Australia. From humble beginnings on Boolathana Station we then took a leap purchasing Rocklea and Ashburton Stations before selling a number of years later to buy our home, De Grey Station.
In 2014 we expanded the business purchasing Mallina, Sherlock and Pyramid Stations, to then add Warambie Station to the portfolio in 2017.
Our business focus is to achieve the world's best practices in the production of safe, ethical and sustainable beef, whilst preserving the land for the prosperity of future generations.
We run a Grey Brahman and Brahman-cross cattle herd across our Pilbara properties selling our cattle into multiple markets both domestically and internationally with a recognised quality product.
We have two homestead sites on the station, with the main being De Grey Homestead. Where we accommodate 5-20 staff throughout the year, nestled along the De Grey river with the mouth only 20km downstream and the beautiful coastline at our 'doorstep' it's a sea breeze paradise.
Mulyie Homestead on the southern side of the highway accommodates 1-6 staff throughout the year, also nestled on the De Grey river with beautiful ranges, red rocks and watering holes, it's a picturesque heaven.
We hope you enjoy our stories and encourage you to ask us any questions or provide feedback. May we support and educate each other to achieve greatness.
Feel free to follow us on social media #BettiniBeef to keep updated on our adventures.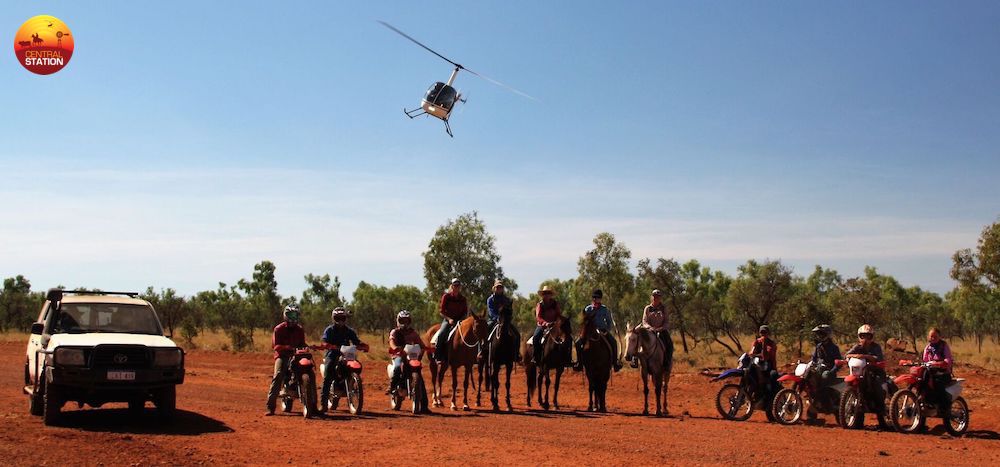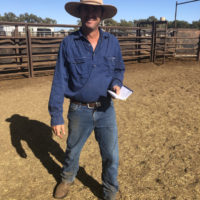 Mark Bettini is the co-owner and manager of Bettini Beef – a family business which manages 5 cattle stations across 1 million hectares in the Pilbara region of Western Australia. In this episode Mark shares his experience of going from managing drought conditions after a poor season in 2018, to managing for flood and the […]