Welcome to Fortescue Helicopters! We are an aerial mustering company based at Newman Airport in the Pilbara region of WA, owned and operated by Weldon Percy.
Our mustering fleet of R22 helicopters works from the Newman Airport servicing an area roughly south of Port Hedland and anywhere between Karratha and Kalgoorlie. We also have access to larger helicopters for other aerial work at our clients request.
During mustering season anywhere from roughly March to November, we pretty much live out of our bags and in our swags, flying from station to station mustering Cattle. When we are not mustering, we assist on the ground, catch up on paperwork and spend the odd night or two back in Newman having our choppers serviced.

We believe Central Station is a good thing for the beef industry so were proud to have been asked to be involved. One of the greatest challenges we and our customers face is finding quality experienced staff, so we hope by sharing our story this week we might help inspire more people from other walks of life to be involved in our industry.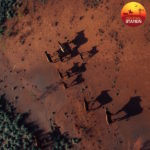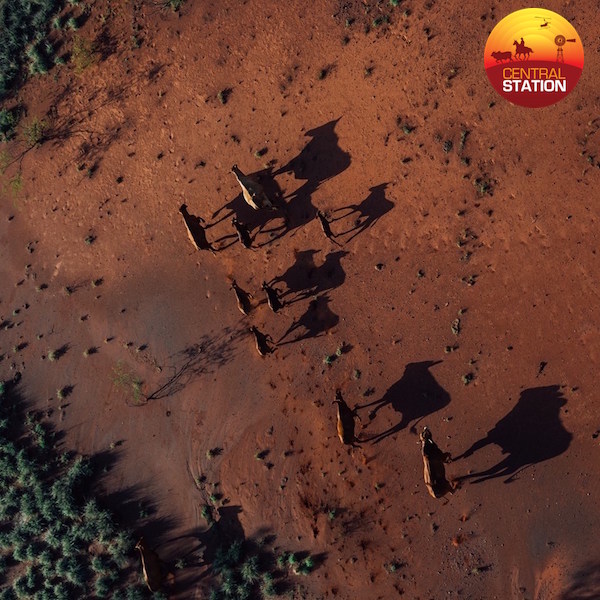 Host: Fortescue Helicopters Written by Weldon Percy – Owner & Chief Pilot, Fortescue Helicopters. The need for an Aerial Mustering Association or representative body was recently identified through a sector risk analysis by CASA (Civil Aviation Safety Authority). On consultation with several industry leading operators CASA identified this as the number one need of our […]