Location: South West Queensland
Goldsborough is located on the western edge of the Great Dividing Range with buffel grass the dominant pasture, supplemented by forage crops in both winter and summer. It was purchased by the North Australian Pastoral Company in 2000, specifically as a backgrounding property for cattle prior to entry into the Wainui Feedlot.
While it is NAPCO's smallest pastoral property, Goldsborough turns over a large number of stock with cattle either arriving or departing most weeks.Goldsborough employs approximately five permanent staff with support from casual staff.
Stewart and Emma have been at Goldsborough since July 2001. Stewart has worked on Coorabulka, Soudan and at the Wainui Feedlot, and rejoined NAPCO in 2001, after time with Elders.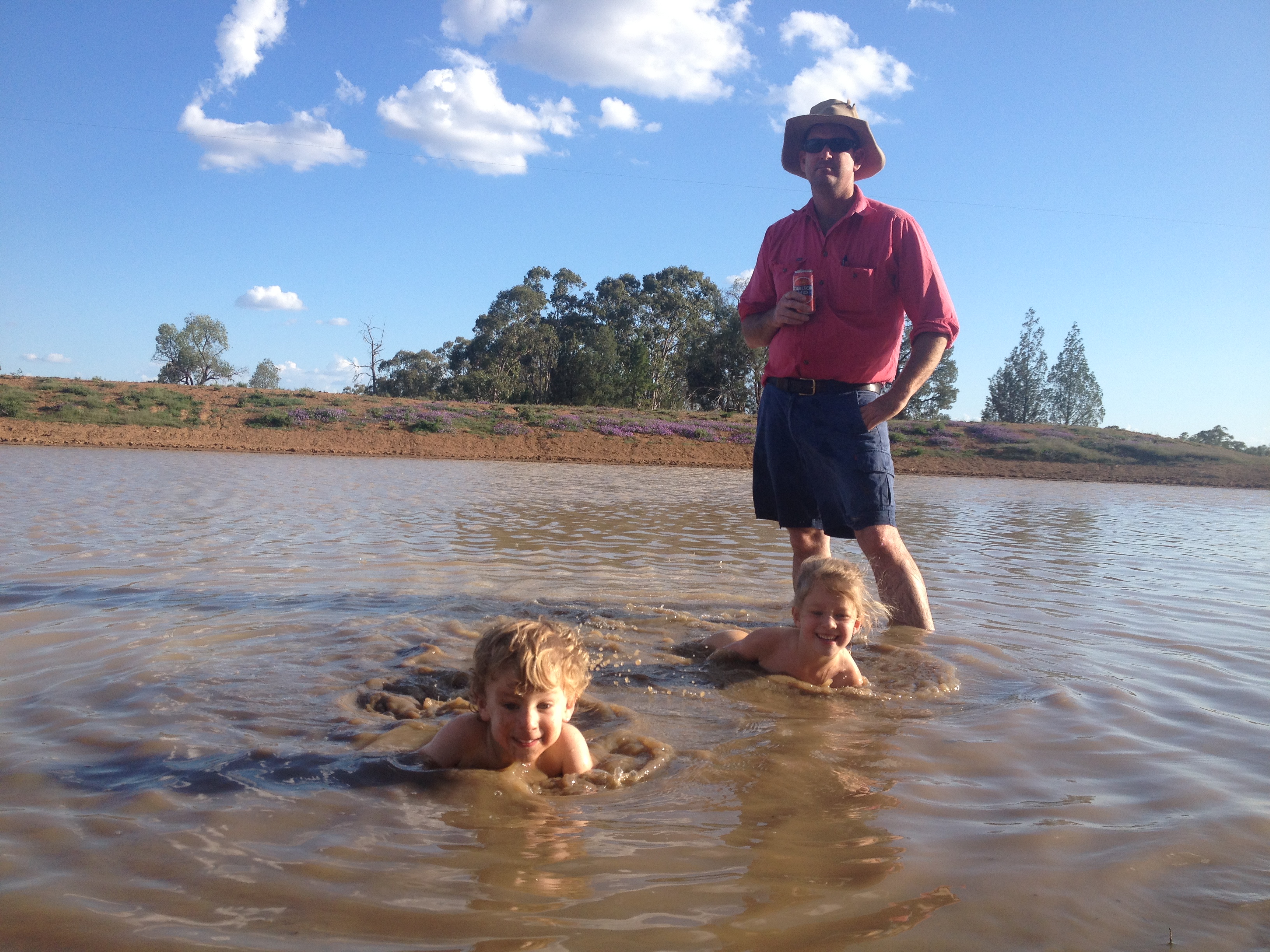 Host: Goldsborough Station Written by Emma Taylor – Manager, Goldsborough Station. Measuring pasture to work out feed available is an important management tool used on Goldsborough. Knowing how much feed is available at the end of the growing season each year (about May) means that the sustainable carrying capacity for each paddock can be calculated. Matching […]