Location: Channel Country, South West Queensland
Monkira is located on the Diamantina River and is the North Australian Pastoral Company's most southern property in the Channel Country. It is dominated by the mighty flood plains of the Diamantina River, which can produce highly productive pastures of blue bush and native sorghum.
Anthony, Deb and their family have lived at Monkira since 2002. Anthony grew up in the bush, having previously worked in the Channel Country before managing a large station in the Northern Territory. Monkira employs approximately eight staff and is run as a grower property for weaner steers. After growing out on Monkira, cattle are sent to backgrounding properties or direct to the Wainui Feedlot.
Monkira is famous for turning off a shorthorn bullock in the 1890's which weighed 1381 kg,  known as the Monkira Ox.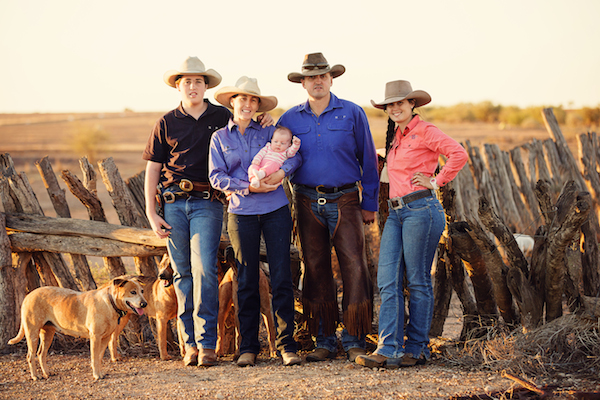 Anthony, Deb, Abby, Ty & Savana Desreaux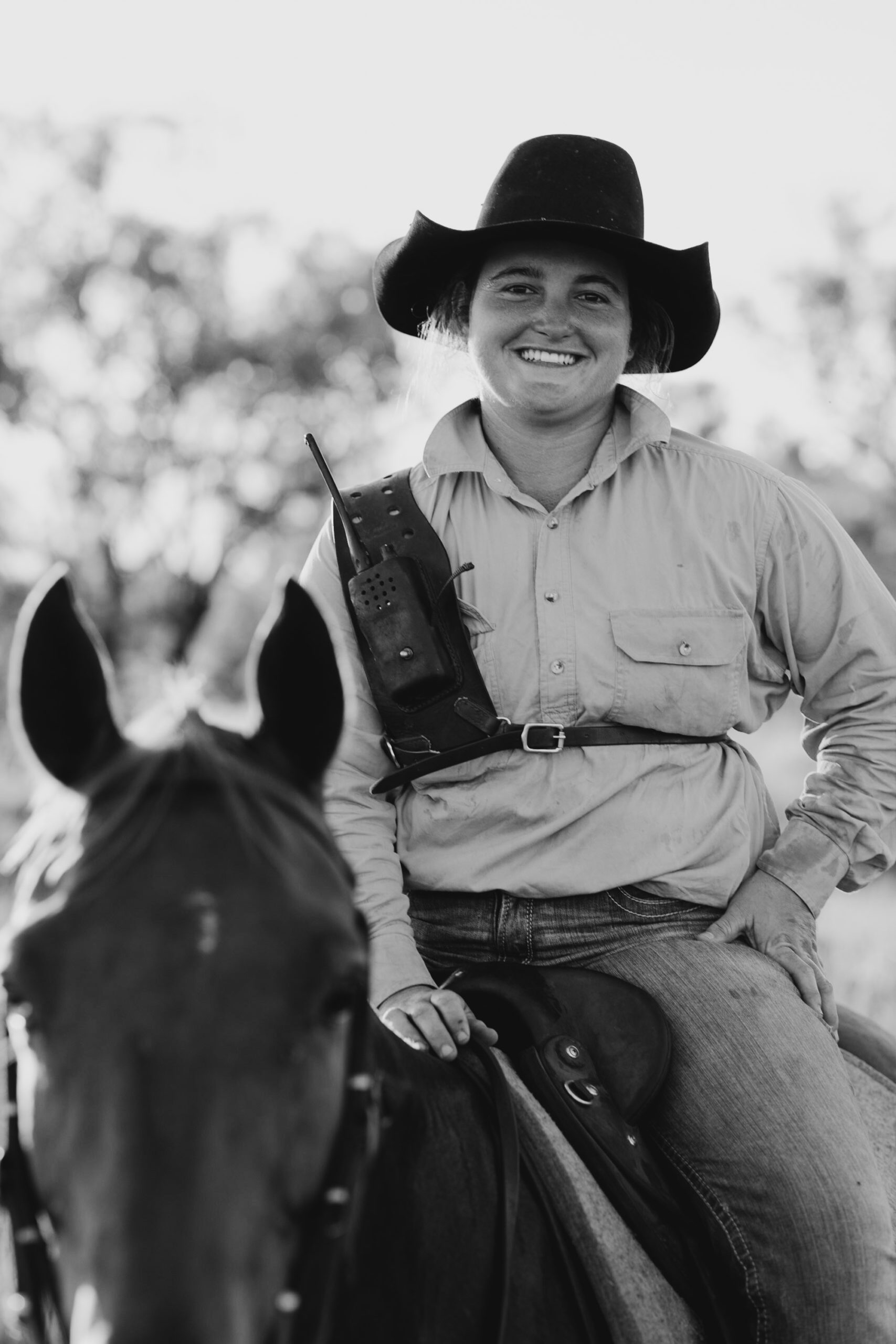 Since she was knee-high to a grasshopper, Tylah Bonisch knew she wanted to work with cattle and horses. She didn't travel to the north for a gap year, but to start her career in the pastoral industry. In this episode Tylah and I speak about her time in the industry so far, and how she […]