Host: Tess Camm
Location: Central Queensland
In 1926, Jack McArthur drew a 3,420 acre lot from the old Waverley station with the winnings of racehorse named Mystery Lad. Three generations later, Mystery Park is a thriving 12,000 hectare property bearing home to Rob & Ainsley McArthur and their six children, Tess, Andrew, Lachlan, Hamish, Adelaide and Eliza.
Rob & Ainsley McArthur
Andrew, Lachlan, Adelaide, Tess and Hamish McArthur
Due to our rural location, Andrew, Lachlan, Hamish and Adelaide are home schooled through the Capricornia School of Distance Education, and Eliza will join the ranks when her time comes.
The Mystery Park homestead from the air
Located equidistant between Rockhampton and Mackay on the Central Queensland Coast, Mystery Park runs a breeding and trading enterprise. Our cowherd is Brahman based to negate the challenges of the Northern Queensland environment, with a mixture of Angus, Brangus and Belmont x Angus bulls used.
In order to increase our carrying capacity and improve our native environment, we rotationally graze our paddocks. In a nutshell, this means that cattle of similar type, hence requiring similar management are grouped into the same herd, and instead of a portion living in each paddock year-round, the herd spends a small amount of time in each paddock, before being shifted to the next paddock, allowing fresh pasture to always be ahead of our cattle. This is a labour intensive but very rewarding management style. As we kick our goal of improving our pasture for the cattle, along the way we are noticing additional benefits such as an improving water cycle and an increasingly diverse wildlife array.
On the coast we have a summer dominant seasonal rainfall. Hence we are currently in our dry season, which is expected at this time every year, and rain is not expected or budgeted on until the 15th of December. So over the next week you will get a transparent insight into the operations and decisions made during the drier part of the year.
These blogs come from the point of view of Tess, the eldest of the McArthur children who has returned home for her mid-semester holidays from Uni. She is currently studying her Bachlelor of Business Management through the University of Queensland.
You can continue to follow the McArthur's journey through:
Ainsley's blog http://mcarthurverandah.blogspot.com.au
Instagram: @mcarthurteam and @tesscamm
Twitter: @McArthurHolding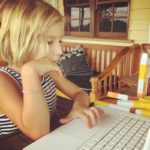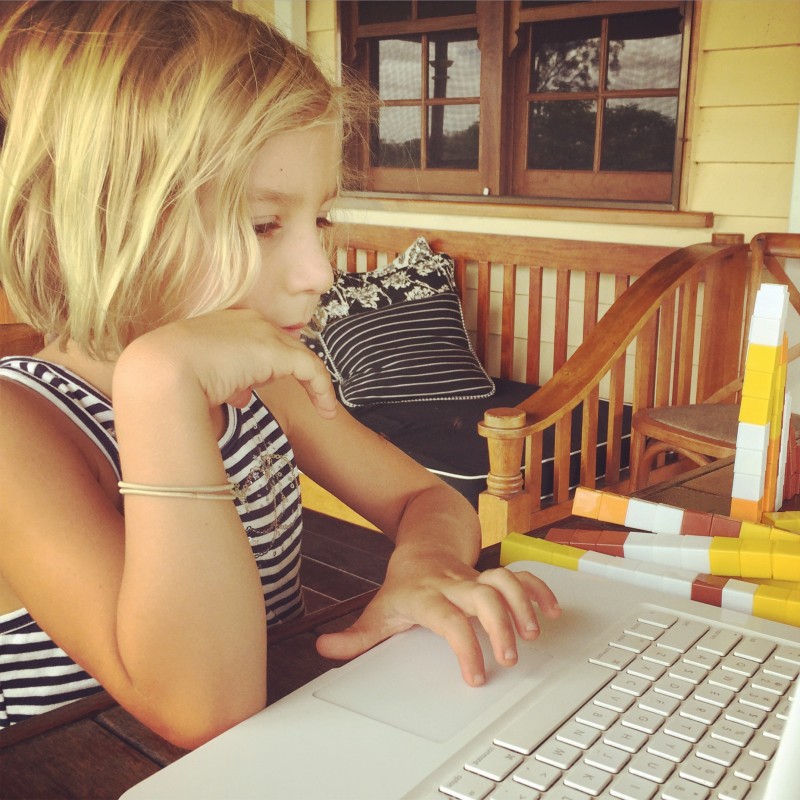 Host: Mystery Park Written by Ainsley McArthur – Owner, Mystery Park. The beginning of the school year was a photo worthy occasion as we recorded the beginning of Andrew's high school years at boarding school. Seems he has found his rhythm in both the boarding house and the day school. Lots of people have asked […]