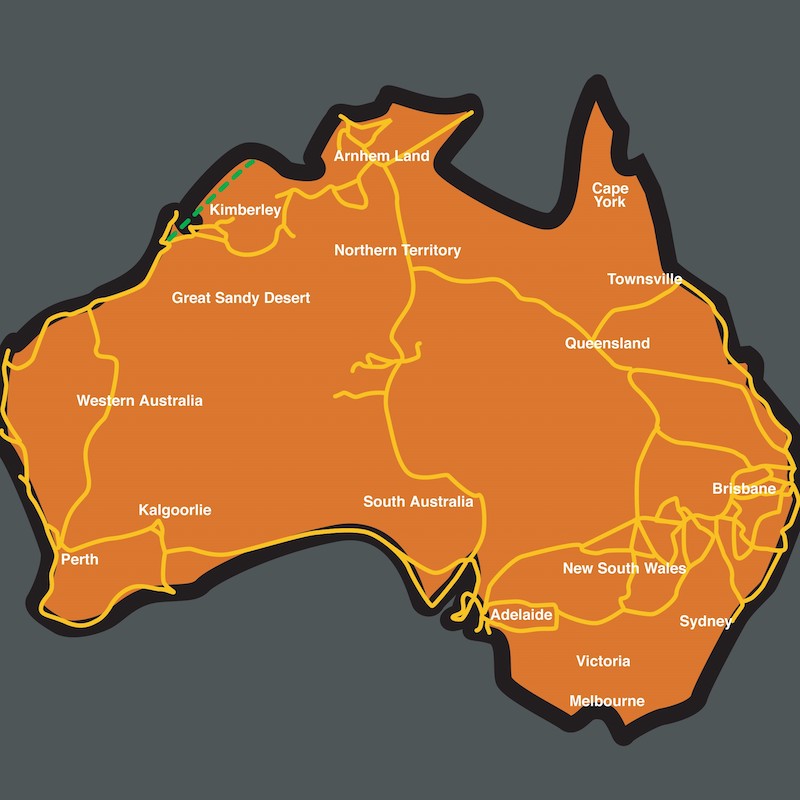 Host: Remote Building Services
Owners/ Managers: Richard & Lise Browning
Region: Rural, regional and remote Australia! On the map above the orange lines are the locations and places we have worked and travelled so far in our amazing country with Remote Building Services.
Remote Building Services specializes in renovating existing structures and creating new buildings or extensions in rural or remote locations. We are the only business of our kind to have a purpose-built, on-site rig so we can access the most remote places in Australia. We come with our own accommodation, use our own tools and bring a basic start-up hardware to provide you with a cost-effective renovation or new-build, to meet your specific needs.
Richard and Lise have been renovating and building remotely for 7 years now. Before that they were avid property investors and renovators… they have been renovating for over 17 years.
Richard and Lise also have another business where they support remote/rural new/small business/ start-ups to develop, market and grow their businesses, no matter where they are in in the country.
Website: www.remotebuildingservices.com.au
Facebook: @remotebuildingservices
Instagram: @remotebuildingservices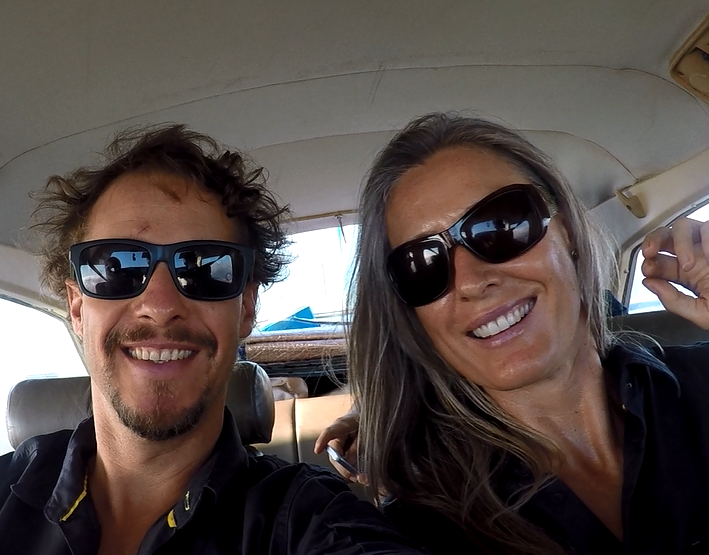 Richard and Lise.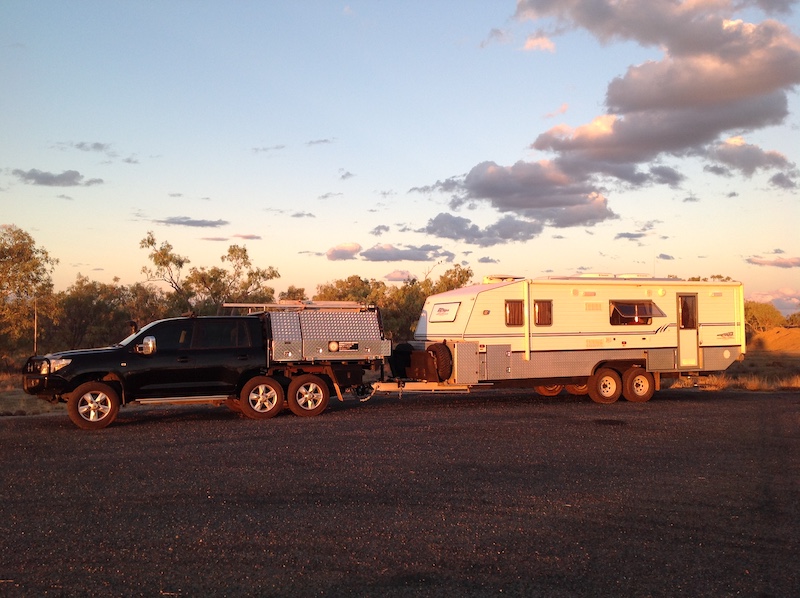 Our rig.