Station Name: Rutland Plains
Owners: MDH Pty Ltd.
Managers: Ken and Liz Cameron
Region: Northern Gulf, Queensland
Nearest town for shopping, doctors etc: Cairns
Nearest roadhouse: Chillagoe
Number of cattle: 15,000
Number of staff (approx.): 15
Size of station: 770,000 acres
How often and how the mail is delivered: Mail plane comes every Friday
How often and how the stores shopping is done: Refrigerated road train come every Tuesday when the roads are open.
---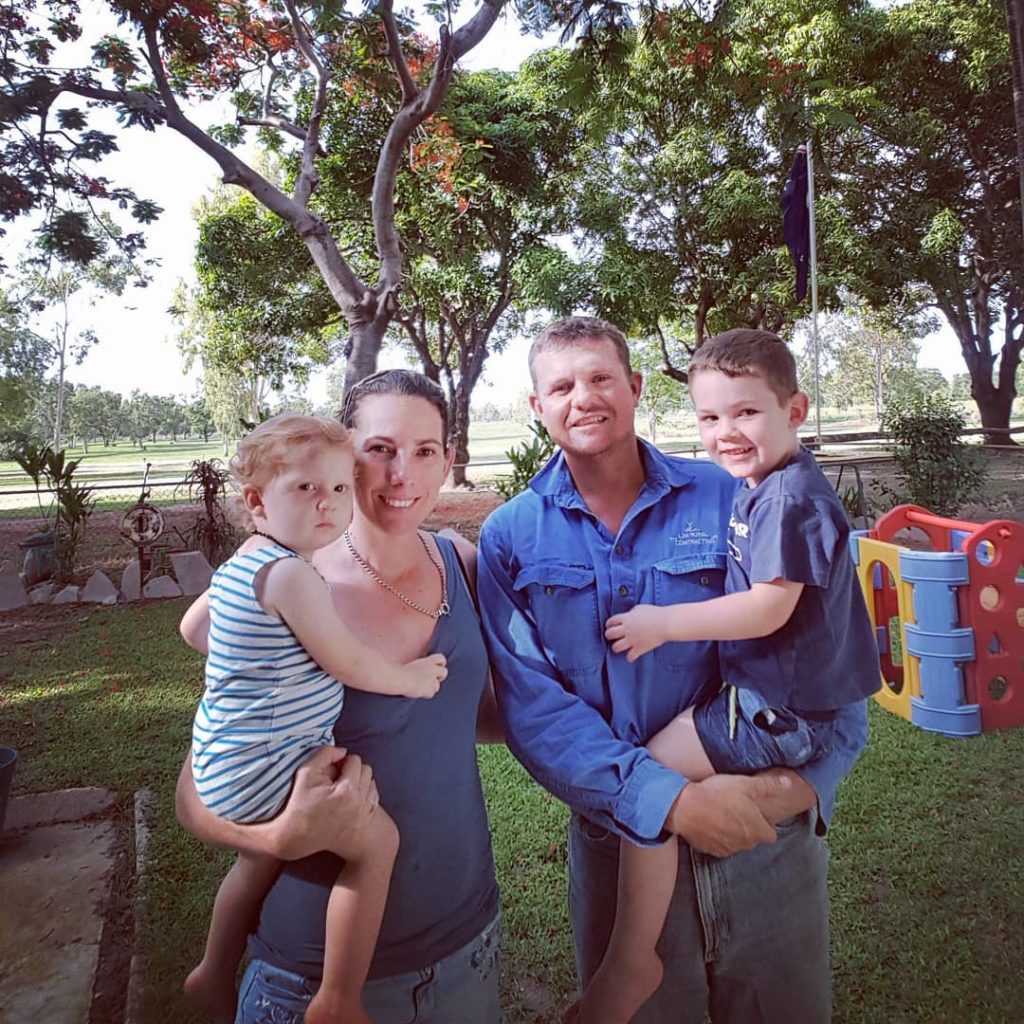 Hi,
I'm Liz. I'm 33 and recently married the love of my life. We have 2 children Logan (4) and Khloe (2) who were conceived through IVF. We manage a cattle station in The northern Gulf of Carpenteria in Queensland called Rutland plains. I am also the owner of Gulf Country Workwear which was a vision my husband Ken and our headstockman came up with last year and its been all hands on deck since then. Ken and I have had an amazing time working in the rural industry. You can follow our lives on Instagram at @dusty_lens_ .
With 55 kms of the Gulf of Carpentaria as a boundary and miles of fabulous wetlands, Rutland Plains boasts spectacular wildlife and scenery. It is situated 400 kms north of Normanton and 600 kms west of Cairns on the Cape York Peninsular. Rutland Plains runs a 15,000 Braham cross breeding herd, where all males and spayed female weaners are trucked south to fatten on country south of Cloncurry. Rutland Plains is situated in the Mitchell River delta, and gets a top dressing from the Atherton Tablelands during a good wet season.
---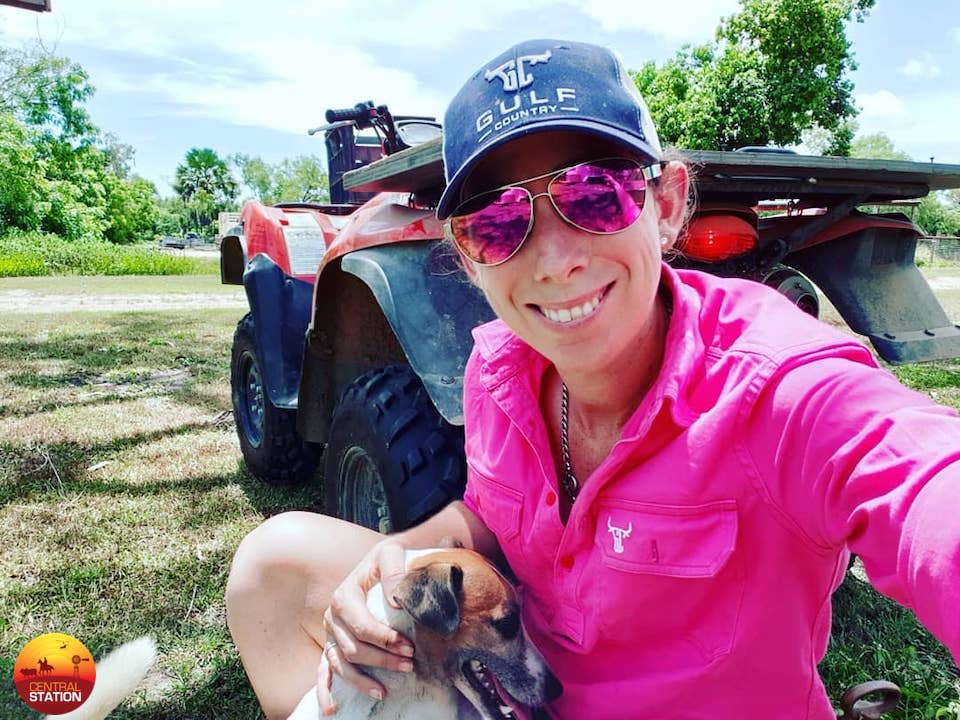 Host: Rutland Plains Station Written by Liz Cameron (@dusty_lens_ and @gulfcountryworkwear) Before managing, everyone told us the hardest part about the job was staff. I couldn't agree with this statement more. I don't think many staff realise what a huge role they play in the operation of a cattle station. I've always been a firm believer […]
Comments