POSTPONED UNTIL AUGUST 16 2021 DUE TO INSUFFICIENT NUMBERS
Scroll down for scholarship terms and conditions
Have you always wanted to experience the North Australian beef industry but you're not sure where to start?
Pre-employment short course
This training course has been designed to prepare potential employees for living and working on remote cattle stations. Training is based around day-to-day activities carried out on working cattle stations. Students will be involved in basic fencing, stock water supplies, cattle handling and husbandry, horse handling and care, mechanical maintenance, basic welding, machinery and ATV vehicle operation. 
Students will be enrolled in units from the Nationally Accredited AHC Training Package. Students will undertake these units at the Katherine Rural Campus. Following the residential component at the Katherine Rural Campus students will undertake a 4 week work experience placement.
PROGRAM CONTENT 
This training program covers up to 11 units of competency taken from the AHC Training Package which is recognised nationwide. Units are subject to change to reflect student group requirements. 
AHCWHS201 Participate in work health and safety processes
ACMEQU205 Apply knowledge of horse behaviour
ACMEQU202 Handle horses safely Pre-requisite unit: ACMEQU205 Apply knowledge of horse behaviour
ACMHBR203 Provide daily care for horses Pre-requisite unit: ACMEQU205 Apply knowledge of horse behaviour
AHCINF202 Install, maintain and repair fencing
AHCLSK101 Support extensive livestock work
AHCLSK209 Monitor livestock water supplies
AHCMOM204 Undertake operational maintenance of machinery
AHCMOM216 Operate side by side utility vehicles
AHCINF204 Fabricate and repair metal and plastic structures
ACMEQU206 Perform horse riding skills at walk, trot and canter. Pre-requisite unit: ACMEQU202 Handle horses safely
You'll never know if you don't give it a go!
Some of the details explained…
COURSE FEES
This course has a total of 485 hours, subject to change dependent on elective units selected/available and thus the course cost is:

 

NT Domestic Subsidised Fees: from $1,697.50

 

Domestic Full Fees: from $8,245

 

Please note: A limited number of NT Government subsidy places are available for eligible NT domestic students so contact us now to secure your place for 2021.

 

Fees are subject to change annually. Indicative government-subsidised and full course fees are shown on this document. For further clarification and information on fees, payment options, instalment plans and refunds contact CDU on 1800 061 963 or refer to https://www.cdu.edu.au/cdu-vet/student-guide/fees

 

This course is subsidised by the NT Government. The NT subsidy applies to eligible domestic students living in the NT and is subject to available places. The full fee will apply when funded places have been filled and for students that are ineligible for the NT Government subsidised rate.
**What this means is that students who live in the NT while undertaking this course are eligible for a subsidized place. As this course is held on-campus and as such all students enrolled will be in the NT for the duration of the course, all students are eligible for the subsidized place! That means, if you move to the NT temporarily for this course, you will be eligible (but not guaranteed a subsized place).**
PERSONS RECIEVING CENTRELINK BENEFITS
Persons who currently receive Centrelink benefits may be exempt from course fees.
ACCOMMODATION
Air-conditioned accommodation is available which includes all meals and a laundry service twice a week. Contact the team for current pricing. Students must be 16 or older to reside on-campus, and students under the age of 18 must have permission from a parent or guardian.
CONTACTS
For information about subsidized fee places, course fee exemptions, and on-campus accomodation please email vet.agriculture@cdu.edu.au or call 1300 007 545
For course specific questions, please contact Alison Haines.
Alison Haines
Team Leader – Agriculture & Rural Operations
Vocational Education & Training
T: +61 8 8973 8301
M: 0477 320 414
F: +61 8 8973 8300
E: alison.haines@cdu.edu.au
W: cdu.edu.au
2021 SCHOLARSHIPS
Central Station is pleased to offer two scholarships to the value assist in attending the Pre-employment short course.
Just Country Australia & Ariat scholarship
Course fees of up to $1700 will be covered

$750 voucher to Just Country Australia & Ariat 

Just Country Australia offers a range of leading brands for working on the land: Just Country offers Workshirts designed for hard work. Sunbody hats for UPF 50+ Protection. As well Ariat performance footwear and apparel.
Want to know more? Visit justcountry.com.au or ariat.com.au to shop or find a retailer today.
Phoenix Insurance scholarship
Course fees of up to $1700 will be covered

$750 voucher to Just Country & Ariat Australia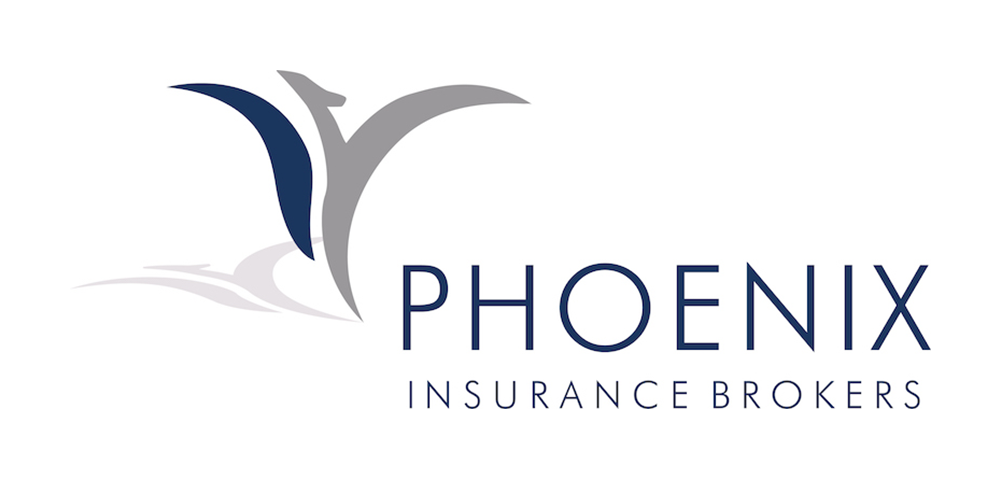 Phoenix Insurance Brokers Pty Ltd provides insurance advice to businesses of any size including companies, partnerships, sole traders, associations and individuals in Western Australia. They have offices in Broome, Perth and Busselton, call them today on 9367 7399 or visit www.phoenixins.com.au
TERMS AND CONDITIONS
Only students who are not eligible for a fee-exempt place are eligible for this scholarship. (Some people receiving Centrelink benefits may be eligible to be exempt from the course fees. As such, those people will not need the scholarship.)
This scholarship will be a reimbursement of course fees for the nominated amount upon completion of the course and the presentation of a Certificate of Attainment. The Just Country and Ariat Australia voucher will also be granted upon successful completion of the course.
The successful applicants will be required to write one story for the Central Station website upon the completion of the course, and one additional story in the six months following completion of the course.
Applications for the course close March 9 2021.
Applications for the scholarship close March 9 2021.
APPLY NOW
To apply, please email admin@centralstation.net.au with the following information in 500 words or less:
Name, age, education and location
Why you want to attend the course
What your aspirations are upon completion of the course
Why we should pick you
(Please note that the selection criteria for this scholarship will be based on attitude, not past achievements.)
Best of luck!