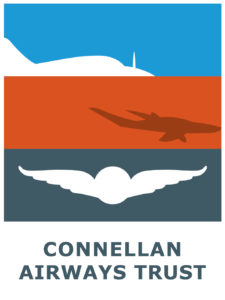 Connellan Airways Trust is a non-profit organisation ensuring that outback people, especially younger people, who often miss out on vital education, health, and social opportunities due to extreme distances and the resulting financial burden of access, have opportunities to thrive irrespective of where they live.
Connellan Airways Trust offers a range of grant opportunities, major awards and scholarships. Each program has its own focus areas and objectives; however, the overarching mission of the Trust is to fund projects for individuals and organisations that advance the outback.
There is a heavy focus on education and health outcomes, whilst also encouraging passion and innovation projects that embody the pioneering spirit of founder E.J Connellan. The Trust was established by E.J Connellan (the NT pioneer, aviator and pastoralist among many endeavours) and the Connellan Airlines shareholders in 1981 following the sale of the NT based "Connellan Airways" airline.
Learn more at https://www.connellanairwaystrust.org.au