Landmark Broome 
Landmark Operations Ltd (ABN 73 008 743 217)
1 Archer St Broome, WA 6726, Australia
T: +61 8 9192 5722 | F: +61 8 9192 5733 | M: +61 437 081 468
Landmark has been part of rural Australia for 150 years. A leading agribusiness company, we offer merchandise, fertiliser, farm services, wool, livestock, finance, insurance and real estate. Today, we're Australia's largest distributor of merchandise and fertiliser, with 2000 employees servicing 100,000 clients in our national network of around 400 locations.
Landmark Broome is now proudly servicing the Pilbara and Kimberley, from Newman and Karratha in the south to Halls Creek in the north. The team has specialised in livestock, animal health, animal management, fencing, water, fertiliser, seed, Real Estate and all other requirements for the north since 2004. The strong team of 7 are all based in the Broome office (08 91925722) and they now have merchandise outlets in Derby at Debry Stock Supplies (08 91931205) and also Fitzroy Crossing at the Dean Wilson transport yard (0488441316).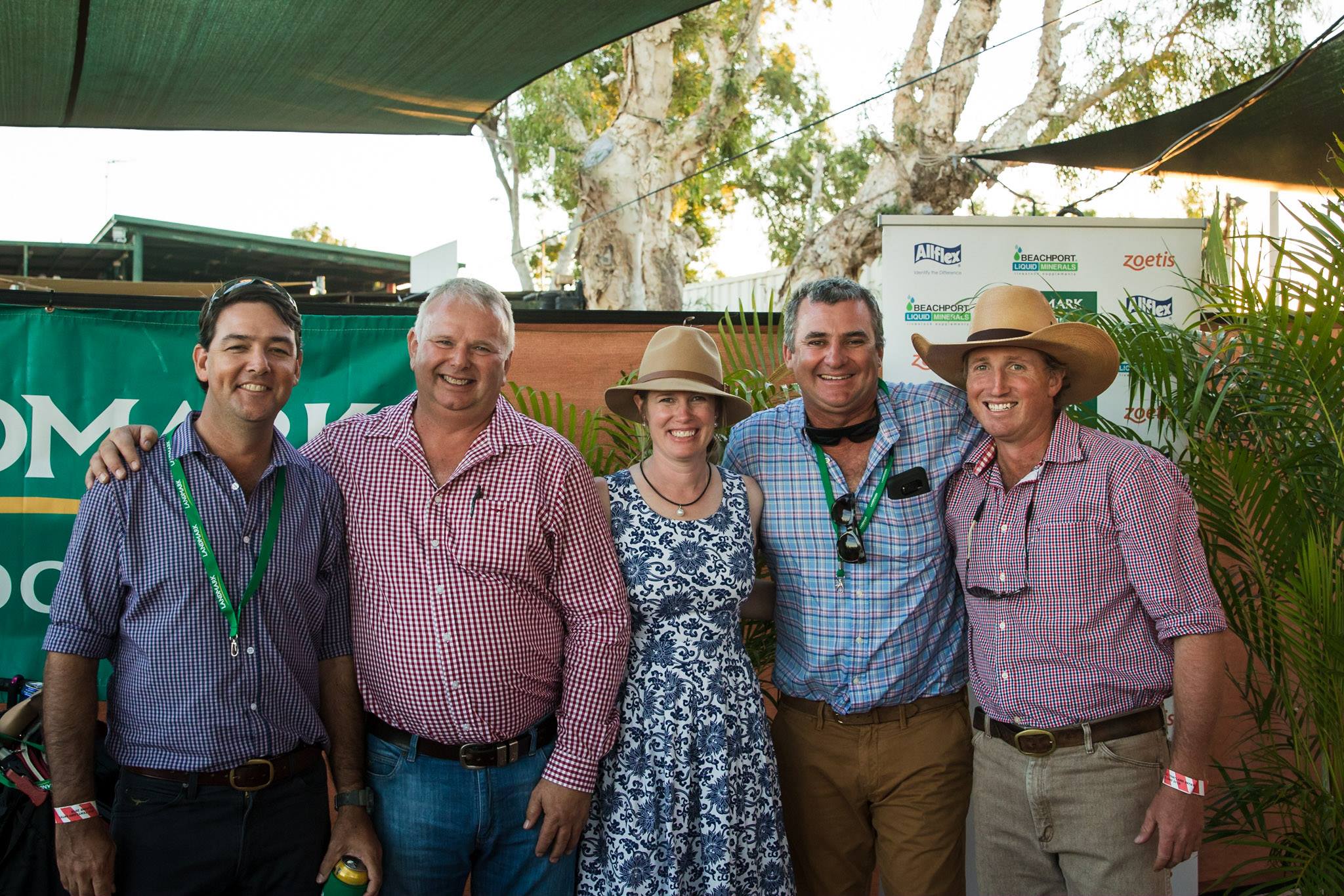 Ken Bryant – Branch Manager
Ken has been at the branch for 8 years and has a great understanding of the areas need and requirements. He leads a great team of staff willing to go the extra mile in providing a service and getting the job done.
M: 0437 081 468
E: ken.bryant@landmark.com.au 
Andrew Stewart – Livestock & Real Estate Manager
Andrew heads the Livestock team as well as specializing in Real Estate. Andrew has worked in livestock with Landmark for over 20 years and has been in the Kimberley's for the past 11 years, as many of you will know.
M: 0428 483 393
Sat: 0417 144 703
E: andrew.andrewstewart@gmail.com
Todd Walsh – Livestock Agent
Todd is new to the Landmark Broome Team this year but not to the district. Todd has been working through out WA for the past 10 years. Many of you would have dealt with Todd and would appreciate his professionalism and commitment to the job. Todd is very much a part of the Kimberley community giving his time to numerous events as a commentator along with being on the Local Broome Rodeo committee.
M: 0448 914 143
E: northwesternlivestock@gmail.com
We pride ourselves on being the complete package here at Landmark Broome by providing excellent service for our clients and have enjoyed servicing the needs of the area.