LiveCorp is the service provider and research body for Australia's livestock export industry.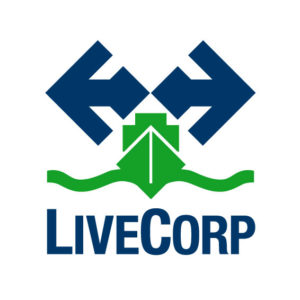 LiveCorp works closely with licensed exporters and other stakeholders to continuously improve animal health and welfare throughout the supply chain, both domestically and overseas. LiveCorp's other priorities are market access and supply chain efficiency.
LiveCorp also manages the training and accreditation of stock handlers responsible for the care and management of livestock on board export vessels.
Visit the LiveCorp website to learn about the livestock export industry, including animal welfare, research and development programs, industry statistics, and much more.
T: @AusLiveCorp