LiveCorp is the service provider and research body for the Australian livestock export industry.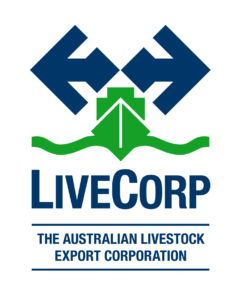 Australia is a world leader in the export of live cattle, sheep and goats, underpinned by a commitment to animal welfare which extends into importing countries.
LiveCorp works closely with exporters and other stakeholders to continuously improve performance in animal health and welfare, supply chain efficiency and market access.
Visit the LiveCorp website to learn about the livestock export industry, including animal welfare, research and development programs, industry statistics, and much more.