Written by Sally Scott – Yougawalla Station
What on earth could persuade us to leave our beautiful farm, garden, house and family in Margaret River to go to one of the most geographically isolated properties in the Kimberley?
Well, there are a lot of reasons: a bored husband, family succession planning, a yearning to get back to the bush, and the desire to explore a part of WA we had only visited as tourists.
We originally had a sheep and cattle property in the Murchison region of Western Australia. In the mid 1990's droughts and the collapse of wool industry took us from the Murchison to Margaret River in south-west Western Australia. We moved into irrigated agriculture, put in a commercial vineyard and ran a beef herd.
When our son and his family took the reins, it left us looking for new horizons.
Keith and I have now been at Yougawalla Station for nearly 5 months and have loved every minute of it (except perhaps the bull dust corrugated roads!) We are 2 ½ hours from our nearest neighbour, Bulka Station, 4 hours from Fitzroy Crossing, and 8 hours from the nearest service town, Broome.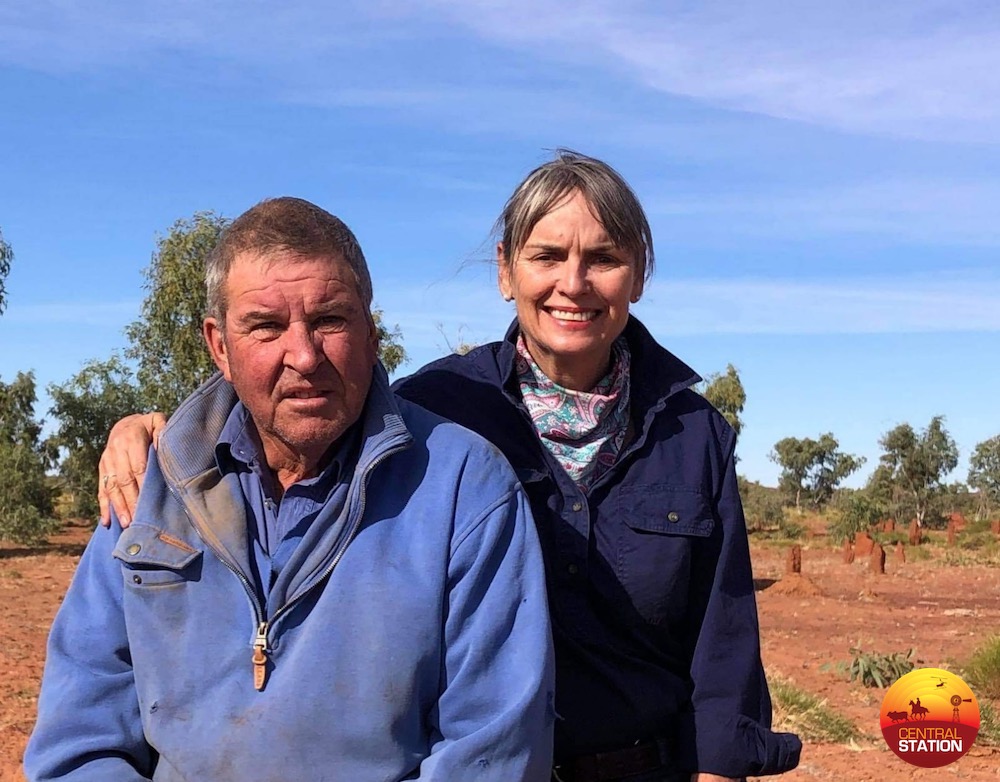 So, what is different about living in the bush in 2020  in comparison to the 80's?
So much has changed and mostly for the good.
When I first got married we had an old party phone line. Three stations shared the line and we were the exchange. Every time the phone rang day or night you had to ring the other stations and connect them through. The stations without phones were still on the old RFDS daily 'sceds' where telegrams were read out, everyone knew your wool and cattle prices and whose baby had been born and who was hooking up with who. There were no secrets.
We left just as solar power and inverters were coming in. We ran our generators for three hours in the morning and three at night. Fridges and cool room had brine holding tanks to keep them cold.
Here at Yougawalla we have a fantastic solar system, and when there is just the two of us the generator doesn't get turned on from one week to the next. We have internet, Netflix, the footy and have escaped the Covid-19 lockdown.
What has really changed in the bush is the way people treat each other.
There seems to be such a wonderful respect for people's abilities, differences and personalities.
The stations are full of young people either making a career or having a life changing experience. Women are treated with much more respect for what they do and encouraged to take on roles that they once  were not considered capable of doing.
I can only recall one of my male counterparts even mentioning my flying or giving me any encouragement. Luckily my husband set high standards and made me strive to be different.
Social media and the internet has put a new level of awareness about the bush back to the Australian people. They have show cased ordinary people doing amazing things. They have in turn inspired others to say 'I can do that'.
We had many instances in the past where families battled family tragedies alone, we had this stoic bush syndrome where you had to be tough and carry on. Horrific car accidents, child deaths, illness and suicide were pushed away and not spoken about. I still feel guilty of not helping my some of my friends more. We have certainly, men and women, become more kind to each other.
Last week I went to Fitzroy Crossing for the annual Ladies lunch. What a wonderful bunch of glamorous, funny and hardworking young and not-so-young women. I wish I could have heard all of your stories. I am sure I will in the next few years. I can't wait to get to know you all better!
And no… my husband is anything but bored!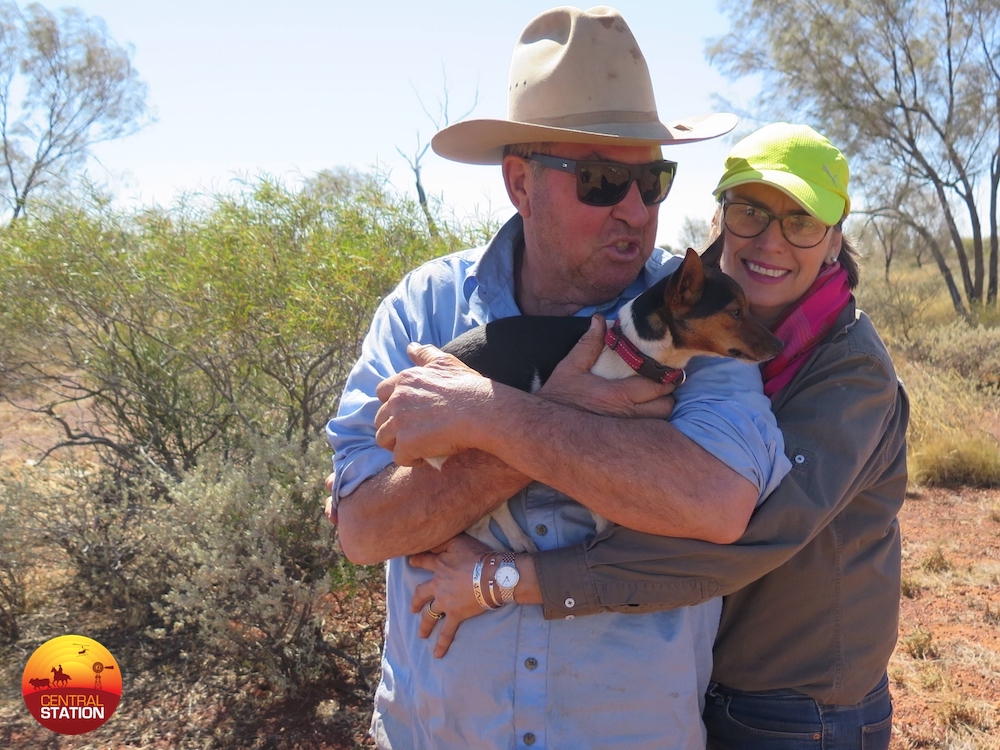 Comments