On June 15 the Central Station podcast was launched through Apple Podcasts and Spotify. Episode 1 featured Tom & Annabel Curtain from Katherine Outback Experience.
The story of how Katherine Outback Experience came to be is once of devastation and resilience. Left without work after the live cattle export ban of 2011, Tom started singing four times a week in town to make ends meet.
In this episode, podcast host Steph Coombes speaks with Tom and Annabel Curtain about their journey in life, love and running a business in the bush.
You can listen to the episode on the Apple Podcast app by clicking here, on the Spotify app by clicking here or through the media player below.
You can read the blogs written by Tom and Annabel, for Central Station, by clicking here.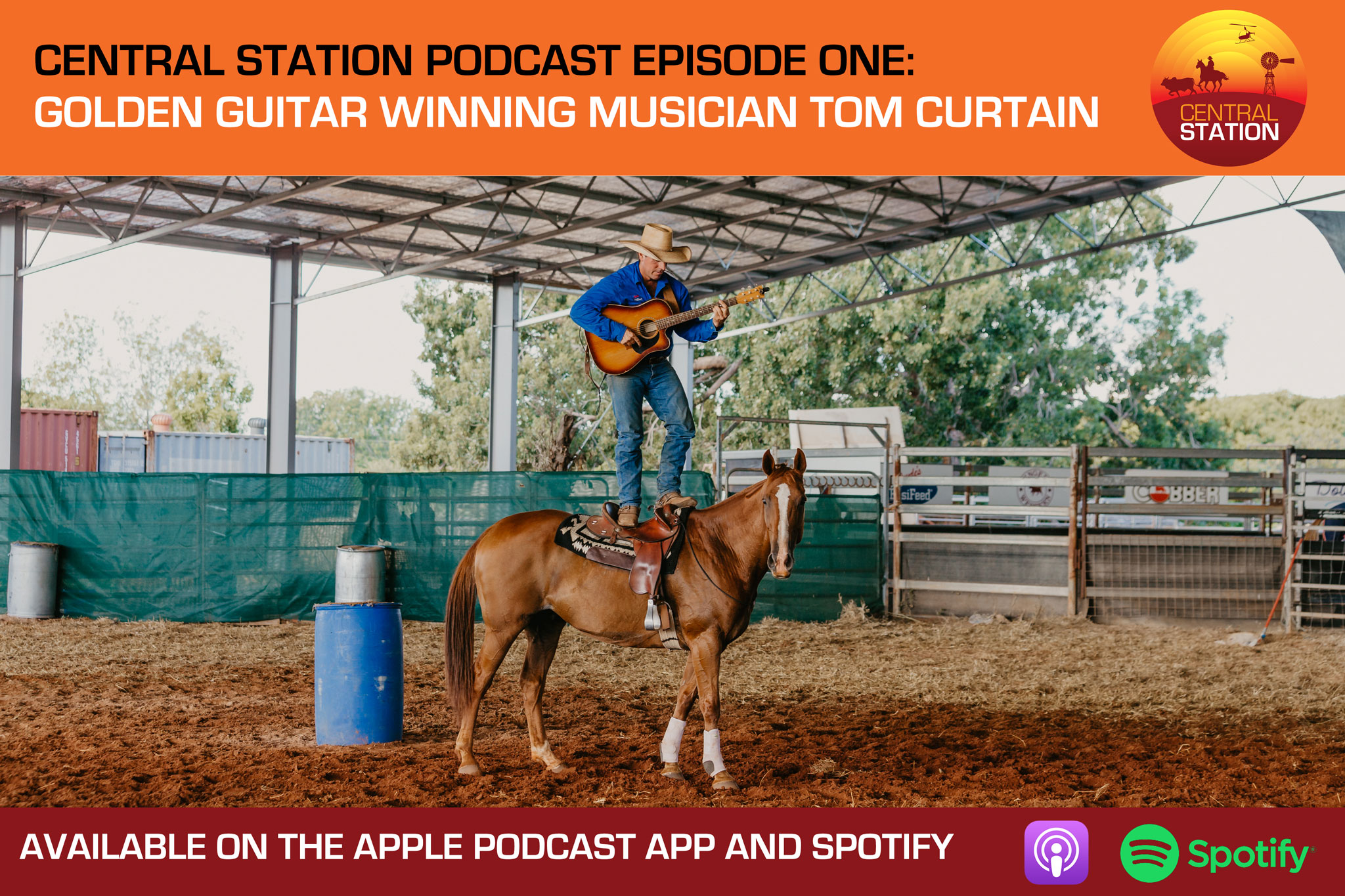 Comments