In today's episode we're sitting down with Mel Bethel.
Chances are, you've seen Mel's photography on Facebook and Instagram – she's the woman you want at your campdrafts because she's pretty handy with a camera.
But what we see of Mel online is her work,  photos of animals and other people – so we wanted to know who this person behind the camera actually was.
So, while Steph was in the town where Mel currently lives, she reached out to her and asked to meet.
And, surprise surprise, she invited her on the podcast. We hope you enjoy hearing some yarns from this incredible woman, and learning that there's so much more to her than the great photos she takes.
Scroll down to see some of Mel's favourite images!
You can listen to the episode on the Apple Podcast app by clicking here, on the Spotify app by clicking here or through the media player below.
This podcast series is sponsored by the legends at Pioneer Water Tanks. Designed for Australia's harsh and demanding conditions, Pioneer Water Tanks are manufactured using strong and durable, fully recyclable 100% Australian Zincalume® or Colorbond® steel. Their range of tanks are available from 12,000 to 500,000 litres in our standard range or can be custom built up to 3.0 million litres. To protect your valuable water assets and access it where and when you need it, insist on Pioneer Water Tanks – available Australia wide.
Todays episode is supported by Dunnings Fuel. Dunning's operate their fleet of trucks 24 hours a day, 7 days a week and on a daily basis Dunning's have trucks operating across Western Australia – Dunning's keeps the whole state running.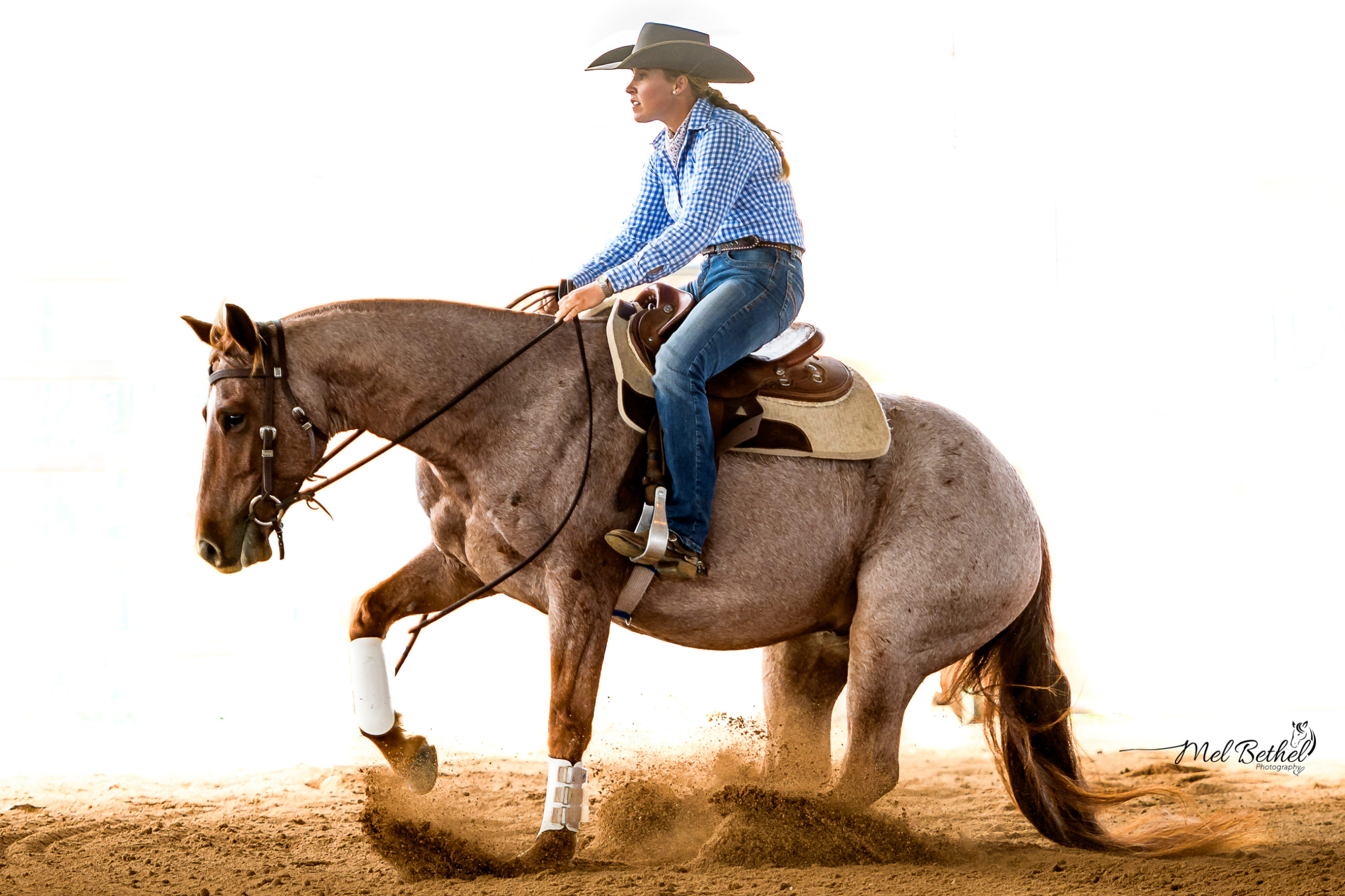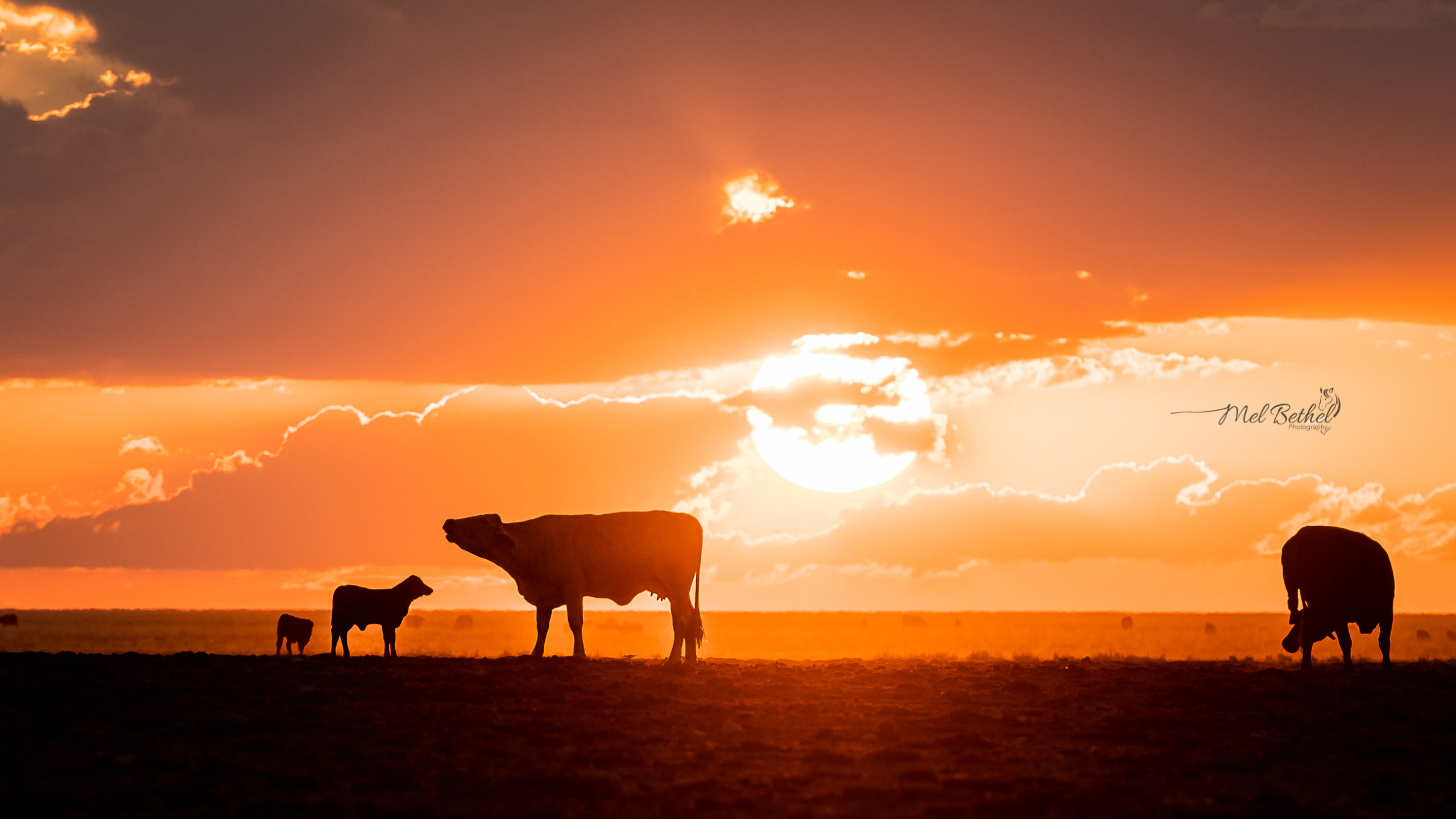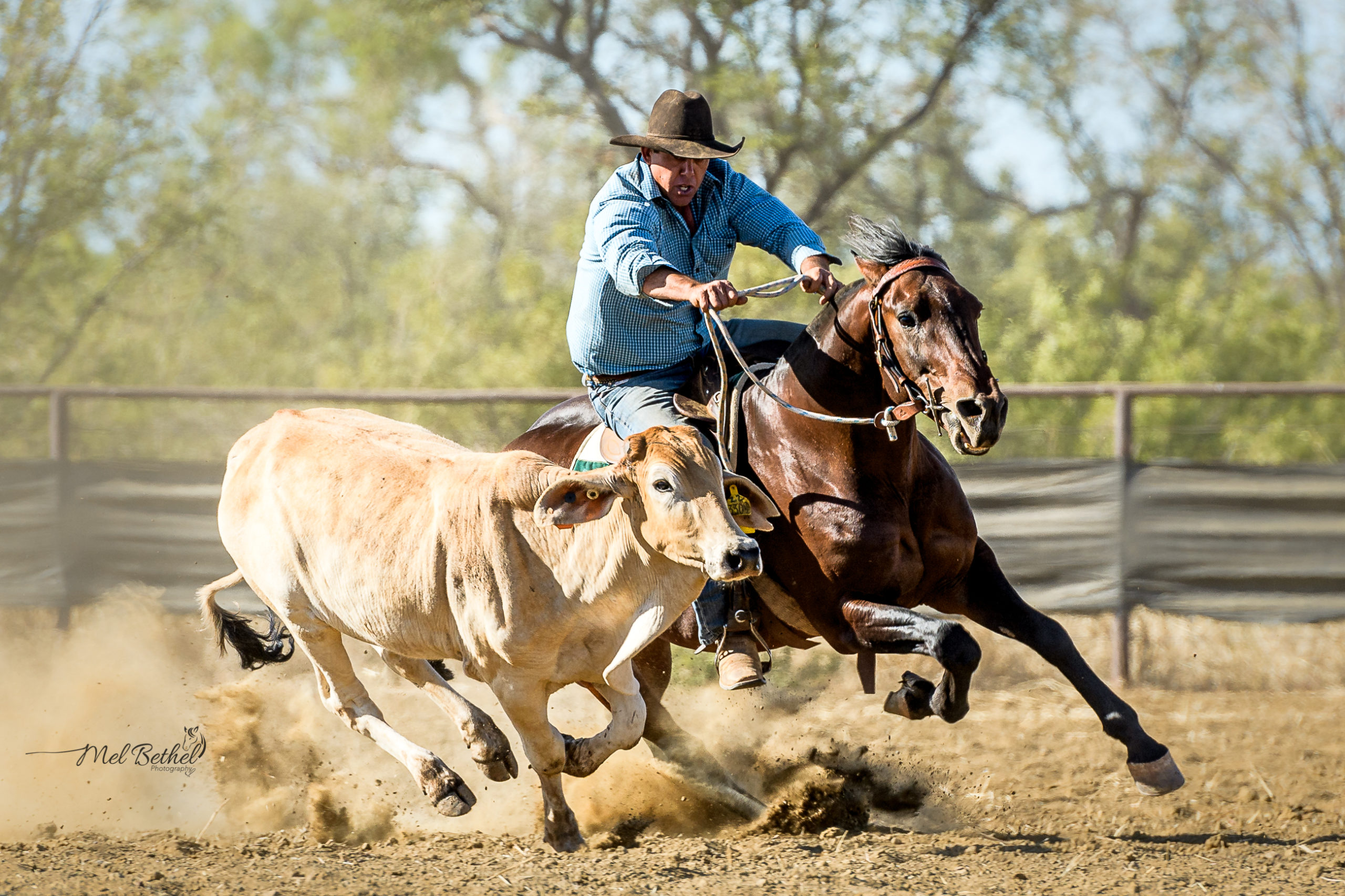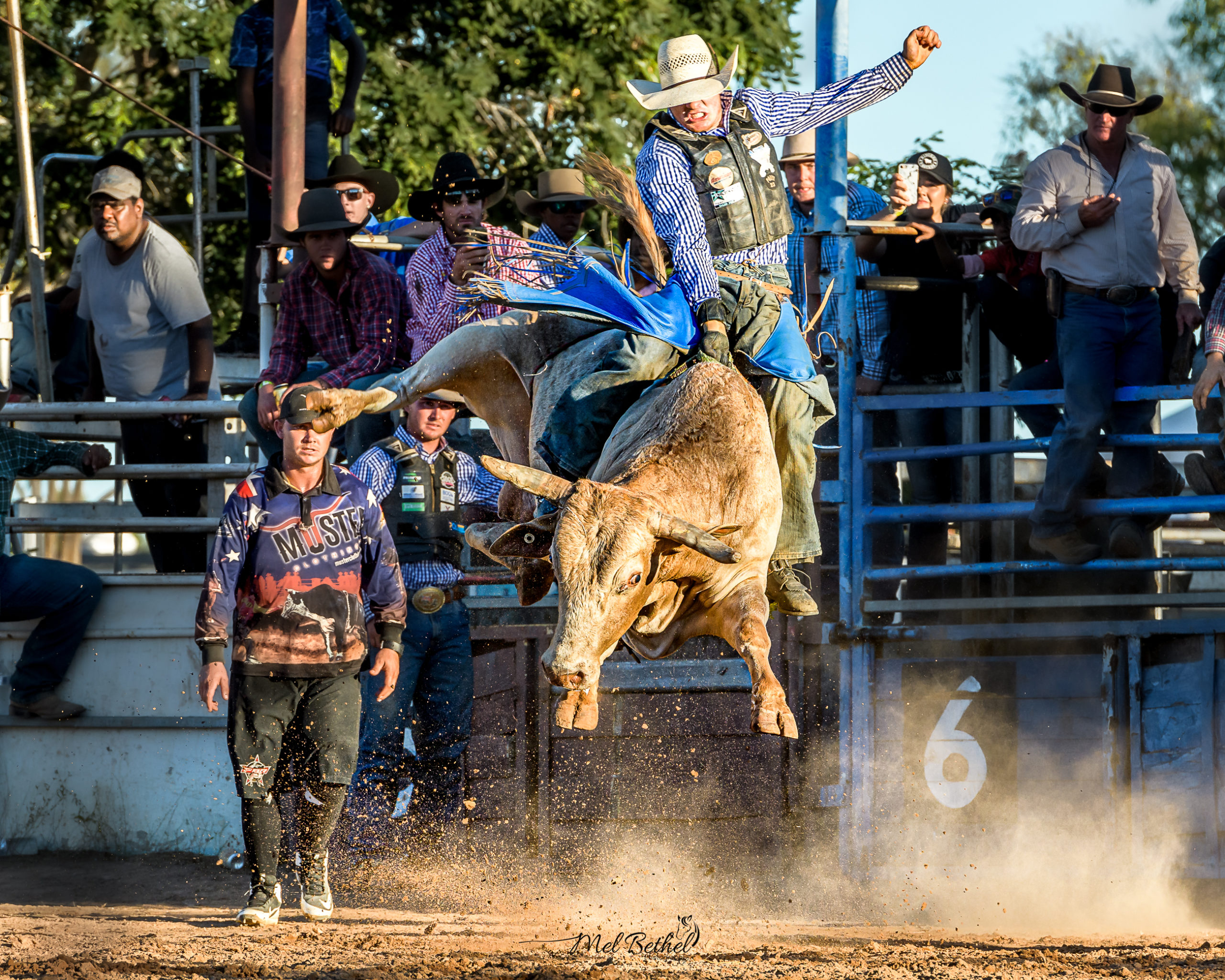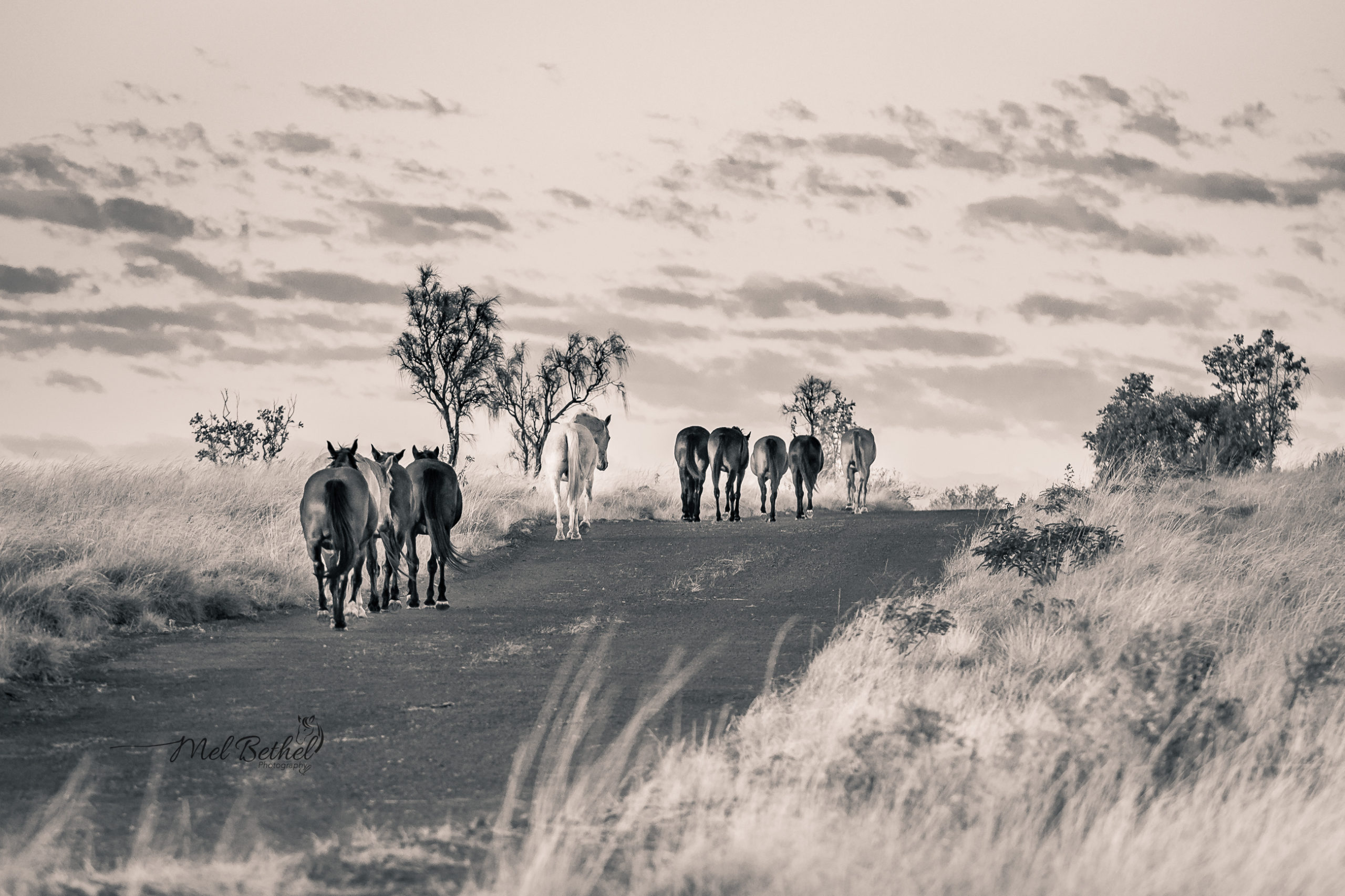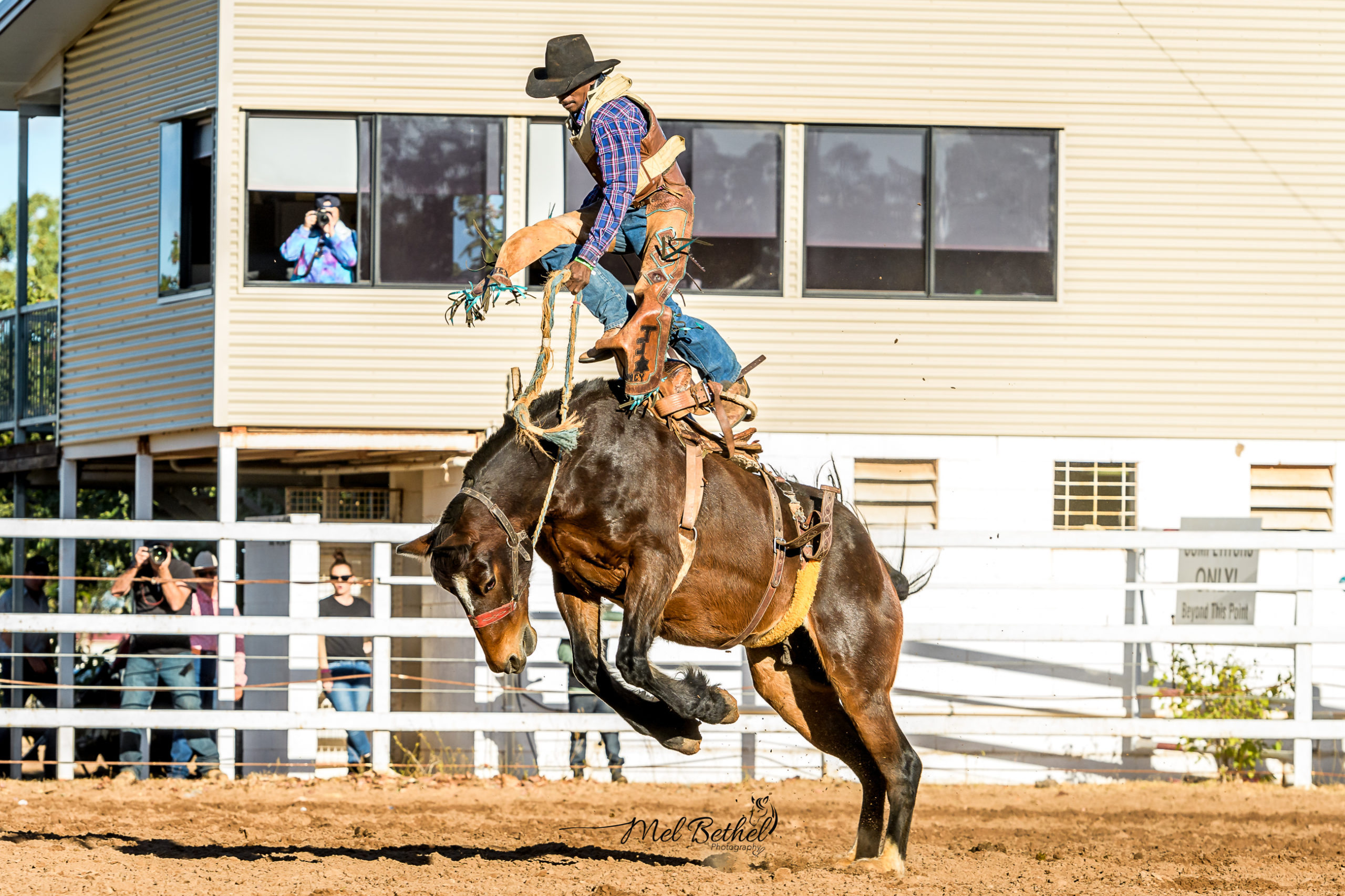 Comments