Host: Lochon Contracting
Written by Tini O'Loughlin – Owner, Lochon Contracting.
It was bitter cold, windy and it rained rained rained.
Last year Lochon went mustering and bull catching in the desert behind Hall's Creek. Winter had fully set in and the weather was not on our side. Winter jackets and big camp fires were not enough to keep us warm. After a while it settled down and despite the wind it was quite pleasant weather to muster and catch big old rank bulls on the big open spaces of the Tanami desert.
On the way to the desert.
Lochon gear ready to rock'n roll!
Controlled burning.
Man against beast.
A fine collection of head wear. Not a cowboy hat in sight though!
A yard full of cattle.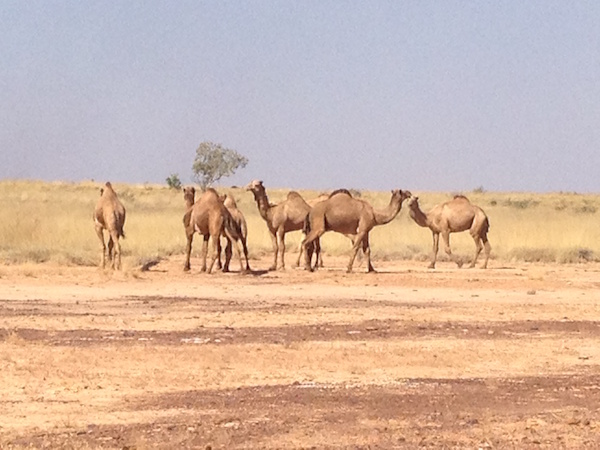 Desert inhabitants.
Comments