I would like to welcome both Vendors & Buyers to this years Fitzroy Crossing Bull Sale.
The sale continues to go from strength to strength – this is off the back of committed vendors supplying year in year out good quality functional bulls that are breed to succeed in pastoral conditions.
2019 has been a challenging season right across Northern Australia. Lack of rain over a large portion of the country has been the main catalyst in us reducing bull numbers for this years sale.
We are confident that there will be bulls at the sale that will suits everyone's budget & quality.
On behalf of myself & the Landmark Broome team I would like to wish all vendors & purchasers all the best for the sale & the rest of the season.
Merv Wortley
President Fitzroy Crossing Sale Committee
Ruby Plains Station, via Halls Creek.
See the program by clicking here.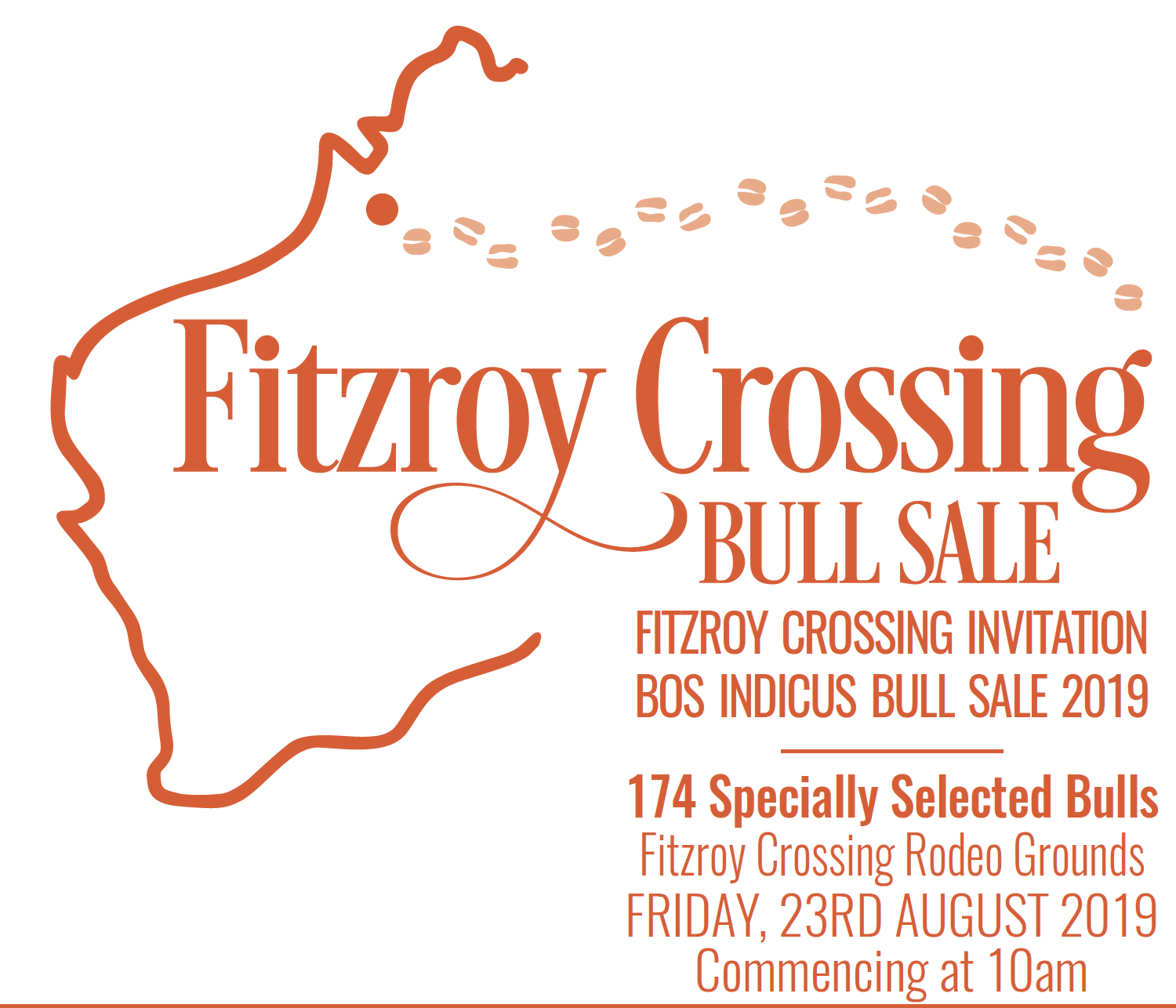 Comments