Hooley dooley!
It's already November, and jobs for the 2021 pastoral season are not only being advertised, but filled!
Here's a list of handy articles to read while you're on the hunt for your first (or next) job:
Don't forget about our podcast series either – episodes 12 and 23 in particular!
Our mates over at Ag Workforce are the experts at matching employers and employees – and we can confirm their track record is a lot stronger than The Bachelor, The Bachelorette, and Married and First Sight!
AG Workforce matches Jobseekers with agricultural positions through a screening process to ensure that employees match our client's needs.
You can apply by filling out the AG Workforce application form here: https://application.agworkforce.com.au/register/
This puts you in the Ag Workforce Database, and as soon as an employer contacts them about a job that matches with your profile, they'll put you in touch! That's right, sometimes the jobs are filled before they're even advertised, because Ag Workforce have such an extensive network for job seekers and employers!
Or you can apply to jobs listed on the AG Workforce website.
Give AG Workforce a call if you need help as they're always happy to have a chat. They can be reached on 07 4637 6900 or emailed atjobs@agworkforce.com.au
New positions are opening up all the time. So, be sure to apply now for the upcoming station season!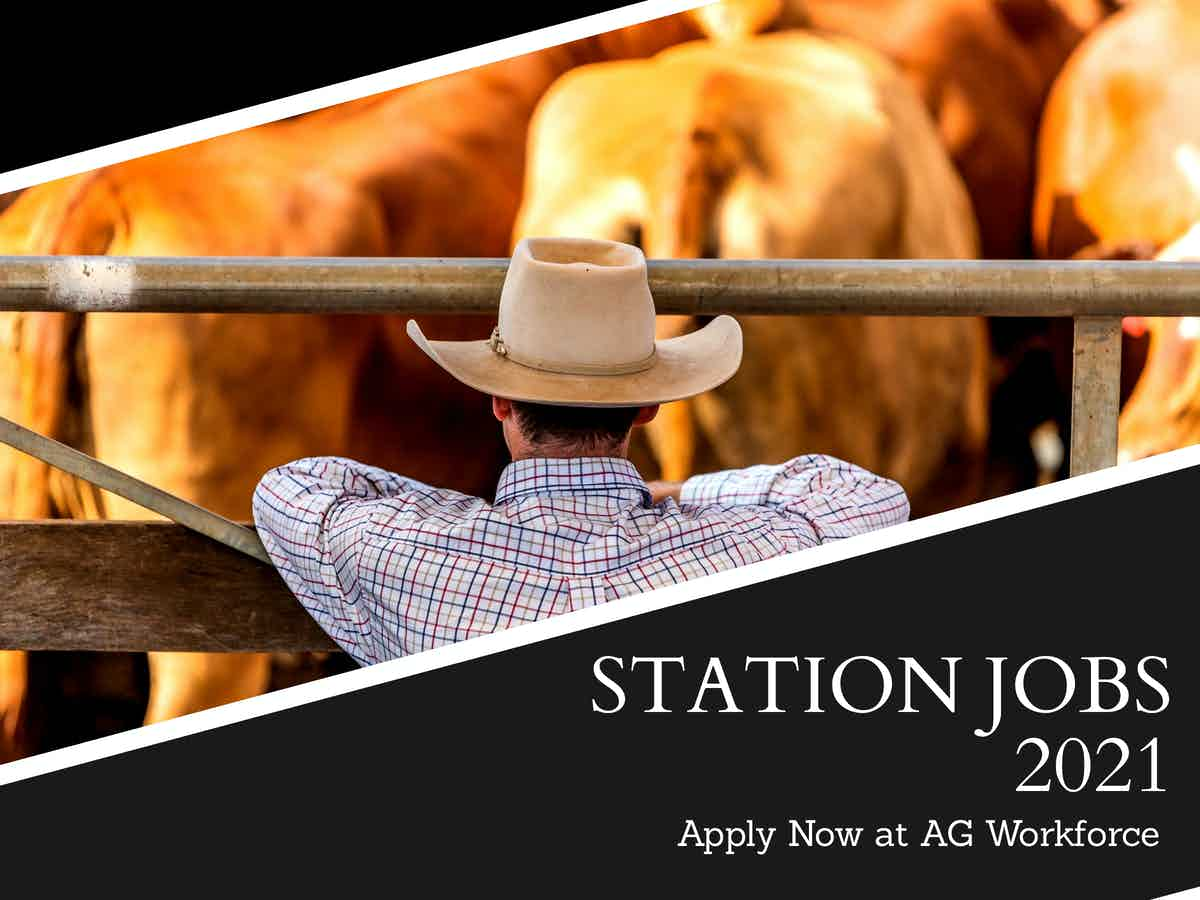 Comments