Host: Anna Plains Station
Written by Helen Campion, Owner, Anna Plains Station
People ask me what it's like to live on and manage a remote Kimberley cattle station…
After having spent the last 12 years at Anna Plains Station, I can honestly say that this job is probably not what you think it is. In some ways it's so much more and in other ways probably just as you have imagined, however let me give you an insight into my world.
The way I describe it will seem like a huge contradiction, and it is.
It's an incredible lifestyle, it's also a daily grind that throws you never ending challenges and a list of jobs longer than Santa has ever seen. Hot, cold, wet, dry, dusty, muddy, beautiful, harsh, windy; every part is a contradiction.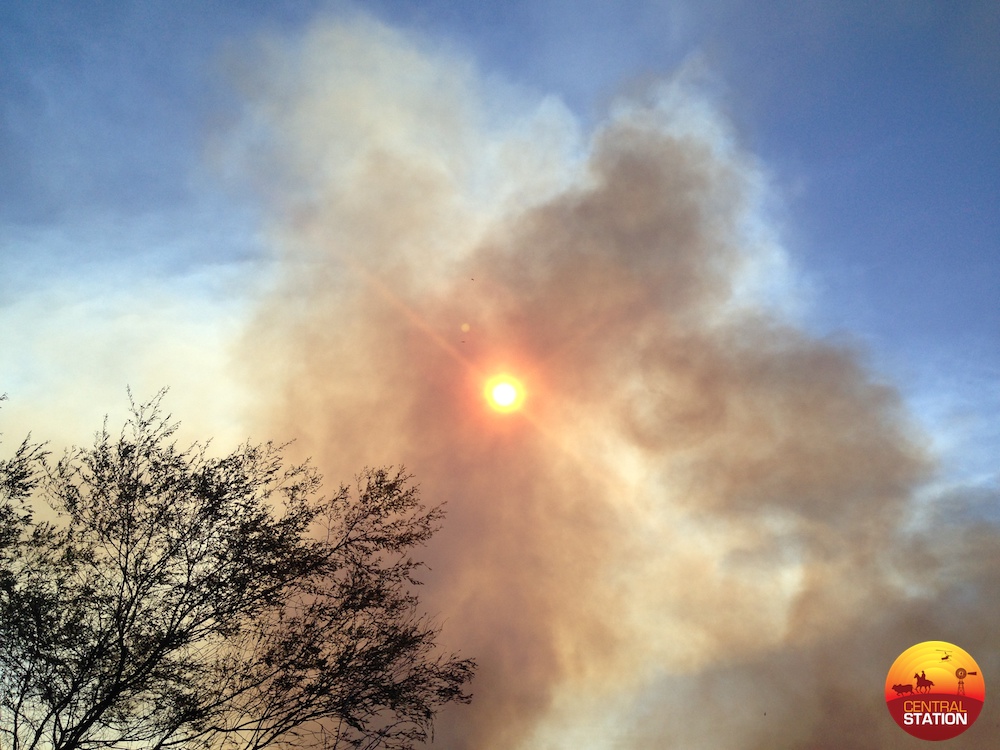 The challenges are constant. Daily, weekly, monthly, they just never, ever, stop. One job leads to another, you rob from Peter to fix Paul and then find you actually need Peter to get the job done. You just get the trough working well and the pump dies, or the pipe breaks, or someone doesn't check the tank and all of a sudden it's a crisis. Murphy has no law out here.
The biggest challenge though is staffing, how do we attract the right person for the challenges and fun, how do we entice people that will embrace the lifestyle and make it their own? Can you imagine a new crew every year who don't know the station; the cattle, each other, and often this is their first experience of living in Western Australia and working in the 'bush'. As the manager of Anna Plains, there is a very real cost when the previous crew leave, we lose their knowledge base and experience, however that is also a benefit to their next station. The alluring lust that brings them here is inevitably the same romance responsible for breaking their hearts when they realise the harsh reality of the job ahead of them – she (the station) doesn't always love you back as there will be days when you simply don't like the jobs you have to do or even you're just plain old tired.
There is spectacular scenery, a secluded beach so long you can't see the end of it, a hot artesian bore and sunsets like you would not believe. Oh and the stars, the stars are heavenly. This is the romance.
But there is work, hot, dusty work, red dirt, maintenance, bin runs, repairs, no shops, intermittent phone reception, animals to feed and water and did I mention the dust?
And yet, despite what may seem like an impossible challenge to win, this is one ninja warrior course that's worth the sacrifice. There are far more positives to this amazing station life than you begin to explain to the uninitiated.
Watching a naive young cattle handler grow and develop after spending a season at Anna Plains with confidence and new skills is bitter sweet – there's that contradiction again, like I mentioned before, they gain great experience and skills that are a great benefit to their next station, but a cost to us. The Anna Plains family grows each year and we are so proud that we have been able to share our piece of paradise and help send them on their way with the experience of a lifetime.
And for those who wish to return – she may just love you back.
Comments