Host: Horses for Courses for Bush Kids
Written by Tiani Cook, Suplejack Station, Northern Territory
Hi there, my name is Tiani Cook and I'm the founding director of Horses for Courses for Bush Kids. I'm an enthusiastic advocate raising awareness of the many issues rural and remote families face. I'm also passionate about finding solutions for those problems and I live this reality through every aspect of my life!
I've raised and educated a family alongside business, study and community engagements. I've taught all four of my children via distance education, nursed their bleeding bodies and broken bones when our nearest doctor was over 700kms away, and I've wiped their tears as they cried despairingly, drowning in a reality of loneliness where they didn't get to see their friends for months on end.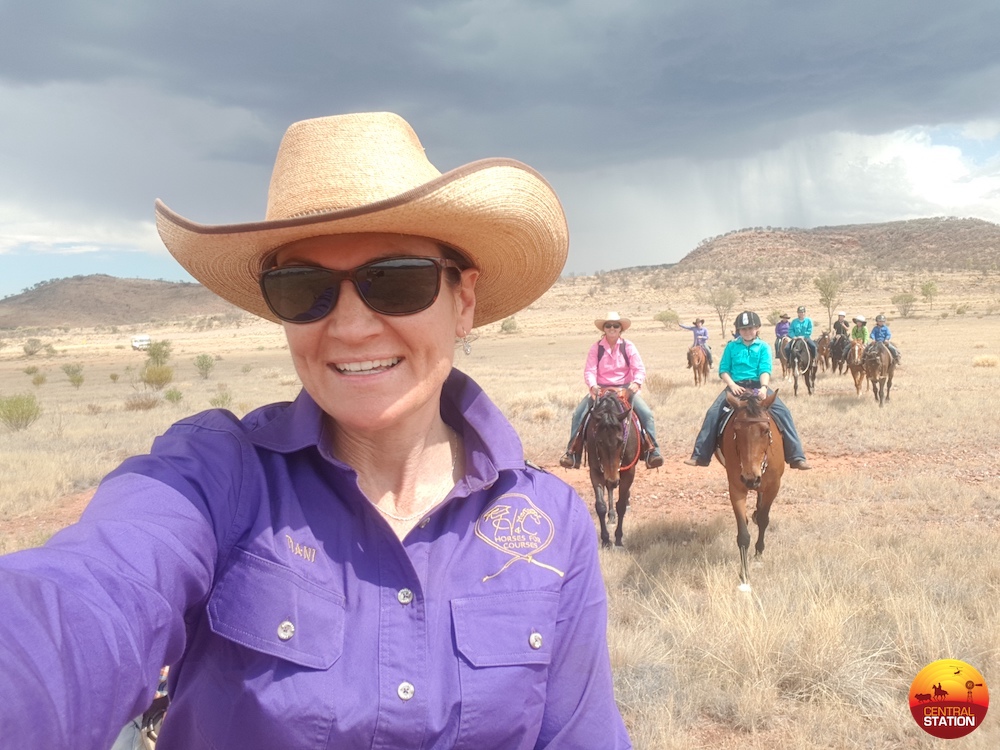 Tiani loves running on the Annual H4C ride for bush kids.
I founded 'Horses for Courses for Bush Kids' in 2017 with an inaugural 1,000kms ride from Suplejack Station across the Northern Territory to Darwin. H4C is all about helping to raise awareness of the issues facing Aussie Bush Kids and their families, creating opportunities for isolated kids to make new friends and help to close the city-country divide through great conversations and shared experiences.
Kids love coming together and just being kids.
The day to day physical isolation many bush families experience demands empathy of culture, ability to overcome adversity and resilience of character. It's very easy to feel isolated socially and emotionally when you live in rural and remote Australia and at times it may feel as if you are all alone. Through the annual Horses for Courses Charity Ride for Bush Kids we endeavour to connect families in the bush and to reassure them they not alone. Sharing their stories with other people across Australia including those who've never lived in remote locations helps to break down barriers and create connectedness.
Riding between Glen Helen and Ormiston Gorge.
We love to talk about the many issues effecting families in the bush and encourage conversations, because let's face it you don't know what you don't know, until you know it!
We have some exciting new projects planned for the future. In addition to the Annual Charity Ride for Bush Kids through the West MacDonnel Ranges, we are partnering with the Victorian Mountain Cattleman's Association, to put together a weeklong adventure in the High Country. 'The Red Centre & High Country, Bush Kids Adventure' promises to be an experience of a lifetime!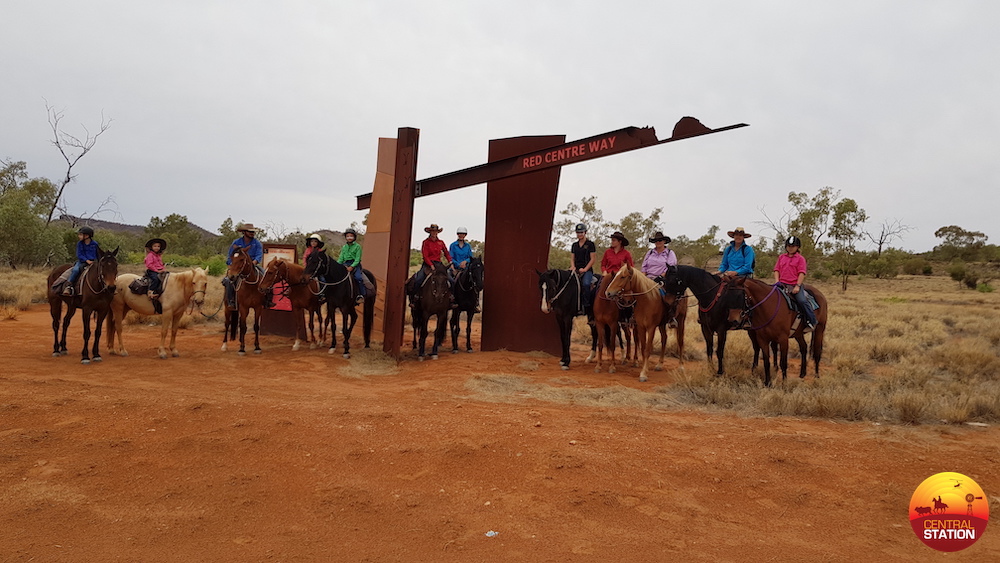 H4C Riders at the Red Centre Way sign.
Please connect through our website to learn more or contact us to sponsor a Bush Kid: www.horsesforcourses.net.au
Comments