Written by Anne Marie Huey – Dampier Downs Station.
We've all heard the old adage "It takes a village to raise a child".  Well, in my opinion, it takes a community to raise a steak.
While we've been encouraged to "Thank a farmer" for our next meal, as someone whose job it is to contribute to that meal, I say we should be thanking the countless individuals who come together to form the community I need in order to do my job.
Of course, it starts with our staff.  Without the hard working, dedicated people who sweat it out along seemingly endless fence-lines, put their all into processing cattle through dusty yards, spend hours driving on rough tracks to check waters and generally embrace the early starts, late finishes, knocks and bumps and bruises, sore muscles and blisters that go with a typical day on a station – I would not be able to do what I do.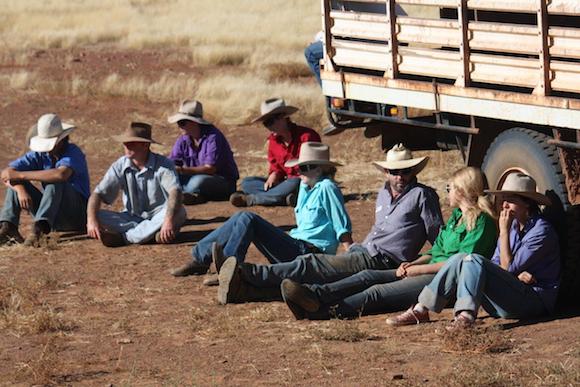 But it doesn't end at the boundary grid.  There are any number of hard-working professionals I rely on to get through my day.  The truck drivers – both cattle and freight – who slog through the sand in the dry and the mud in wet to get our cattle to market and our essential goods in.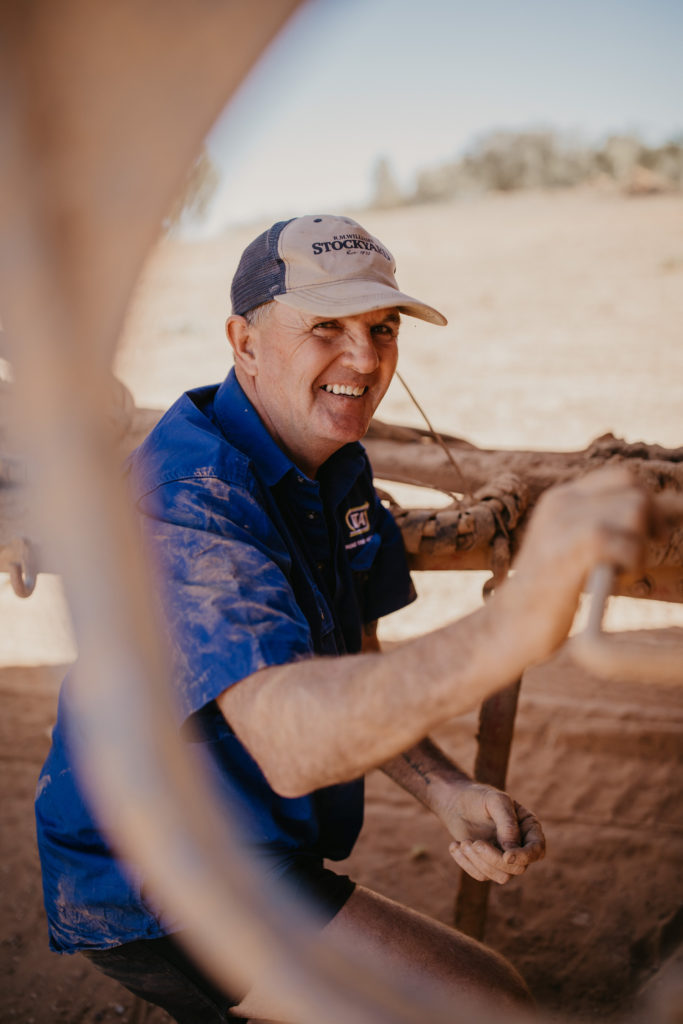 Joe, one of the many truck drivers who's wheels keep the country running.
The pilots who muster our cattle and point out flagging calves for the ground crew to collect for a free ride into the yards.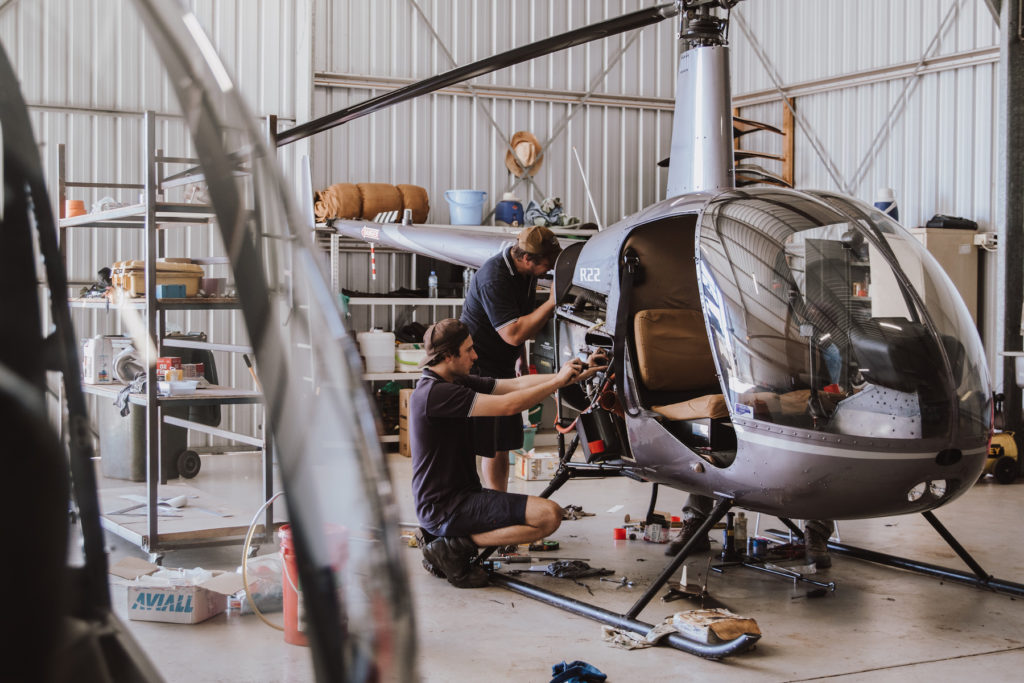 It's not just pilots, but the engineers who keep their machines in the sky safely.
The agents who market our cattle, spending endless hours in vehicles criss-crossing the region to stand in dusty cattle yards instead of being home with their families.  The vets who also drive for hours, to spend even longer hours preg testing and spaying our cows, only to have to drive home in time to ensure export protocols are met for boats leaving our ports.
The staff at the local export yards who care for our cattle once they leave our properties. The onboard stockmen and women who tend to our cattle during the voyage, ensuring they have access to food, water and veterinary care whilst in transit.  All these people – and many more – play a vital role in enabling me to produce a steak for someone else's dinner.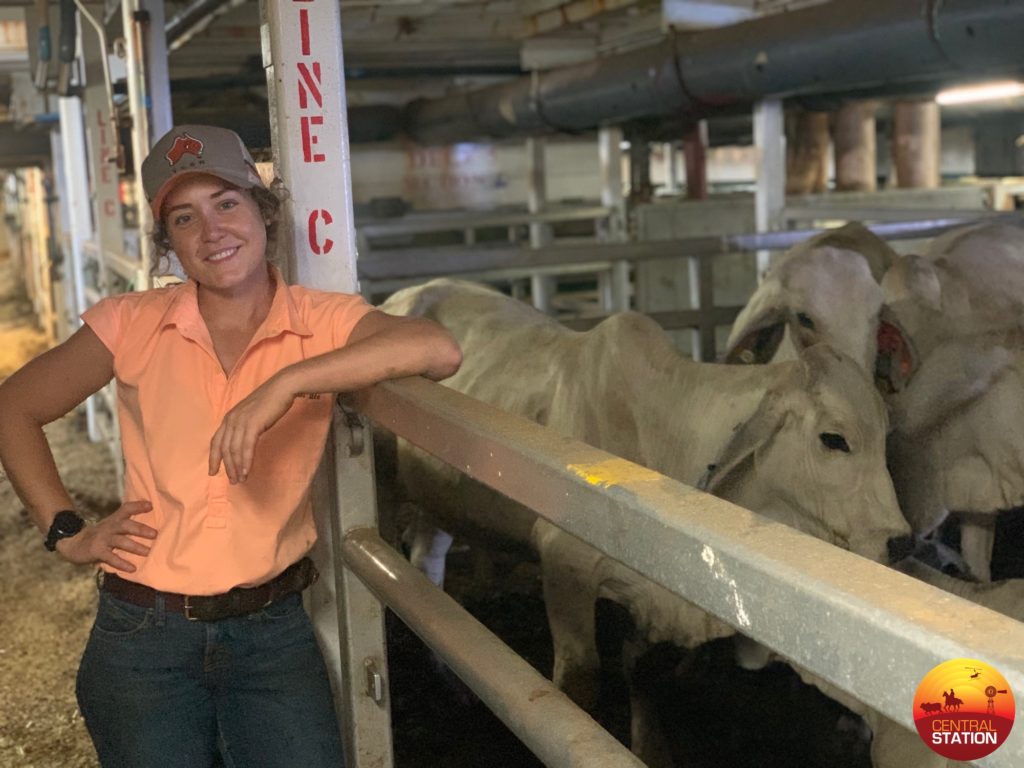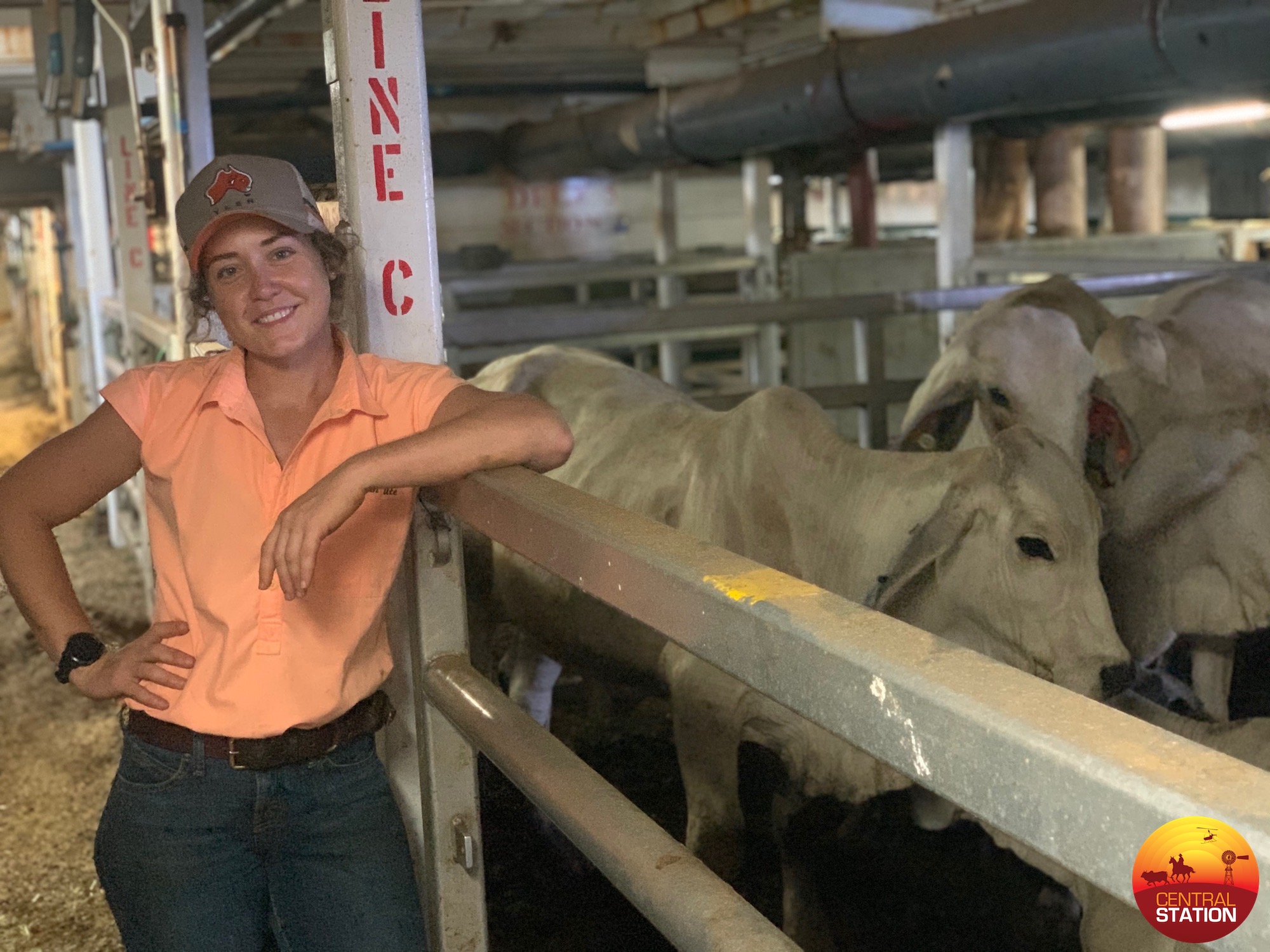 Once cattle leave the station, they need on-board stockman to care for them.
But it doesn't end there, either. The police who keep our communities safe.  The teachers who educate our kids, the doctors and nurses who staff our hospitals and health clinics (with a special shout out to the RFDS who provide invaluable support to remote families).  These people not only patch us up and deal with the creative ways we manage to hurt ourselves, but also ensure the broader community can exist.  All these people could be pursuing careers in bustling metropolitan centres, but they choose to live and work in our remote and regional communities – and for that I am forever grateful.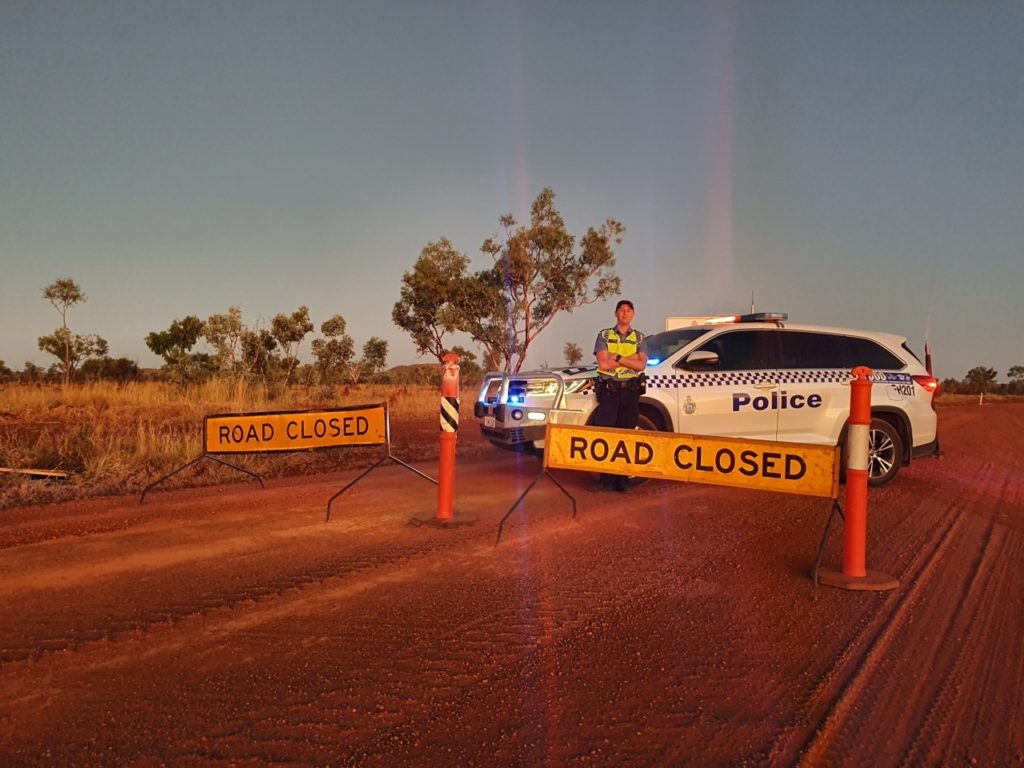 Policing in remote areas is anything but easy. Photo: Halls Creek Police
The Shire grader drivers and main road crews whose work keeps us connected to the world beyond our boundaries.  The roadhouse staff that keep us going with endless supplies of iced coffee and the occasional ice cream for the long drive home.
The electricians, builders, mechanics and spare parts specialists.  Where would be without that trusty local contact we can call on to order that hard-to-find part for an ancient piece of machinery that probably should have been retired years ago but is still pressed into service for "one more season"?
The local business owners and shopkeepers, who provide us with everything from groceries to workshop supplies to tyres to haircuts.  All these people are part of our community and life would be much tougher without their contribution.
But even further afield – the accountants and bookkeepers who help us keep track of ever changing and ever complicated government requirements.  The researchers and innovators who work tirelessly behind the scenes to develop new technologies and new products to make our businesses more efficient.  The educators and extension professionals who work hard to bring this new-found knowledge to the bush and make our lives – and those of our livestock – just that little bit easier.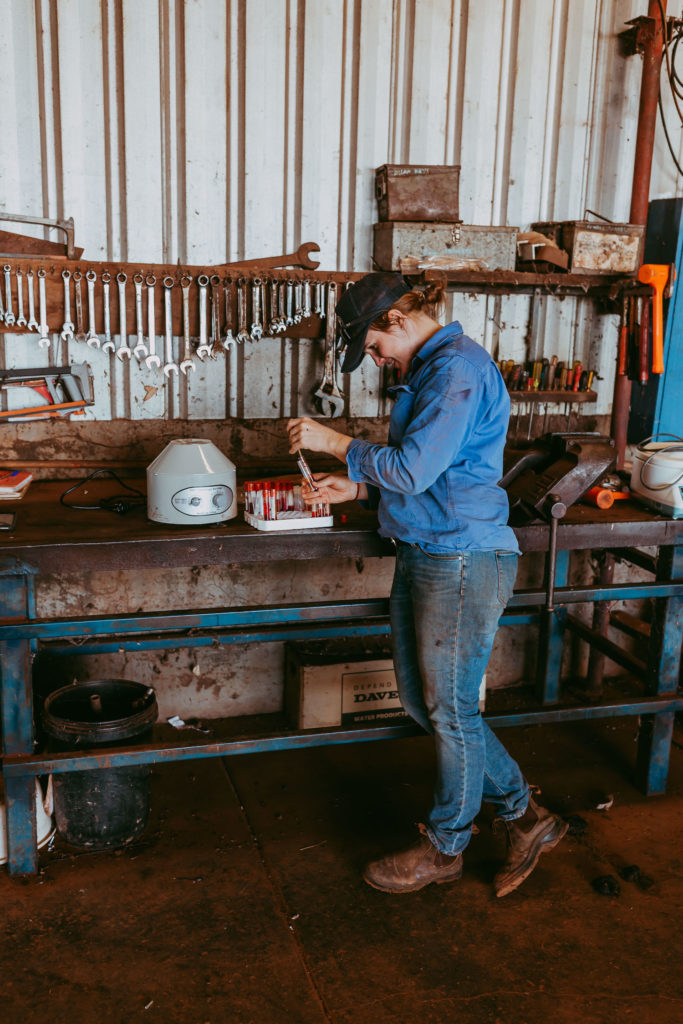 Research and extension – keeping us up to date with the latest developments.
And finally, the consumer – without whom I would have nowhere to sell my product and therefore no business at all.  Whether they are buying a steak in Australia, a burger in the US or enjoying some bakso balls in Indonesia, consumers are an integral part of the food production chain.
So, to all these people – and the many more I have neglected to mention – I say thank you.  Thank you for doing what you do, which allows me to do what I do.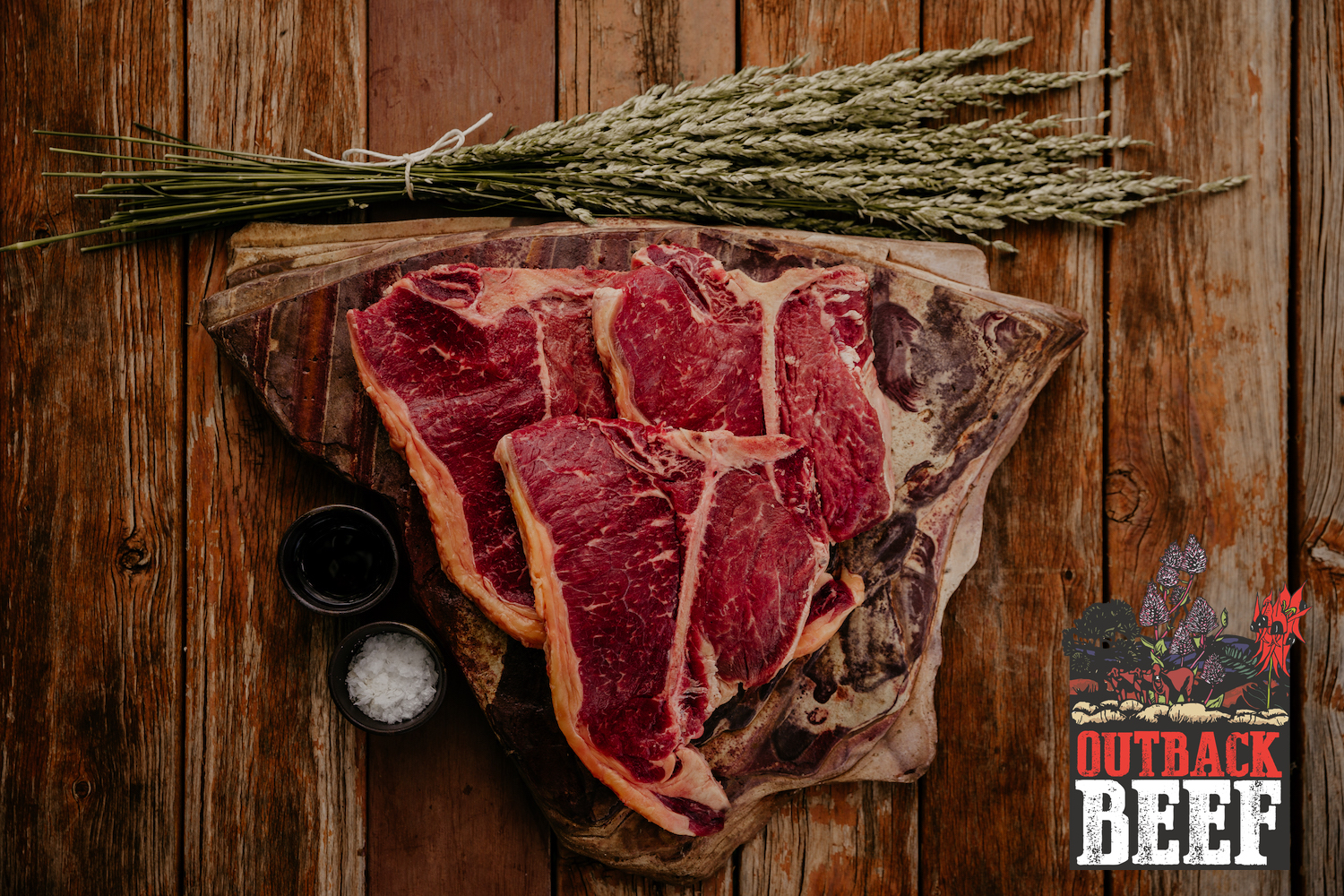 Outback Beef from Yarrie Station, Marble Bar, Western Australia
Comments