Host: Yougawalla Pastoral Co.
Written by Jane Sale – Manager, Yougawalla Pastoral Company
Haydn and I and the companies we manage have had agreements for agistment and sub-leases on Aboriginal Pastoral Leases since early 2012. This part of our business is very important to us both.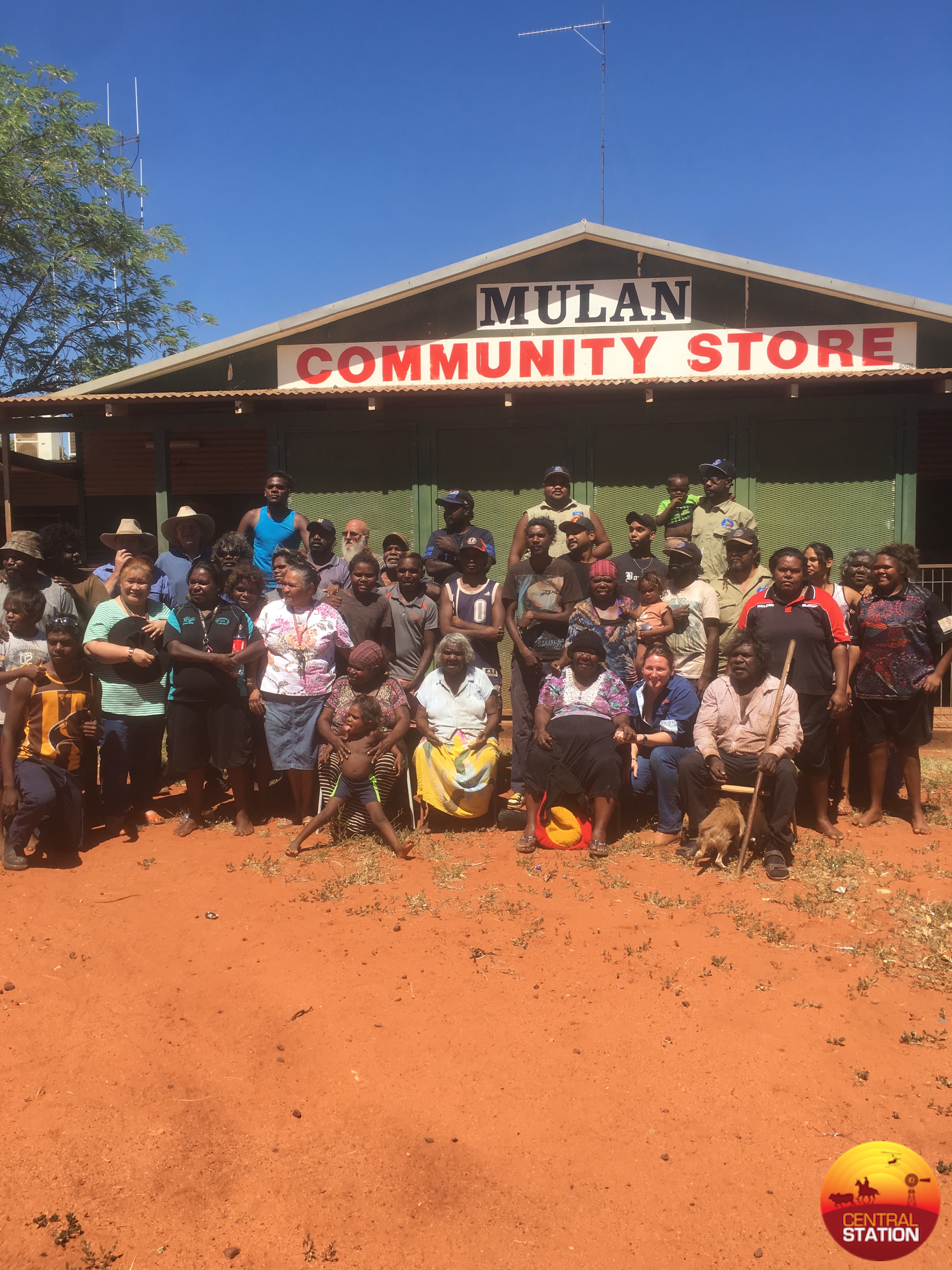 Meeting the Mulan Community – Lake Gregory Station.
Our model is based on direct engagement with the communities and their executives that run their pastoral leases, to work towards a long term agistment or preferably, sub-lease arrangement. In now six models that all vary this can be over all of or part of the aboriginal pastoral lease, depending on whether the community wants to be running or growing their own cattle herd.
In all cases that we have encountered the properties have needed capital works to be done such as putting in or repairs to waters, fencing, yards, and other infrastructure. All of this we do using sustainably and commercially viable infrastructure, no different to what we use on our own pastoral lease development.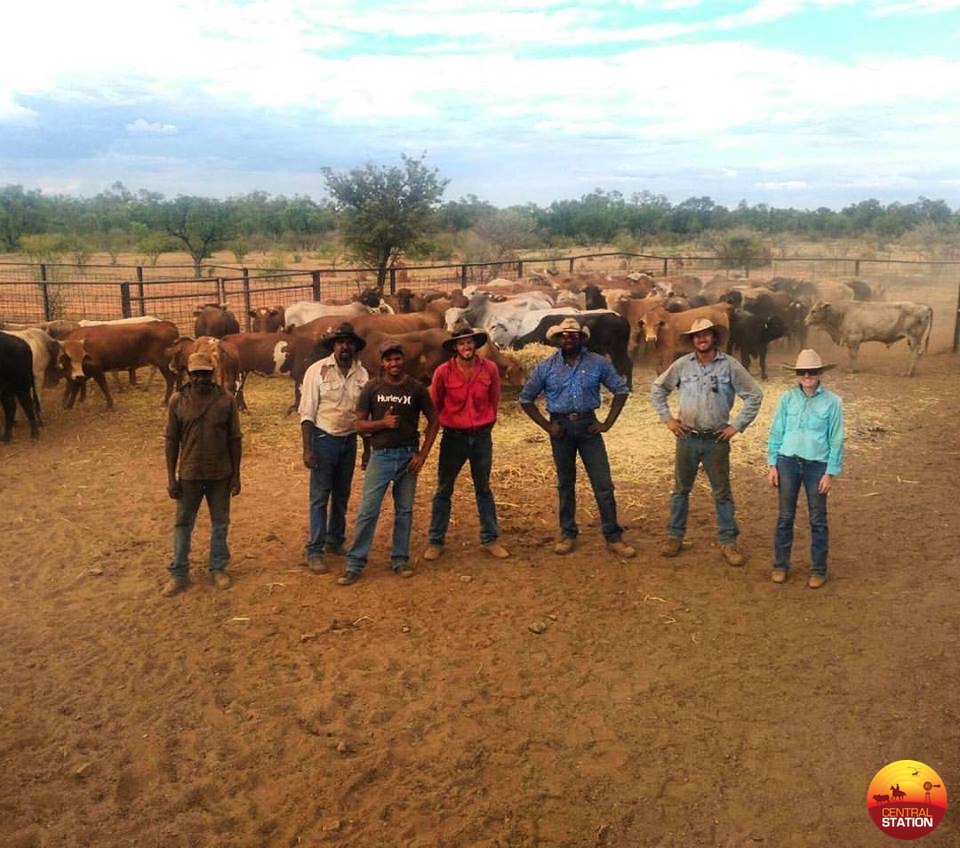 Working in the yards.
Up-front capital expenditure in some cases has run into the millions of dollars so to make this commercially viable, long term agreements are a fundamental element for the success of the agreement and viability of the project. Therefore, gaining community trust is imperative for them to feel comfortable in contracting a long-term agreement.
It is also important that the initial capital investment is offset against the commercial rent or sub-lease over a period of time so it can be passed on as an asset to the community or owner of the pastoral lease once the sub-lease expires. In our experience it is best to do this as a combination of annual cash payment and a reduction in the commercial rate paid for the sub-lease over a number of years.
Where we think mistakes may have been made in these rent or lease agreements in the past is the companies with the sub-leasees have tried to recoup the capital investment as fast as possible with little or no cash payments going to the community in the early years. These Aboriginal Corporations might own the land but they cant sell or borrow against it so they receive no cashflow unless it is operational.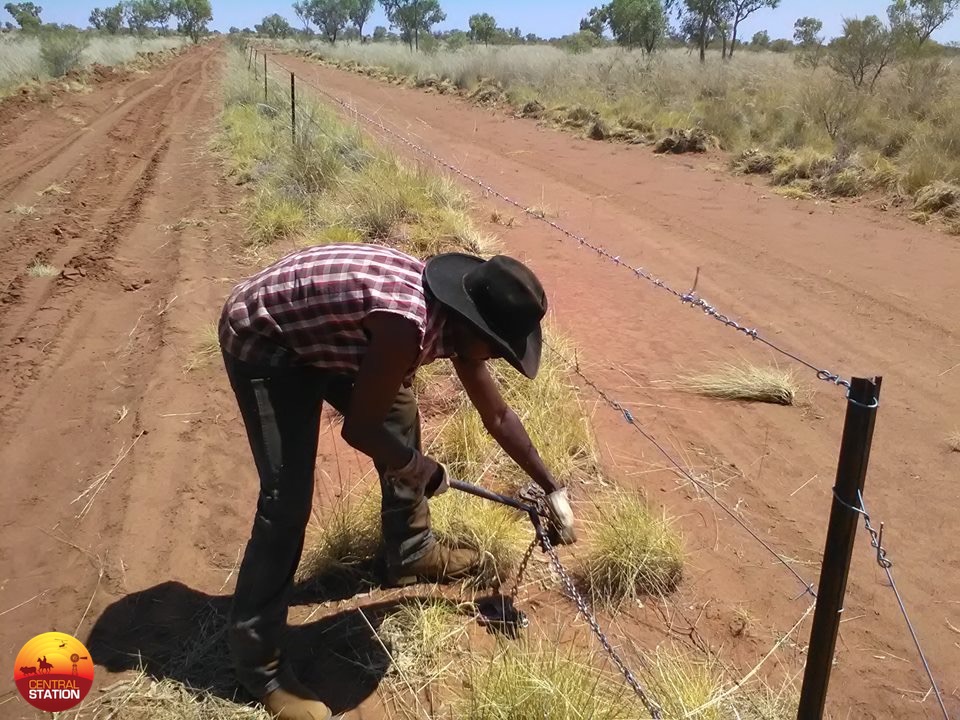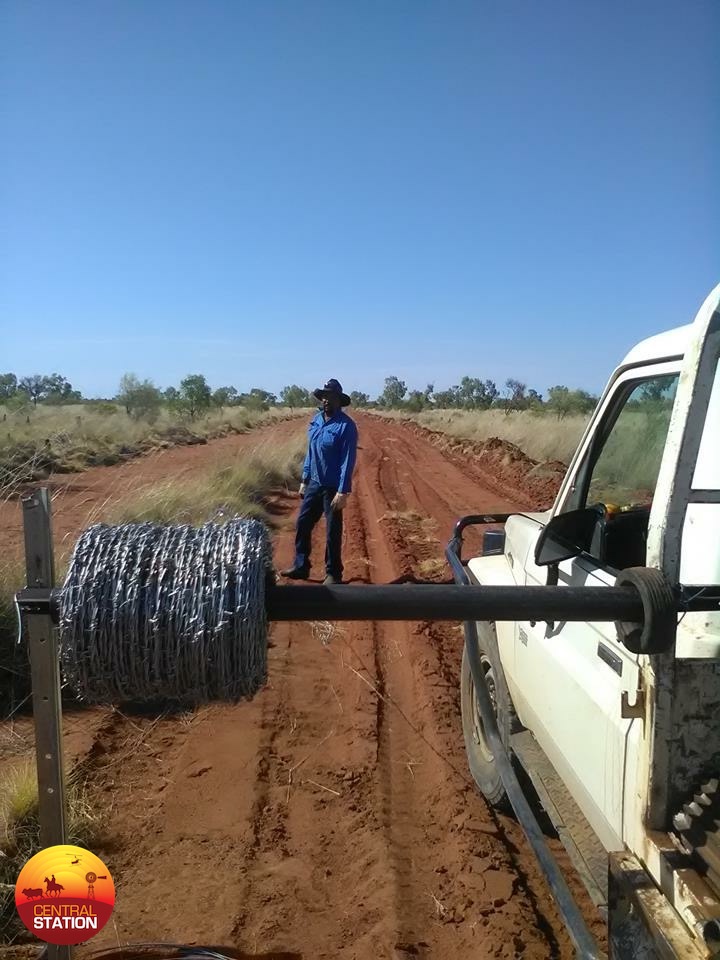 Learning fencing skills and helping with development.
A split between capital reductions into lease payments and the cash payments to the communities allows them to be better resourced in the early years of the agreement with full cash payments coming later in the agreement.
One very important point here is the only way this is commercially viable is if the lease period is long enough to allow this to happen. For our company we consider this a minimum of ten years and as the capital investment rises, depending on the state of the infrastructure on the lease to start with, may need to be lengthened further.
As a safeguard for the station communities we have an opt-out clause every 5 years if we are considered to not be doing the right thing according to our contract, such as: not paying, not looking after infrastructure, not developing infrastructure according to the annual budget (reviewed annually), or if we are found to be in default of Pastoral Lease agreed conditions as per all pastoral leases in the Kimberley.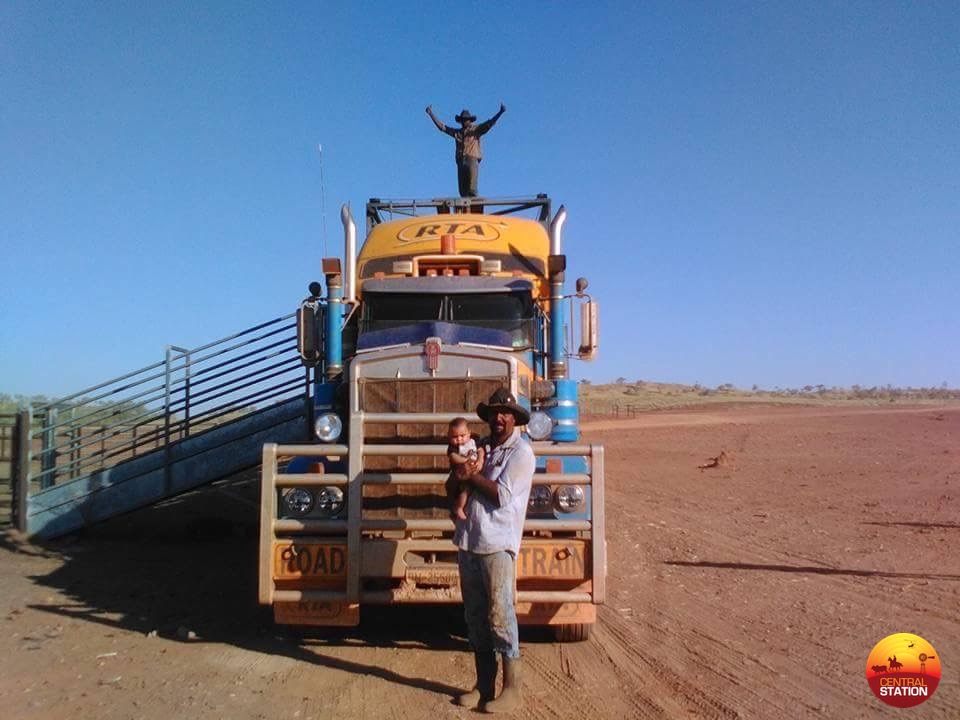 Trucking cattle.
On top of this we give first right of refusal for any development work, and ongoing station employment to the station community members. Where this is taken up successfully, it gives not only the community funding but the station mustering and development also gives individual employment to community members and flexibility for us to have a workforce on-site.
On the majority of our agreements the communities have their own herd that we help with managing. We supply plant and equipment at commercial rates when needed. Due to the size of our business we can source inputs at a cheaper rate for the community. We also happily discuss and assist with marketing and mustering questions and tie in activities working cattle together to reduce costs for the communities when we can. The size of our business also allows for other work opportunities outside the seasonal nature of the individual station work.
All of this vastly improves the ability of the community herds to be viable. We have varying degrees of these relationships with Lamboo Station, Louisa Downs Station, Carranya Station, Lake Gregory Station and a new one with Mt Pierre Station.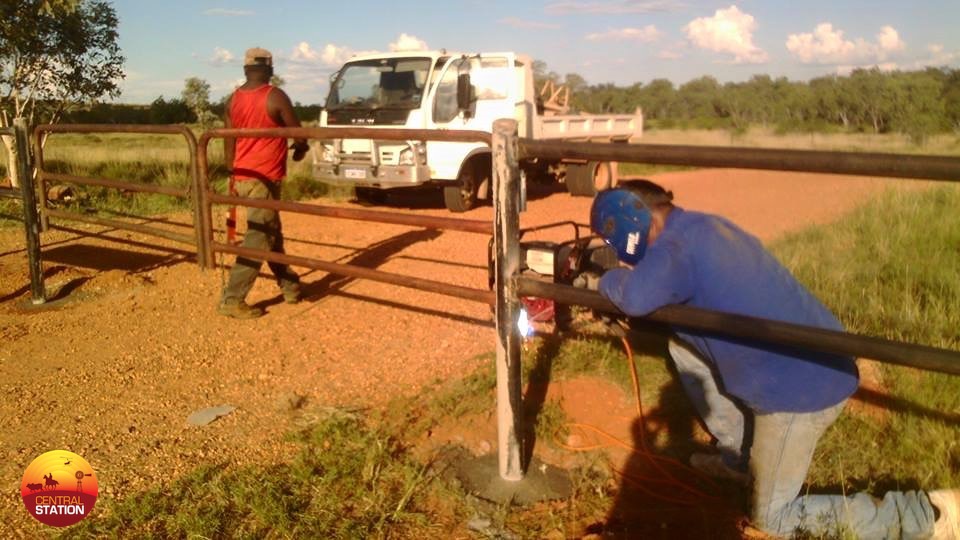 Helping with development.
All of this started with a win/win agreement with Alan Lawford (Doodie) on Bohemia Station back in 2012 after the Live Export Ban. We didn't want to sell our young male cattle due to the small numbers required and low market prices but were running out of grass to feed them. The Bohemia Station Community had no market for their herd and therefore no income – and most importantly they were understocked and had available space for our cattle. Our sub-leases have grown from there through this relationship and has become a very important part of our business.
Mostly for Haydn and I, it has been wonderful to have the relationship and involvement from community and station members and to see the pride grow as their infrastructure, herd and income grows. This is not always easy, there are many hiccups along the way. Our expectations and community expectations do not always match, but we do our best to keep communication lines open and always in the forefront is our mutual respect.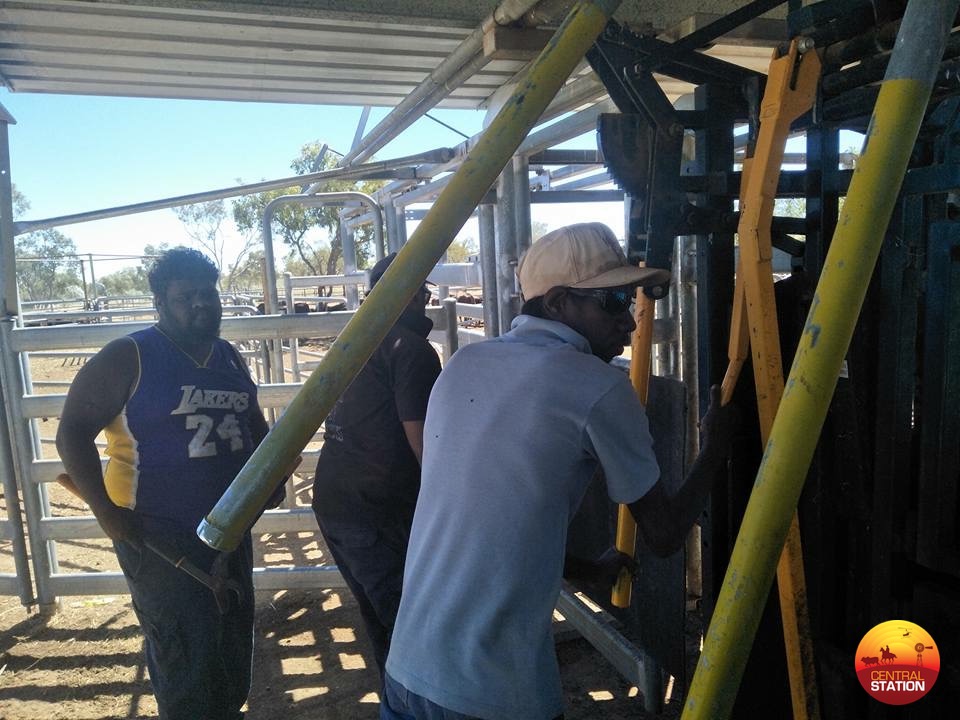 Working at the crush.
Some of these communities have whole generations of people that have not had employment opportunities or an industry where they live. Having a job will not be a given if the individual does not live up to standard workplace expectations but with no experience being employed sometimes this takes a little more understanding than the average employee. However, we can not leave ourselves open to be taken advantage of and in the long run if the employee cannot follow protocol they cannot be employed. This is a huge area of expectation management.
Another is the spending of capital. Some have approached us to put generators on local housing, bores near an outstation community and grade roads into a favourite fishing or hunting spot. We do like to be co-operative but the infrastructure has to be watched and spending outside of the business is not part of the agreement. Where we build our infrastructure has to be discussed and checked with community for cultural significance also so it is not just about us finding the best spot for a homestead or a bore, we must make sure we are being respectful in our geographical planning.
Our relationships with the communities is so important, which means regular communication and presence. If you are not present at these meetings problems won't be brought up. They need to see you and know you are willing to hear and talk through the issues. The same goes for all our staff – we need to make sure we are approachable so that even the smallest issues or someone who might have considered themselves not important enough in the chain to speak up, will feel comfortable to talk in your presence. The cultural expectations are also important here. If I am absent from a meeting the women may not voice their concerns to just Haydn. If I am present some issues from the men will not be brought up so we need someone in the community feels comfortable explaining this and we have to be open to being asked to leave a meeting because of our gender and this is not something that I was brought up to expect or abide by. All of us must be open and try and grade that road of communication between the communities and the stations with less potholes and corrugations and more free flowing traffic. A usual station challenge but not un unsurpassable one.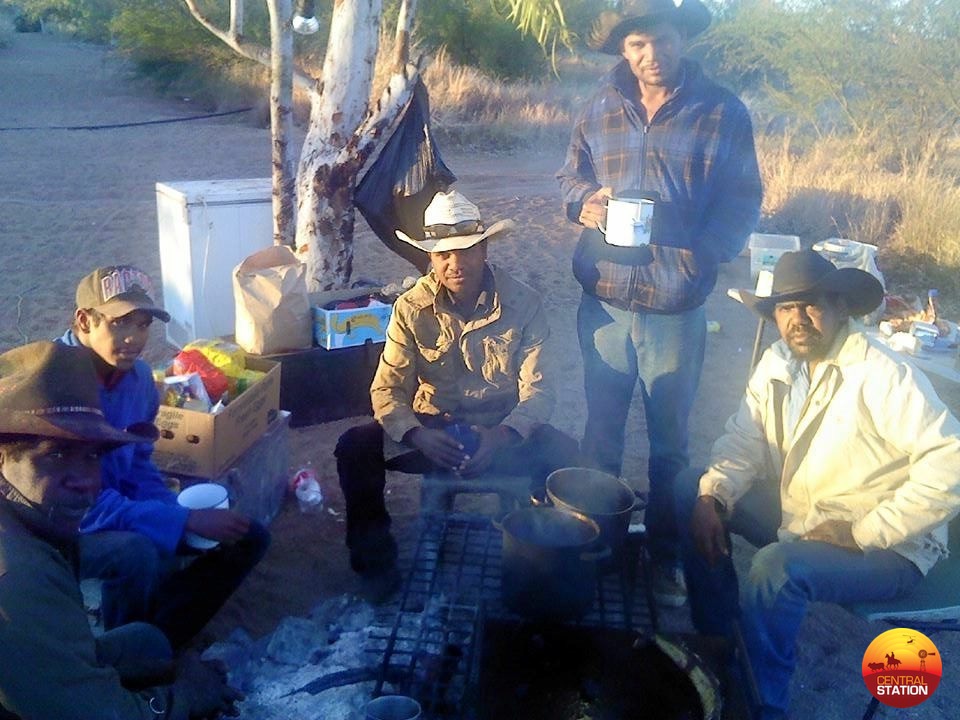 Smoko time.
Comments