Host: Challa Station
Written by Debbie Dowden
We shouldn't be running cattle here, it's sheep country.
Challa Station has some of the best saltbush flats in the district and was carefully selected in the 1880s by the astute George Chandler Dowden and his sons. They had driven their mob of sheep across from Burra, SA to the beautiful lower Murchison country in search of new ground to settle. As some of the first squatters in the area, they shepherded their sheep, choosing the best country in the district to for their merinos. After a good look around, they lay claim to a number of blocks and in 1888 these blocks were amalgamated into Challa Station.
So where are the sheep?
For 120 years, the Dowden family bred and selected big framed, loose skinned merinos, that cut about 10kg of 21-22 micron wool. Five generations of Dowdens and countless generations of sheep survived the terrible drought of the 1930's where the sheep numbers were reduced to 1000 of the core breeding ewes. They survived the floods of 1992 and 1995 by rescuing sheep from islands formed by floodwaters with a boat. They survived the collapse of the reserve wool price scheme by operating trucks. They survived the terrible accident that took John's right arm and his wife, Rita. The survived the medullated fibre contamination of the white wool industry brought about by some "shiny-bum" in the Ag Department saying that Damaras would be good for the Rangelands.
What the sheep couldn't survive, though, was an infestation of wild dogs that skulked in from the north and the east and put and end to small stock production in the Southern Rangelands. No flock can withstand an onslaught of dogs that come in for a night's sport and leave a horror of tortured, bleeding sheep in their wake. No pastoralist can sleep once they understand the reality of what is happening on the far-flung corners of their property. So in 2008, Challa was destocked.
And like that, the sheep were gone. After 120 years of hard work by five generations of Dowden families, the land fell silent.
Challa lay dormant then, waiting to see if there was any chance the dogs could be defeated. The fences were still strained, the mills were kept pumping, but mostly for the future.
And the new frame over the old shearing shed also stands as testament to our reluctance to give up on wool.
Like any business that is going to survive, we needed to adapt to our new circumstances. We were presented with an opportunity to purchase the abandoned, derelict, but once highly productive station next door. Complex negotiations at the eleventh hour prior to the lease reverting back to Unallocated Crown Land as the leases were renewed in 2015, meant that Challa was able to amalgamate with Windimurra Station and become a viable cattle enterprise.
We shouldn't be running cattle here, it's beautiful sheep country. But we're determined to stay on this property and so, since 2015, we have built our cattle herd to almost 1000 head. Wild dogs do attack calves, but they don't have the devastating impact on cattle that they do on sheep. We love running cattle, don't get us wrong. They are offering new challenges and opportunities. We are upgrading our infrastructure and upsizing our fences to accommodate our new stock. We are spending a lot of money and working too hard, but in order to survive here, we must adapt. There is a lot of country here that we're not using for the cattle. Cattle need grass, but it would be perfect country for sheep… one day.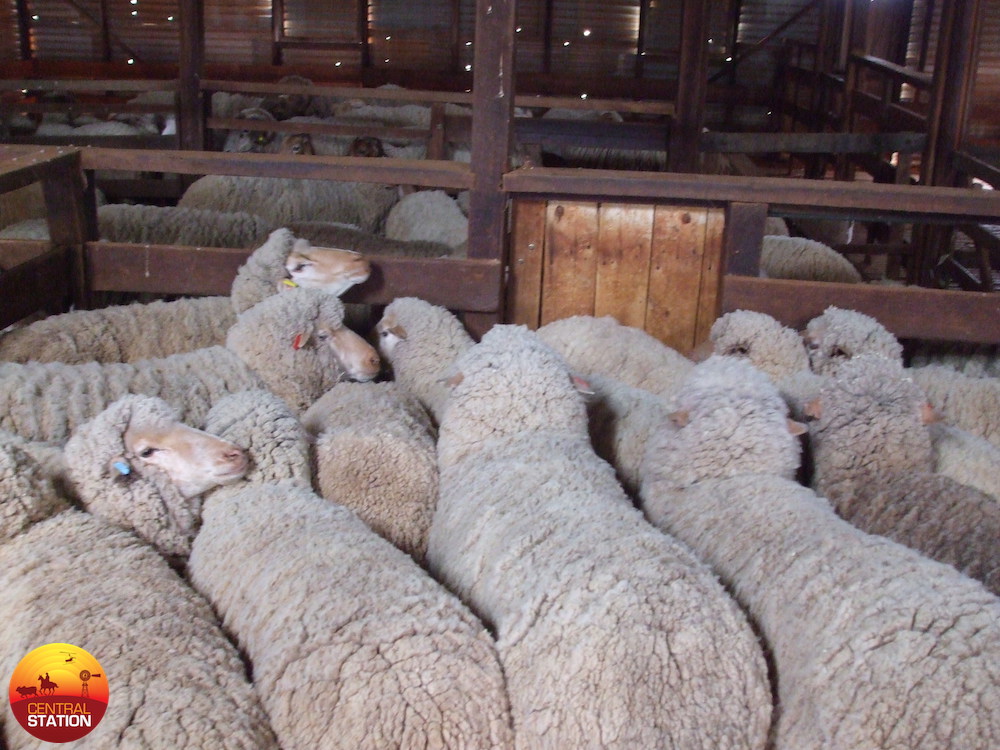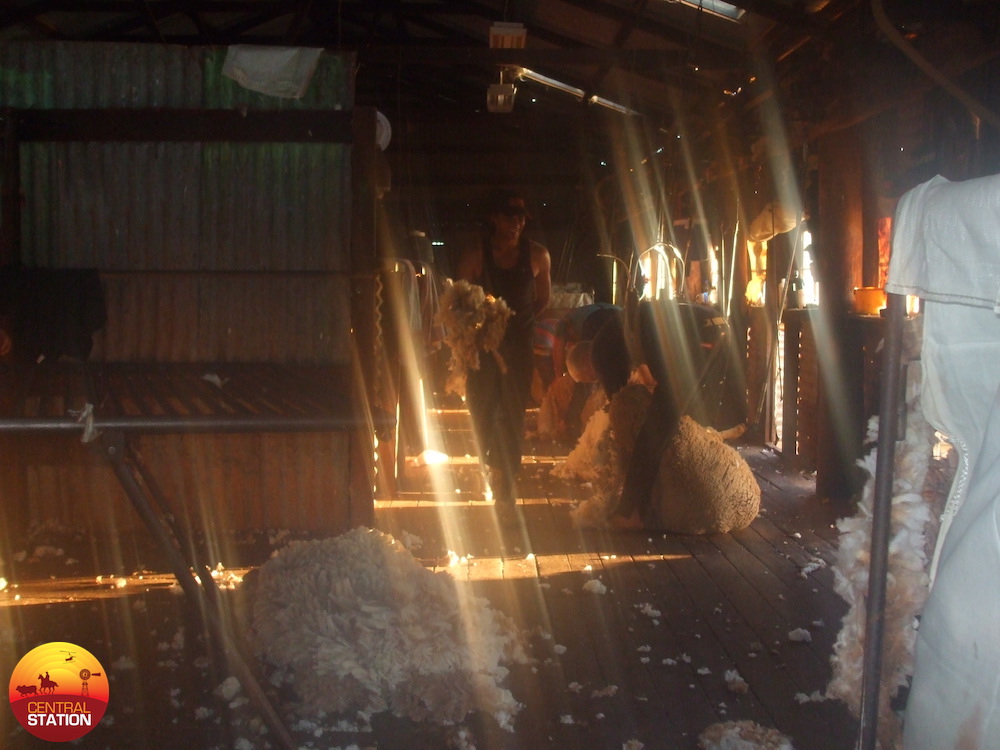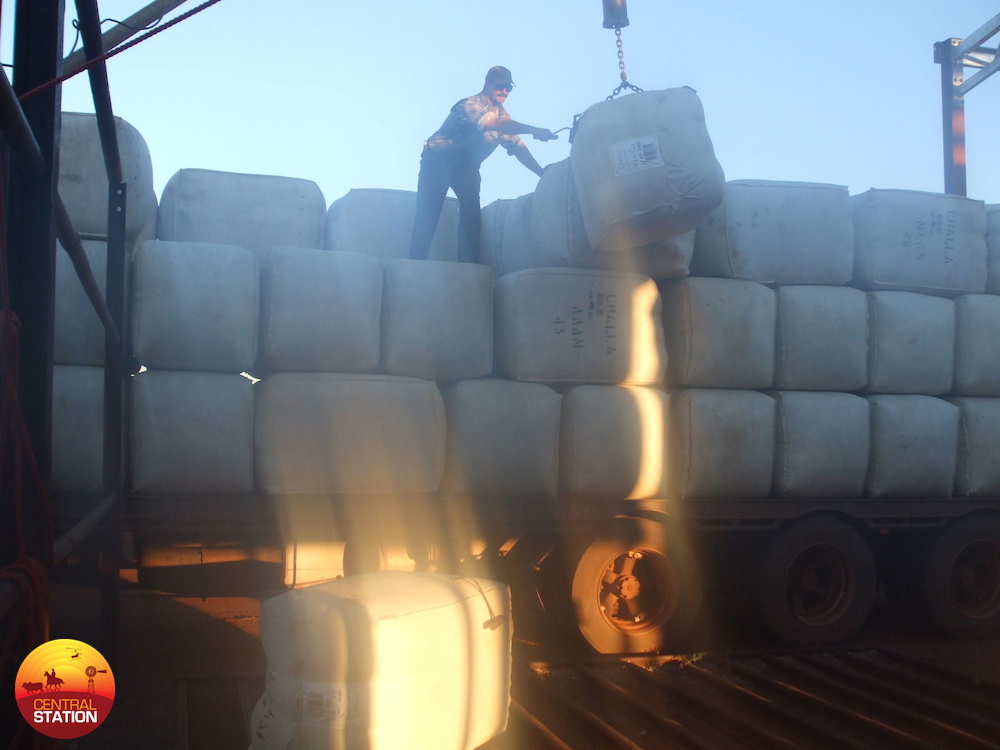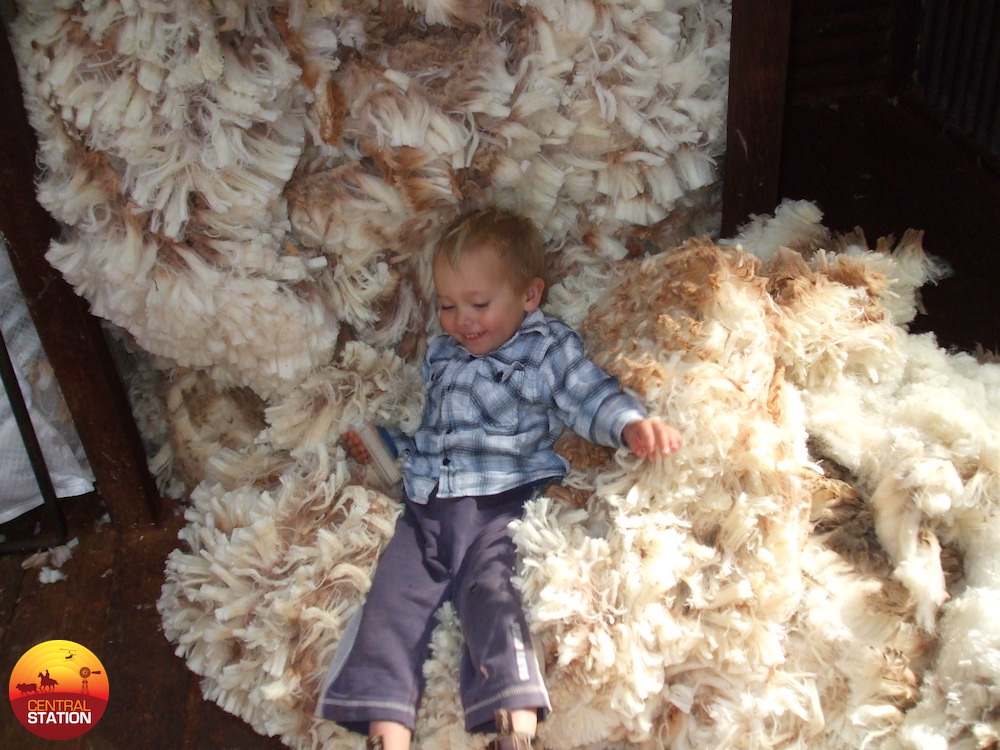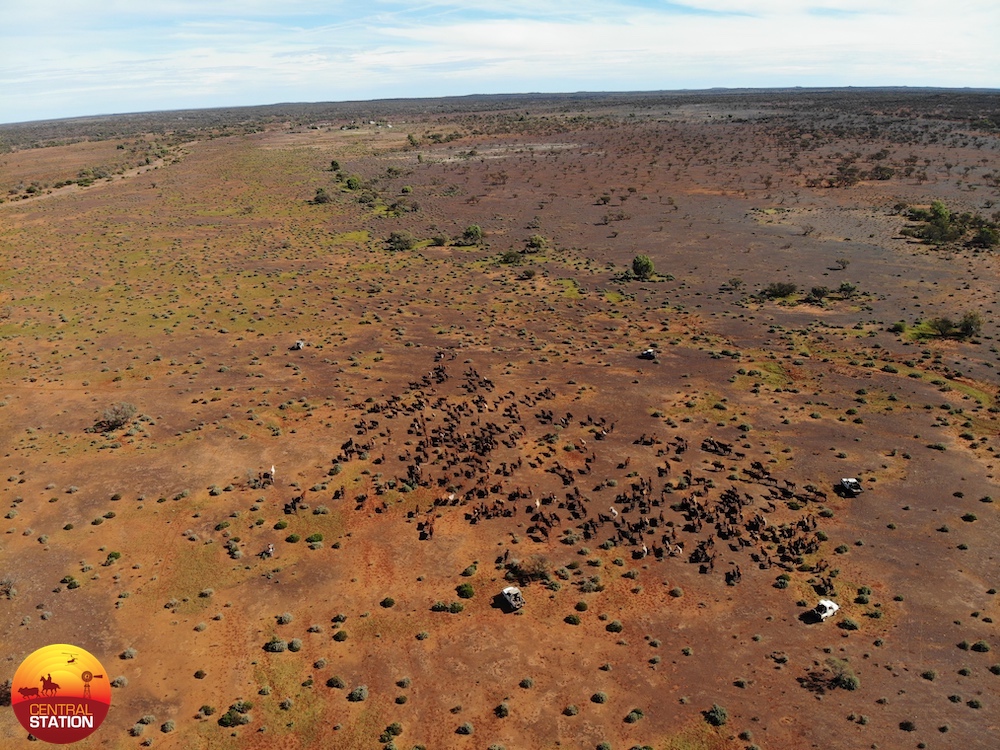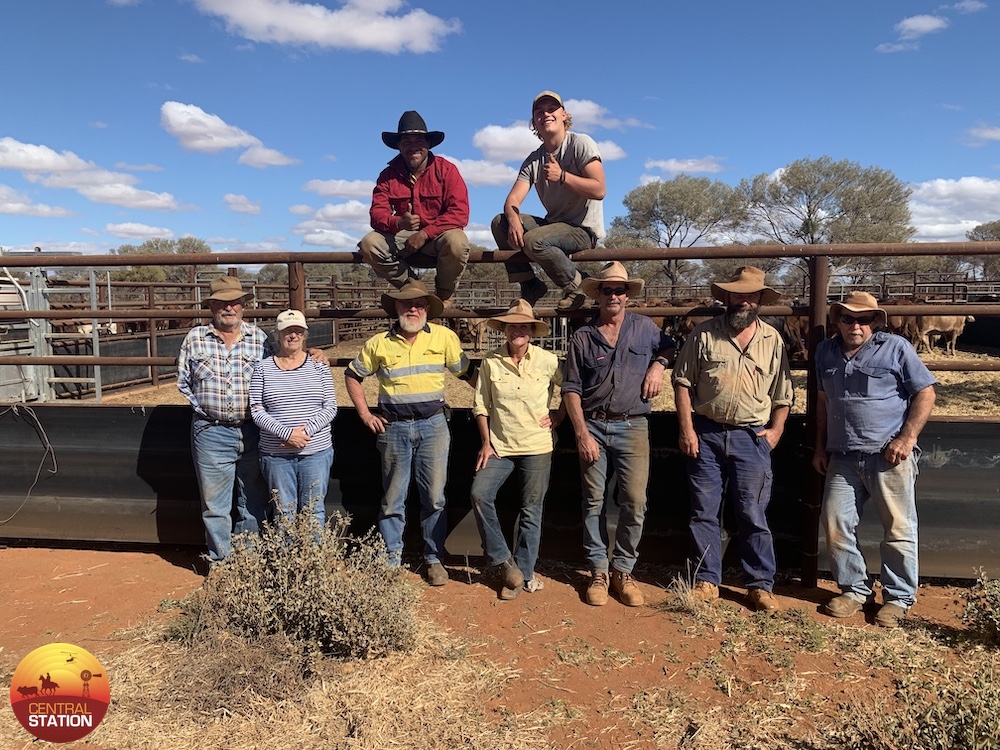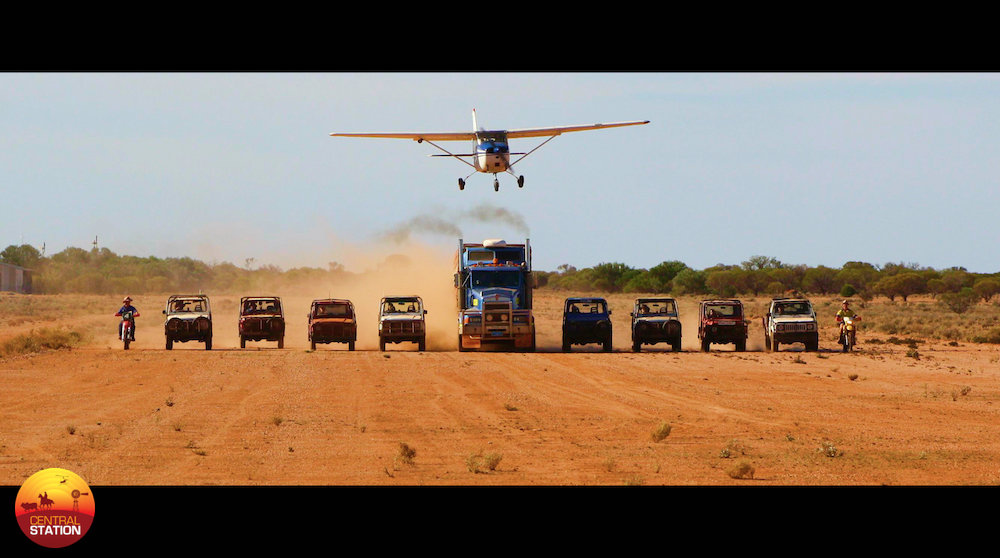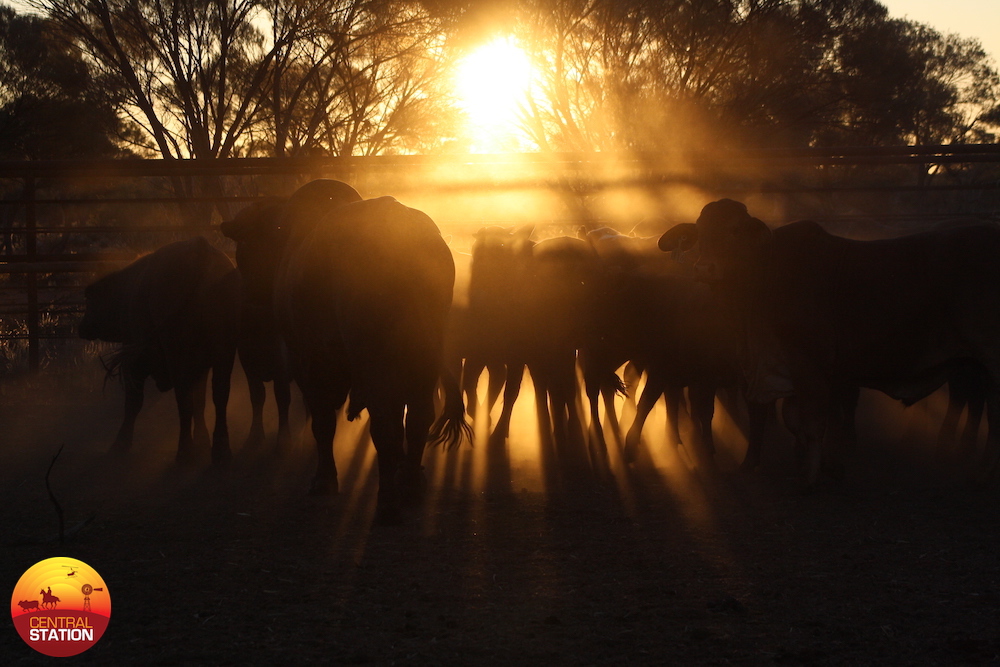 Comments