Written by Talya Kirkham, Governess – Moorarie Station, Meekatharra, Western Australia
It was midnight in October 2015 after a 22-hour flight from Europe when I landed in Perth, jumped in my little blue Holden Cruze and drove 10 hours to Moorarie Station Meekatharra. I got to my aunties station at around 10.30am to head to Landor Races with them, roughly 200km away.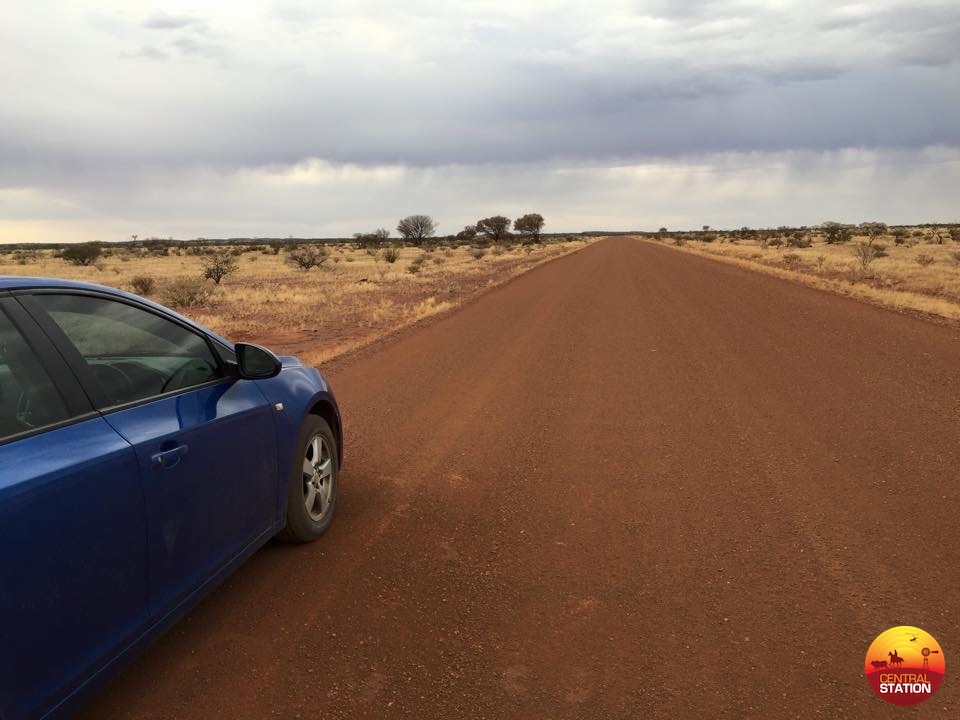 The Blue Cruze takes on the Red Dirt.
I was eagerly waiting at the homestead for about two hours for my auntie and uncle to get back so we could go. I said to myself "I'll give them another half an hour and if they're not here I'm going." Half an hour passed and I set off, only to run into them 30km up the road. I pulled up and my auntie said we had to make some sausages… "nothing like last minute plans" I thought to myself. So, I turned around and headed back to the homestead to make sausages. This is something that soon became a reality for me – leaving everything to the last minute.
What a weekend it was full of drinking, races, red dust and creating friendships. I thought to myself "how could life get any better?" I'd just spent the last two months in Europe having the trip of a lifetime and here I was in the middle of nowhere meeting all these new people, experiencing something that would very quickly become an event that would be penned into every calendar I brought from that moment onwards.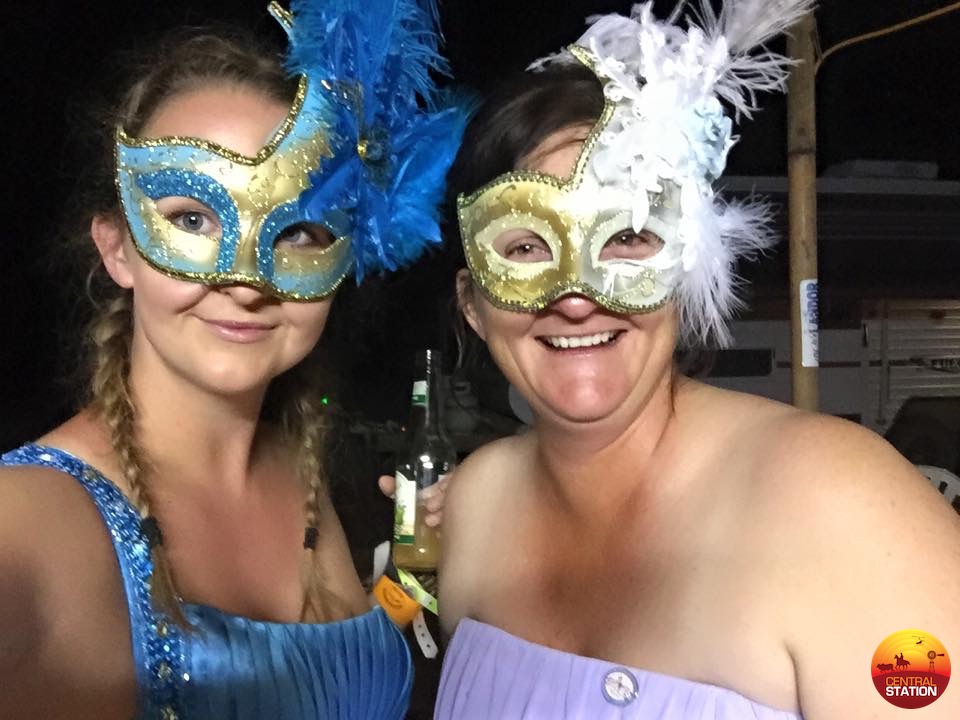 Landor Races Masquerade Ball – Tayla and Claire.
I had planned to stay at my aunties for a couple days after Landor so I could (1) get over my huge hangover and (2) spend some time with my cousins. On about day three, I think it was, we were sitting out the back having a beer no doubt just chatting away when my auntie asked me if I wanted to governess my cousins the following year. I was a little taken aback to say the least, I think I had asked her for the past two or three years if I could governess them.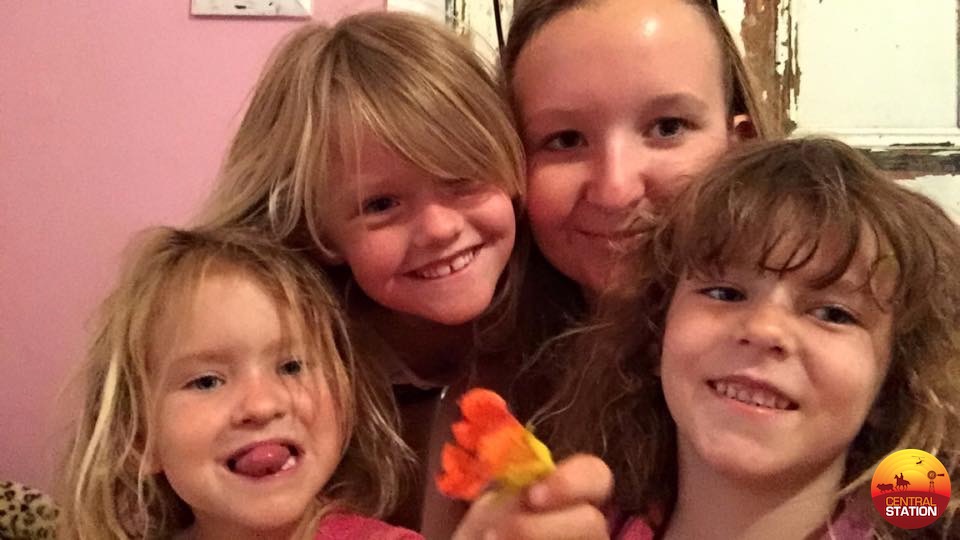 Rachel, Sally, Tayla, Jessie.
At the time I was working in a clothing store and as a kitchen hand at a service station south of Mandurah in WA. I couldn't wait to start but I was extremely nervous at the same time. Would it ruin my relationship with my cousins or my auntie? I packed up my life at the beginning of January and set off in my little blue Cruze yet again to tackle the 10-hour drive to Meekatharra.
I had my own two-bedroom cottage on the station, with an outside toilet, green kitchen and a bungarra (large lizard) who lived underneath the cottage. Petrified of frogs, bleach became my best friend for a while. I spent the first few days up there rearranging the schoolroom and tidying up the art room. The clean freak in me kicked in and everything needed a place.
Day one of school came around and things got off to a good start, Rachel was in kindergarten, Jessie in year one and Sally in year two. Thankfully Sally and Jessie had the same school teacher at MSOTA (Meekatharra School of the Air) which made things a lot easier when it came to teaching them.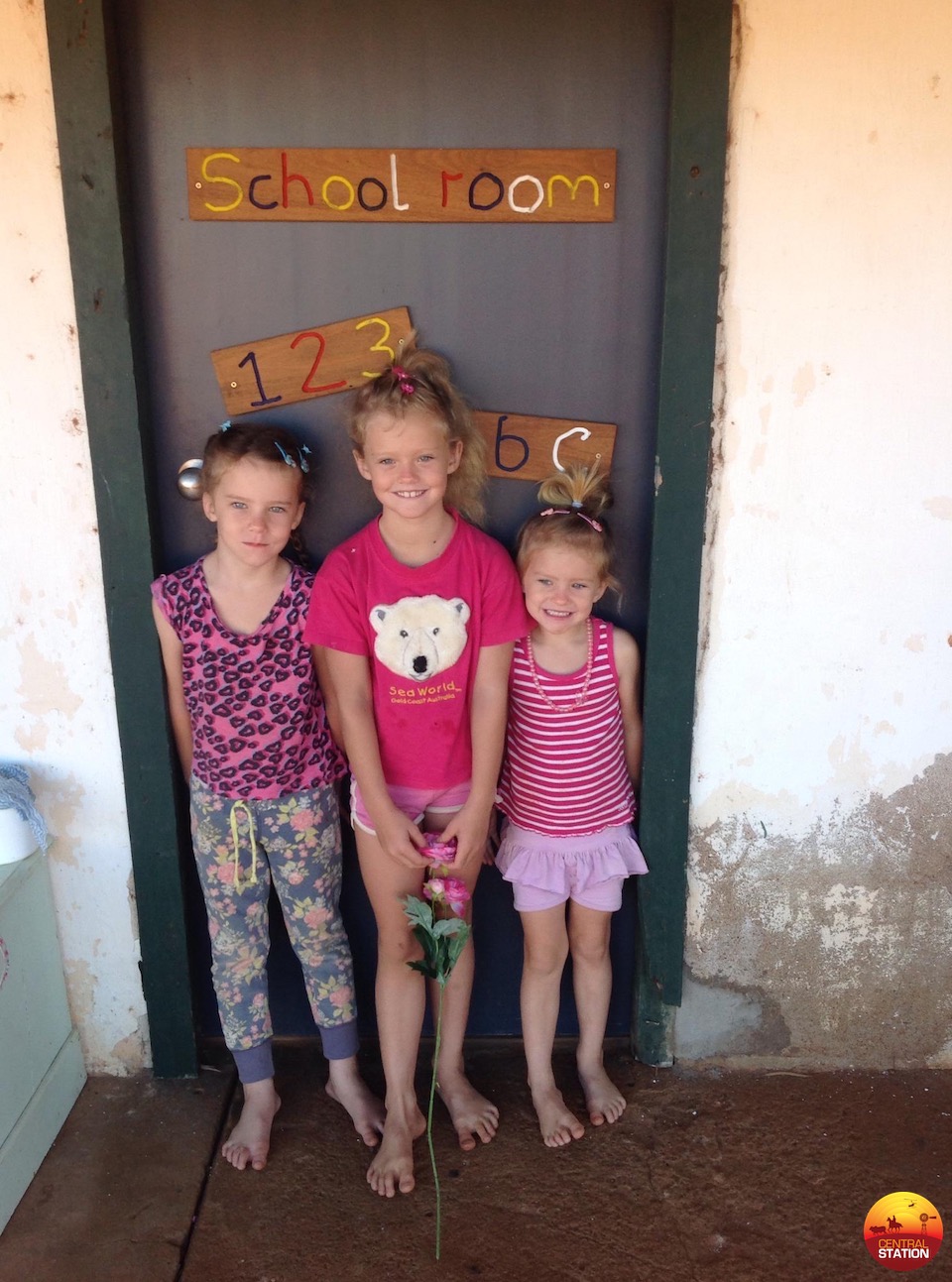 First Day of School – Jessie (Year 1), Sally (Year 2) and Rachel (Kindy).
One of the hardest things I found teaching the girls was trying to teach three different levels of education all at once. About three times a week I would send Rachel over to the shed with her school work and tell her to go and draw something at the shed for her daily writing. This gave me time to focus on the older two without being distracted.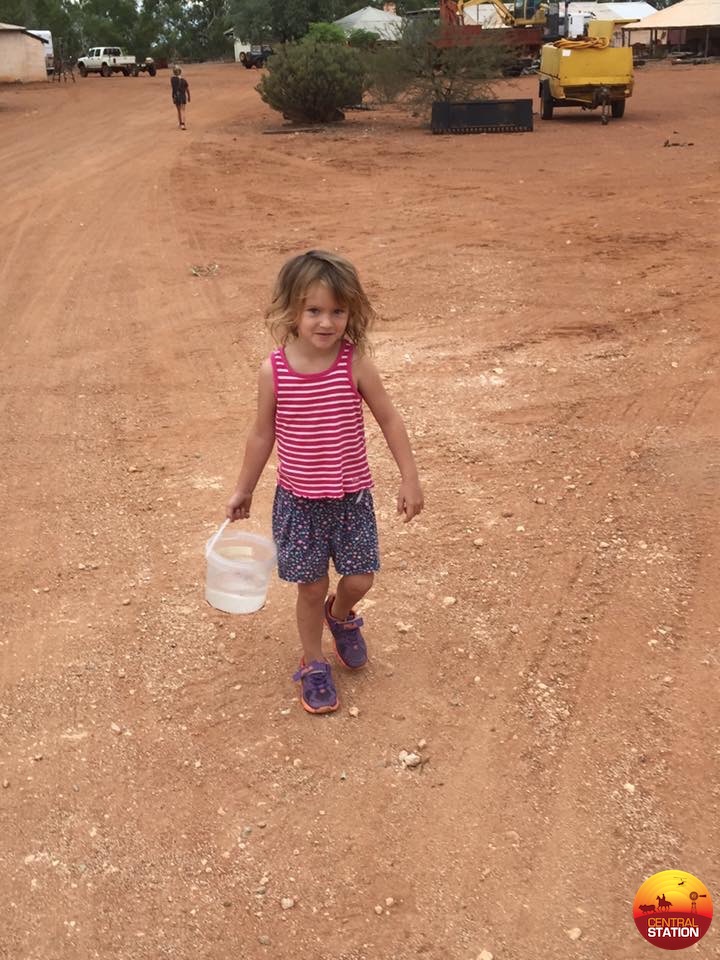 Rachel finding something better to do that school work.
I remember one day I had told the girls to do their daily writing, which had consisted of writing about something that had happened. I was marking some other work and when they had finished I would go though it with them and help them edit it. Jessie said she was finished so I started to help her edit her work. "Freckle got out of bed and fell off the veranda so grandad shot him," she wrote. I couldn't help but laugh at the innocence behind this piece of writing. Grandad's dog was very old and had gotten up to go to the toilet and fell down the stairs at the back of his house, so he was put down.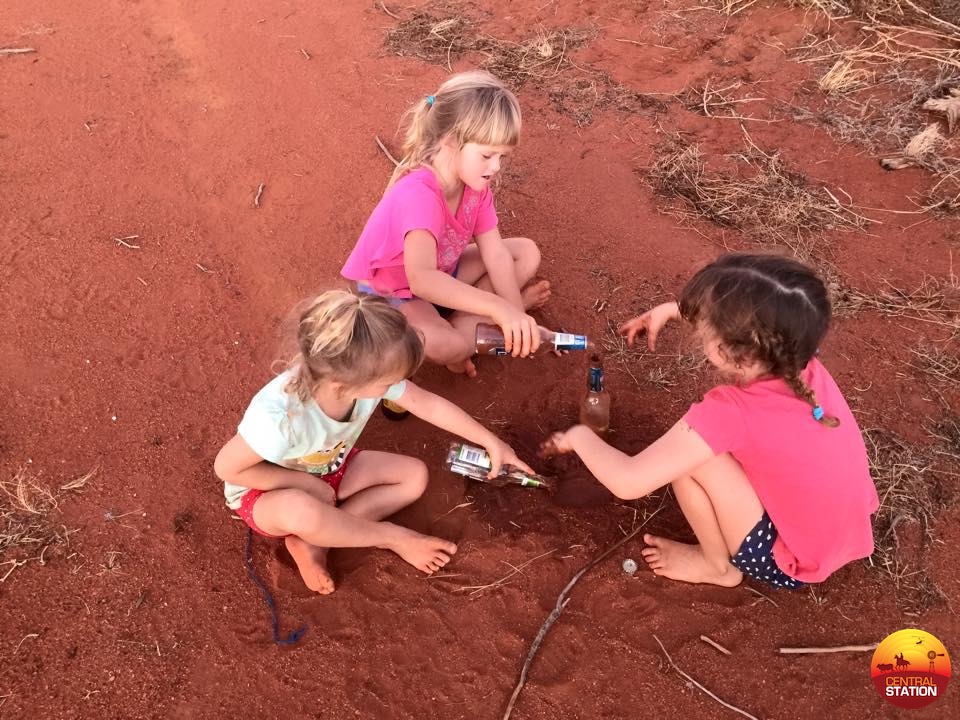 Bush kids being bush kids.
Another time Sally and Jessie's school teacher had rung and I was over at my cottage getting ready for the day. Sally answered the phone and instead of telling her teacher I would call her back she proceeded to get the megaphone and call out my name through it saying "Tayla! Mrs Debeer is on the phone".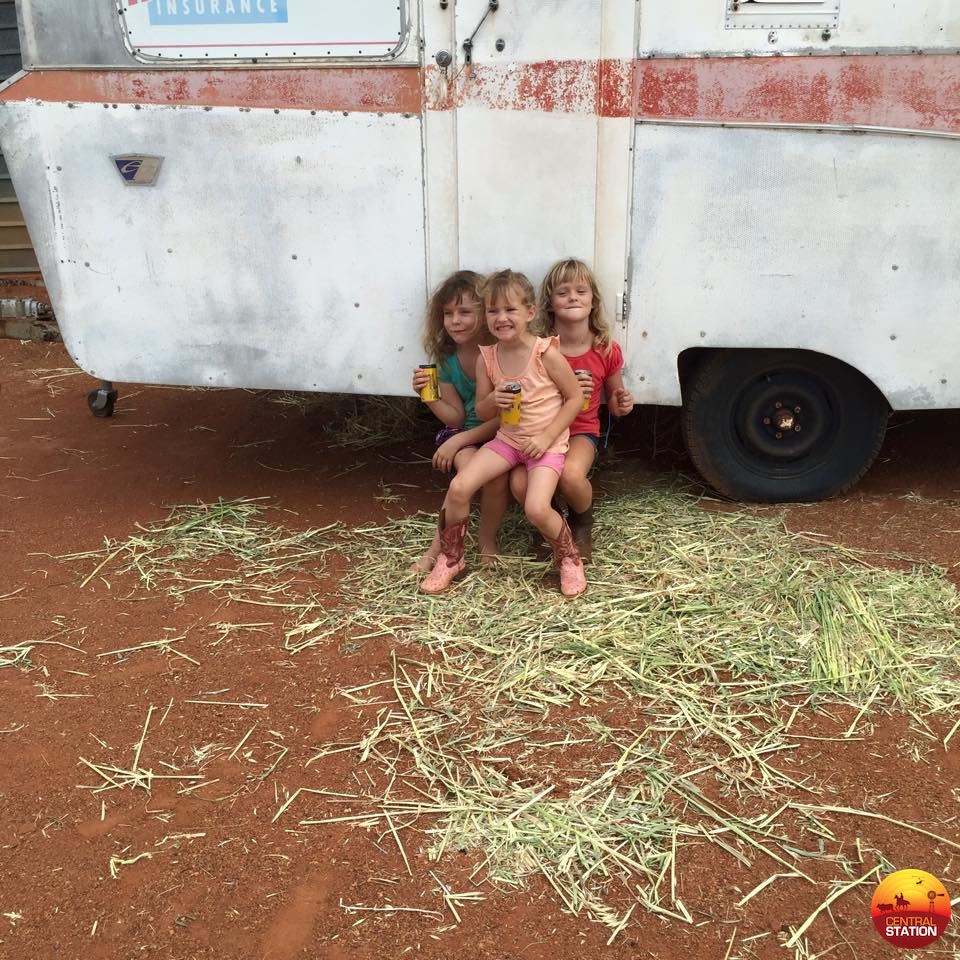 Jessie Jean, Rachel Tricket and Sally Jane.
The teachers used to ring maybe once or twice a week just to check in and see how the kids were going and they would also chat to the kids about how their week was going at school. The girls didn't do air lessons so this was their way of building a rapport with the girls.
Jessie's teacher rang one day and was talking to her, asking what she had been up to. Jessie was telling her about how she had set a mousetrap the night before – with a slither of cheese the size of her fingernail might I add. The teacher proceeded to ask how many mice she had caught, "Seven" Jessie said.
"Oh, what are you going to do with them?" Mrs Debeer asked.
"They're dead now" Jessie replied.
I don't think the teacher knew what to say.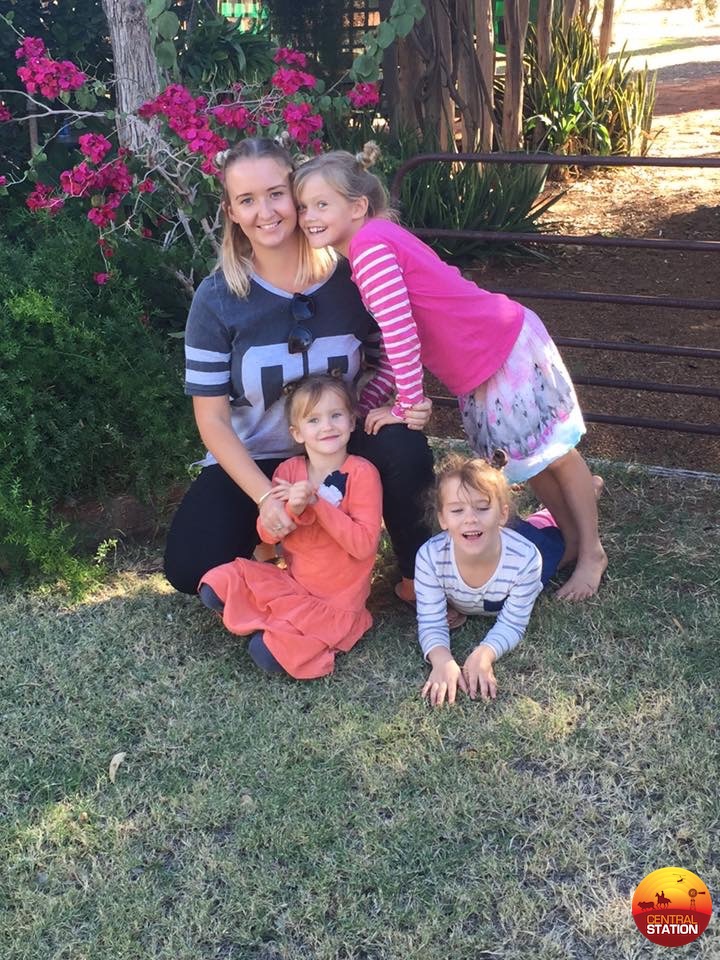 Mother's Day – A day we dressed up and brushed our hair.
Seeing the kids faces light up when they would get to go to camp school or when the teachers would come for a home visit was priceless. School of the Air is something so extraordinary and to some may seem like a burden, but the relationships the children build with each other and the other students is honestly something they would never experience at a mainstream school. The School of the Air community is something so special and I'm so glad I got to be a part of it because I made some incredible friendships with mums that I still see today.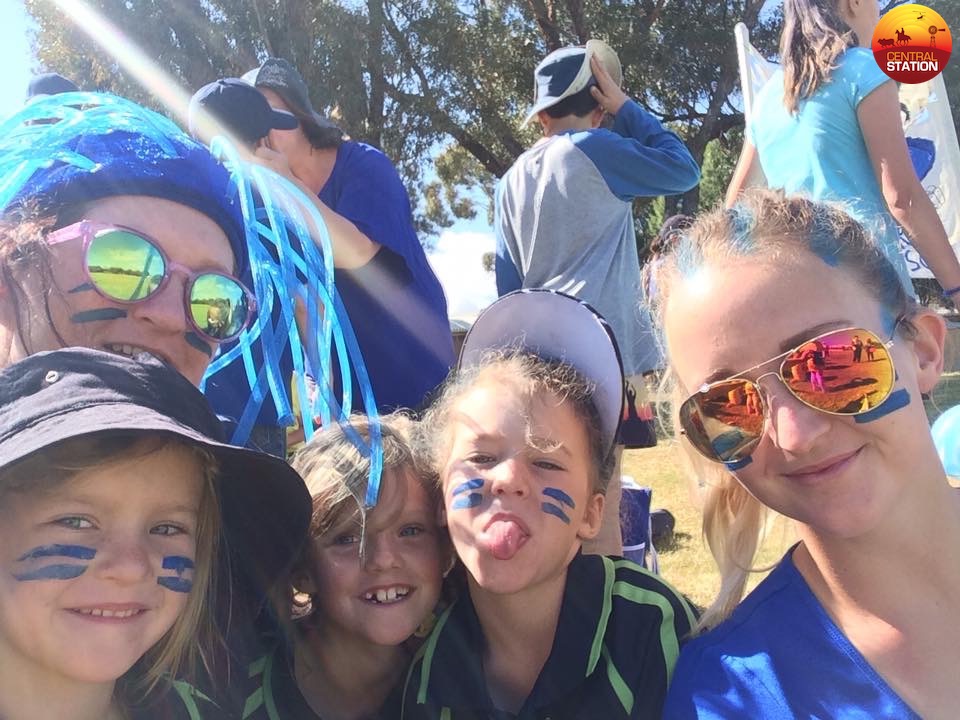 Sports Camp Term 4 (Meekatharra School Of The Air).
 There were so many incredible memories made and stories that are stored in the back of my brain that I won't ever forget. I'm truly grateful to my auntie and uncle for giving me the opportunity to teach my three cousins. Even though the relationship may have been tarnished between Sally and I for a little while, it has brought the girls and I closer together. Now I view my auntie as a best friend because our relationship became so strong that year.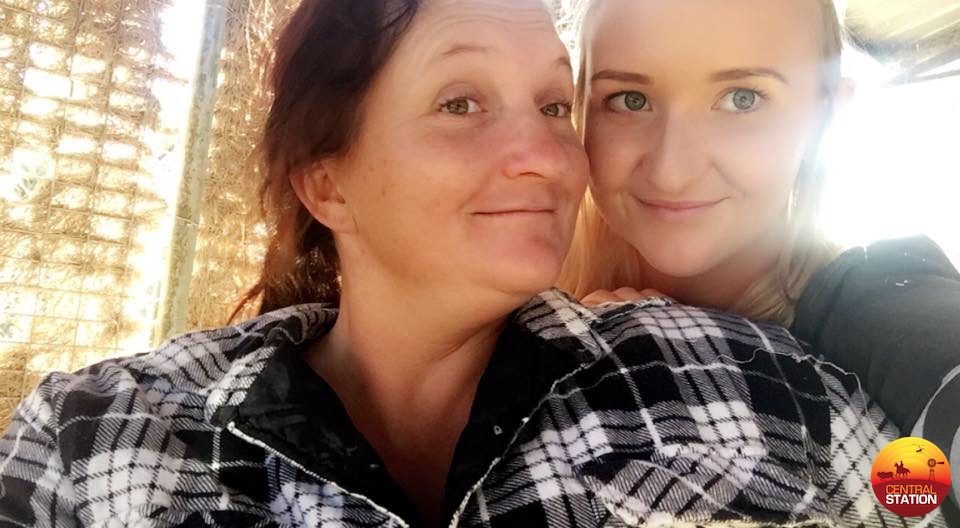 Claire Mahony and Tayla Kirkham.
Comments