Host: Horses for Courses for Bush Kids
Written by Tiani Cook, Suplejack Station, Northern Territory
Hi there, my name is Tiani Cook and I founded 'Horses for Courses for Bush Kids' back in 2017. Along with a childhood friend Natuccia Walker, we rode horses 1,000kms across the Northern Territory finishing up in Darwin over a month later.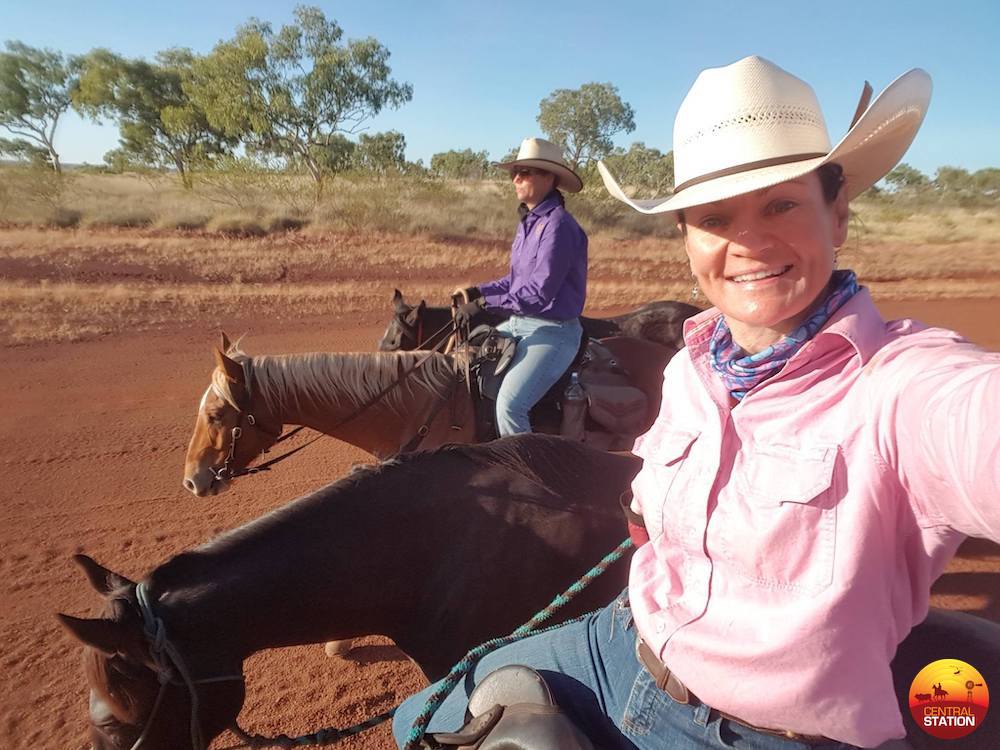 Tiani and Tash – Riding one, leading one.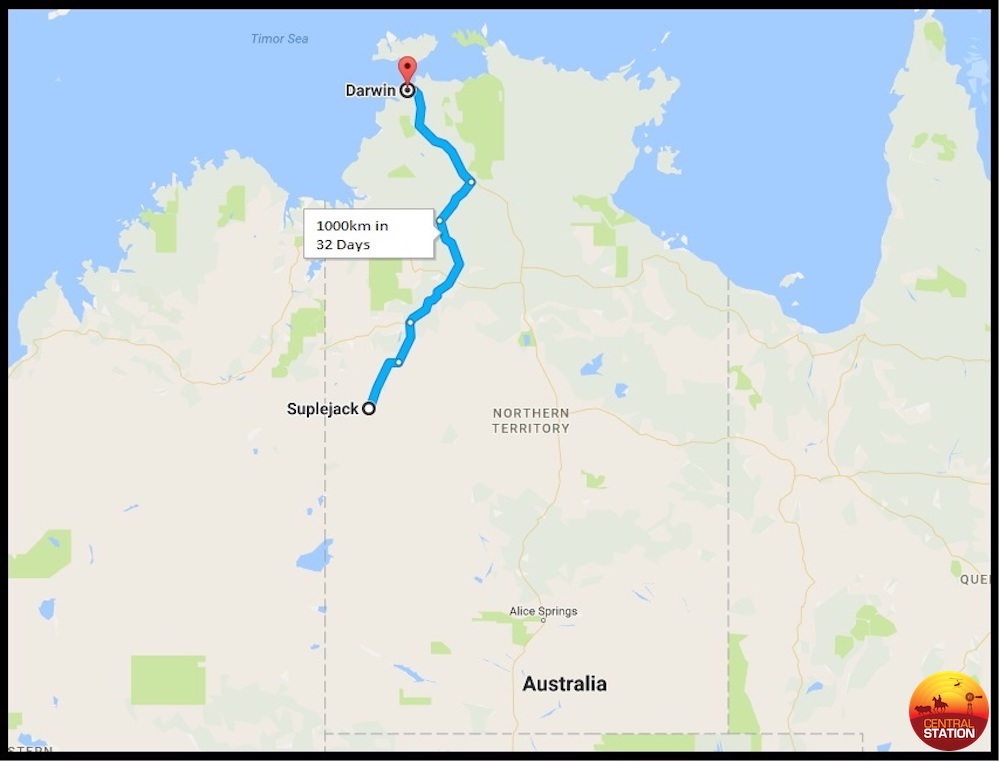 The map of where we rode from Suplejack to Darwin.
Tiani and Tash along with their amazing support crew; Rod and Norma Litfin & Marg and Dennis Kelly, 4 horses and 3 support vehicles, took 32 days to make the marathon ride all the way through to Darwin. Firstly we rode up through the Northern Tanami Desert, past Lajamanu and Kalkarinji, onto the Buntine Highway, past Top Springs, across to the Victoria Highway into Katherine and our final leg along the Stuart Highway to Darwin.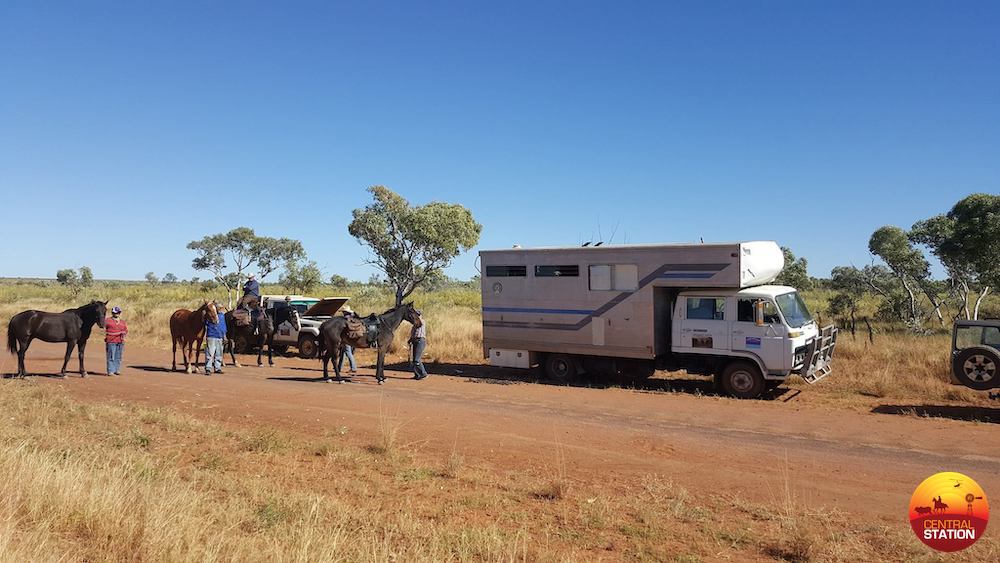 Pulling up for a Sandwich and to give the horses a drink of water.
'Horses for Courses for Bush Kids' works with sponsors, volunteers and the greater Australian population to raise awareness of the issues Aussie Bush Kids and their families face, including:
Social isolation and the effects this may have on mental health, social and emotional well-being and what constitutes connectedness.
Educational inequities including the impacts both financially and emotionally when it comes to School of the Air, Distance Education and boarding school as these are the only choices.
Insufficient access to healthcare & specialist services, including diagnosis in early childhood for specific needs such as speech pathology or dyslexia and accessible emergency response.
Inequitable telecommunication services & road networks and
The pressures which come from climatic uncertainties including unrelenting drought!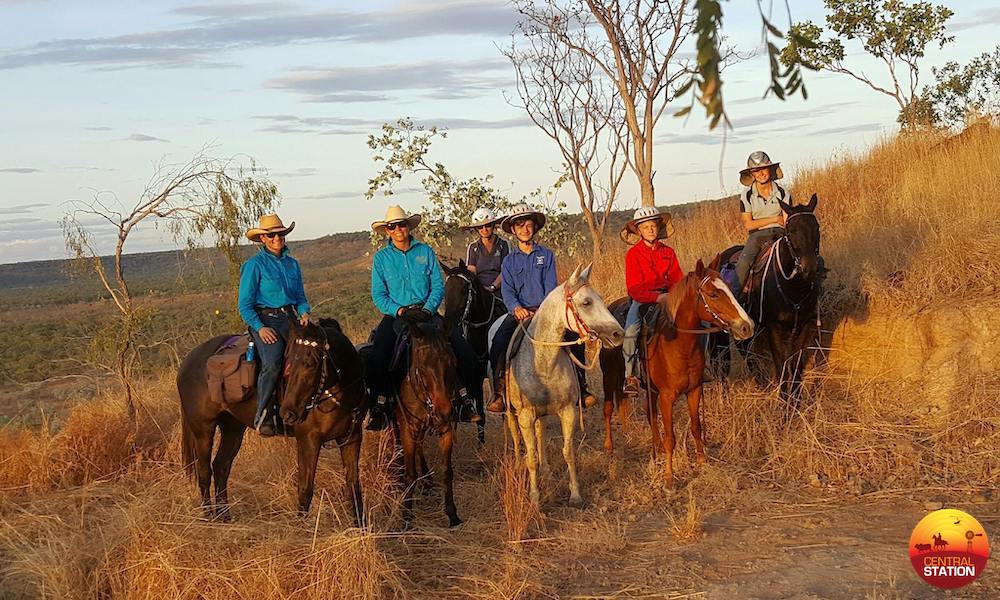 Bush kids joined Tash and I along the way to take part in the ride – The Bowman Kids from Willeroo Station.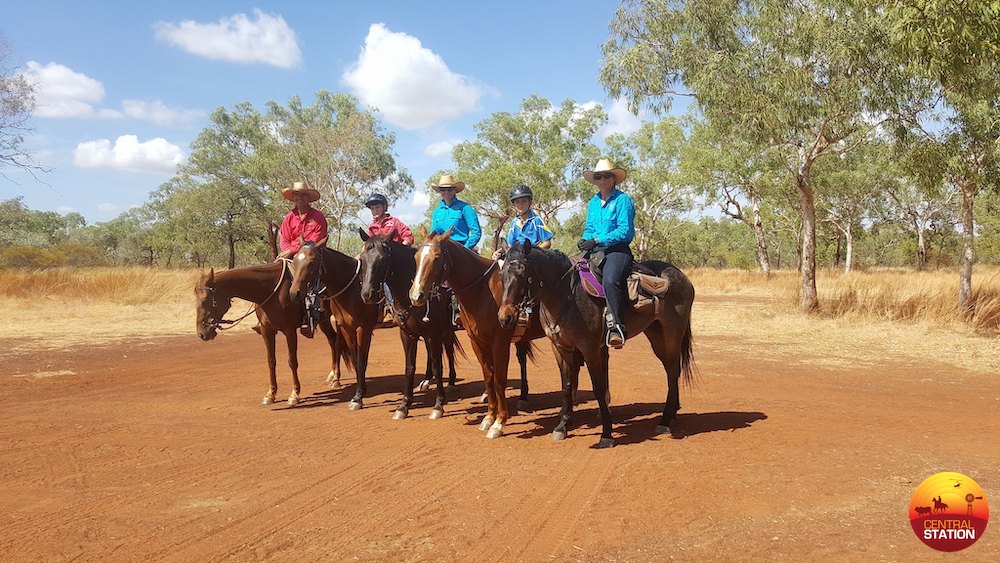 The Thies Kids from Delamere Station.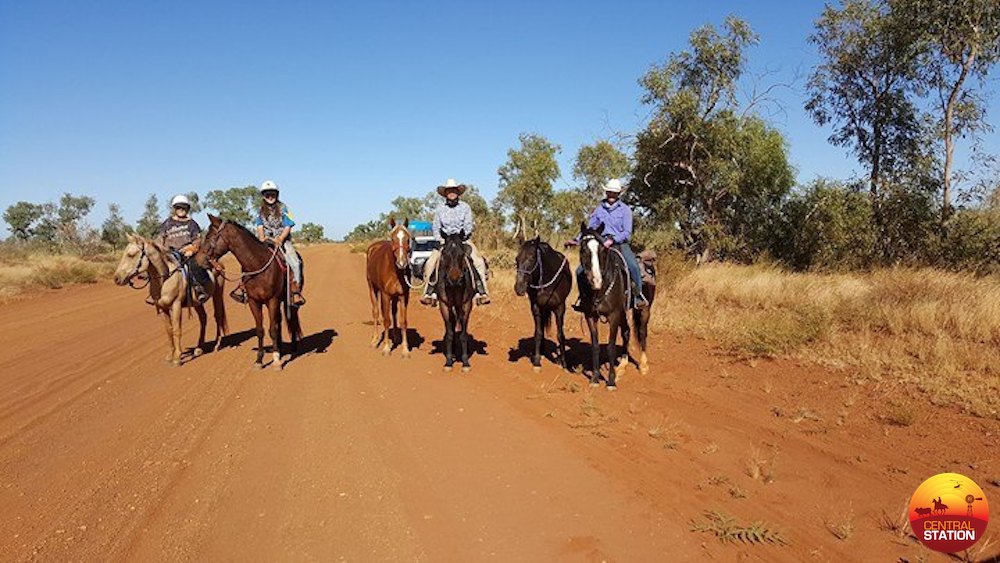 The Bracey Kids from Kings Creek.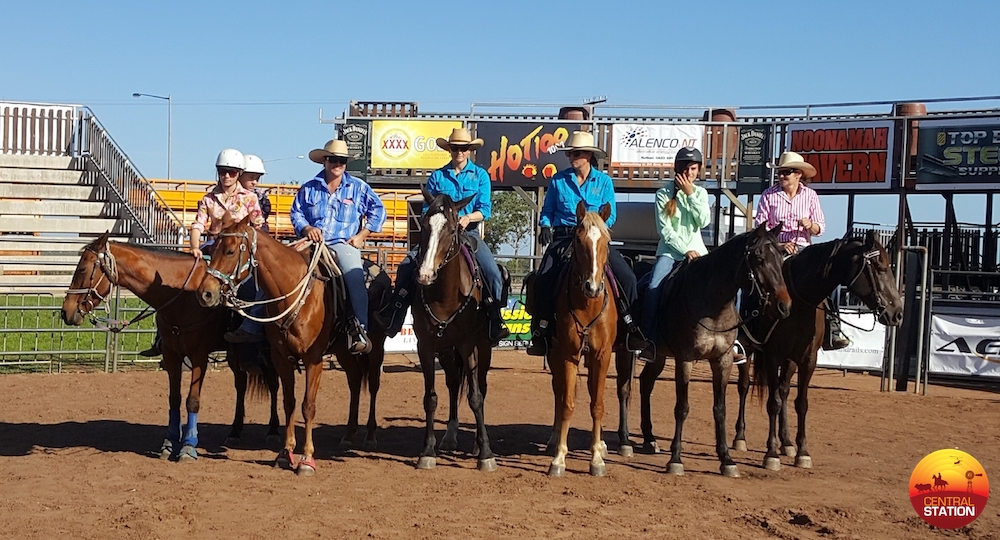 The Hollingsworth Kids, Anna Harris and Kiralee Wade.
Bush Kids are tough and resilient, but we want them to know they're not alone!
All profits from the 2017 Horses for Courses Charity Ride for Bush Kids were donated to the Northern Territory Isolated Children's Parents Association (NT ICPA). The NT ICPA work tirelessly to ensure all rural and remote students have equity of access to a continued and appropriate education, encompassing children from early childhood through to tertiary. In 2017 Horses for Courses for Bush Kids donated $13,000 to NT ICPA.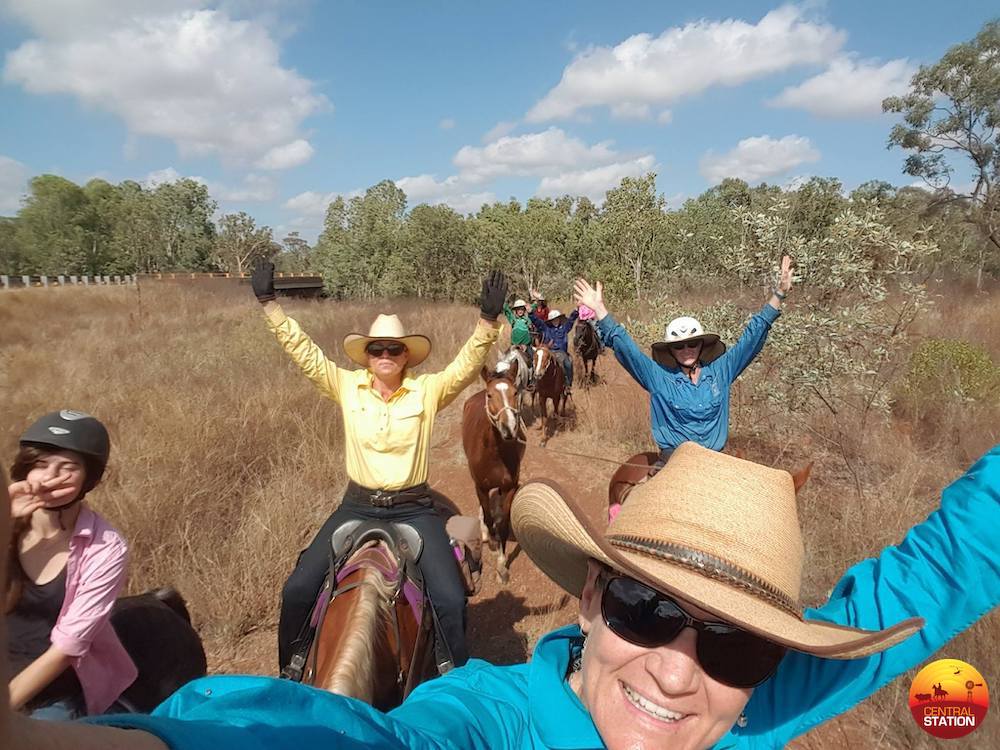 A mammoth effort by all involved.
Comments