Host: Yarrie Station
Written by Kate Woodward, Stationhand.
What's a pharmacist doing on a cattle station in the East Pilbara? Well this year was about doing the things I've always wanted to do. With a family background in station management and livestock trade I was keen to experience station life for myself.
After a bit of research and great advice from friends and family I sent Annabelle an email to see if she had room for a locum pharmacist with no station skills to join her team. True to her generous and welcoming personality Annabelle told me she would be mustering until the end of September and would be happy for me to join the crew.
"Bring a swag and a sense of adventure, " I remember her email saying.
To be honest you don't need a whole lot more than that to truly appreciate how beautiful Yarrie Station is. Maybe some sunscreen and lip balm … and pliers.
When I arrived I was paired up with the "Norwegian Weapon" Martha and boy was I in for an education on day-to-day station work.
On my first day Martha and I were heading out to our leased block Coongan. Along the way Martha mentioned we needed to collect some wood and to keep an eye out for snappy gum. I thought to myself "Won't any wood do? And what does this elusive snappy gum even look like?"
Before long we were pulled over and Martha was bringing down an entire tree with a ratchet strap. This chick is clearly crazy I thought to myself dodging falling branches. Is this normal wood collecting? Yes it was and when Martha does a wood run you want to make sure you have plenty of room on the back tray!
We received a truckload of cattle that day and I quickly learnt all things yards, generators, gates, water pumps, bucket showers and shit holes.
Ann joined us a few days later and I experienced my first cattle let out from Coongan. What an amazing day! I tried as best I could to be sponge like that day and absorb everything I could from Martha and Ann. Watching Ann work cattle is truly amazing. And I was lucky enough to be riding with her.
My first week also included a couple of days with "Stuey Stuey Stuey" as he is affectionately named over the radio. We headed out to install a submersible bore pump and solar system at a nearby paddock. Nearby being about a 1.5 -hour drive away.
Stuey was incredibly patient with me as his assistant. I'm fairly certain most of the tools he asked me to hand him weren't the ones I gave him… and my angle grinding wasn't particularly straight … sorry Stuey. But I gave it a go. On our way back to camp Stuey saw a wild camel headed for a very new looking fence, he slowed down, reached for a rifle in the front of the ute and said "you're not going to scream are you?" We hadn't spoken much at this stage, I begun to think, "Who is this man?" and also of the movie Wolf Creek. I considered texting my mum my GPS location.. Stuey missed the camel. He blamed the rifle.
I soon got to know other members of the Yarrie crew well and looked forward to knock off beers and stories around the campfire. Each day had it challenges and highs. I felt as though each new skill I learnt or daily jobs I conquered were very rewarding.
Will I be returning to pharmacy? I'm not too sure. At the moment you could say I'm as "Happy as Yarrie" right where I am.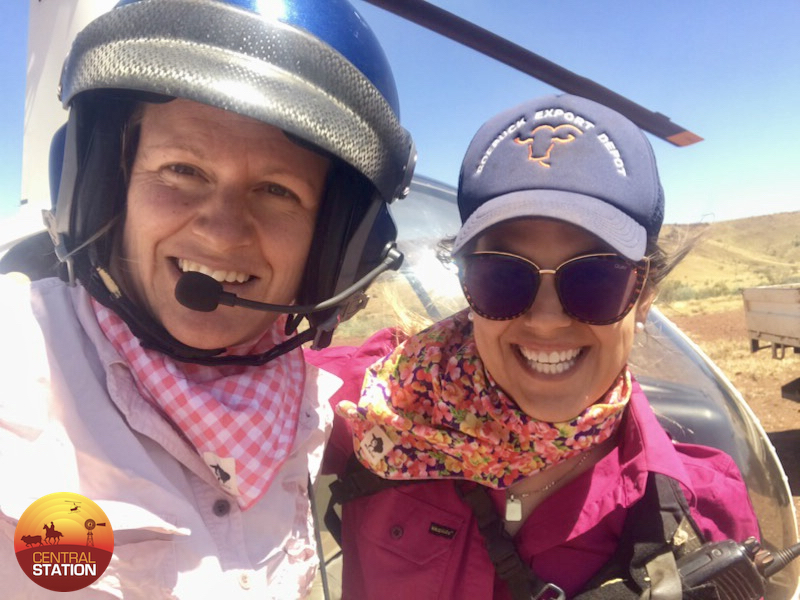 Annabelle and I rocking our Apple Tree Flat neck kerchiefs.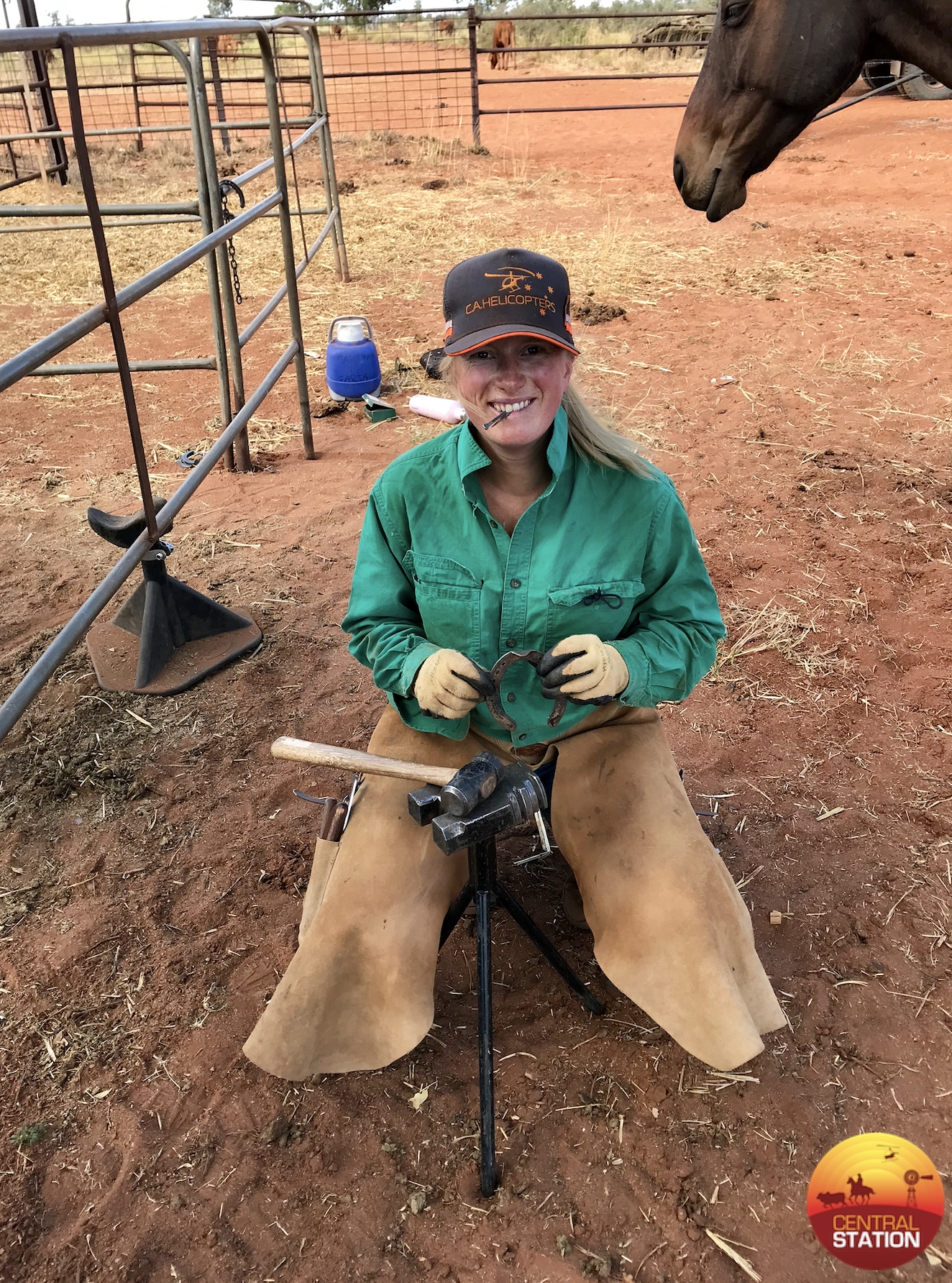 Martha – The Norwegian Weapon.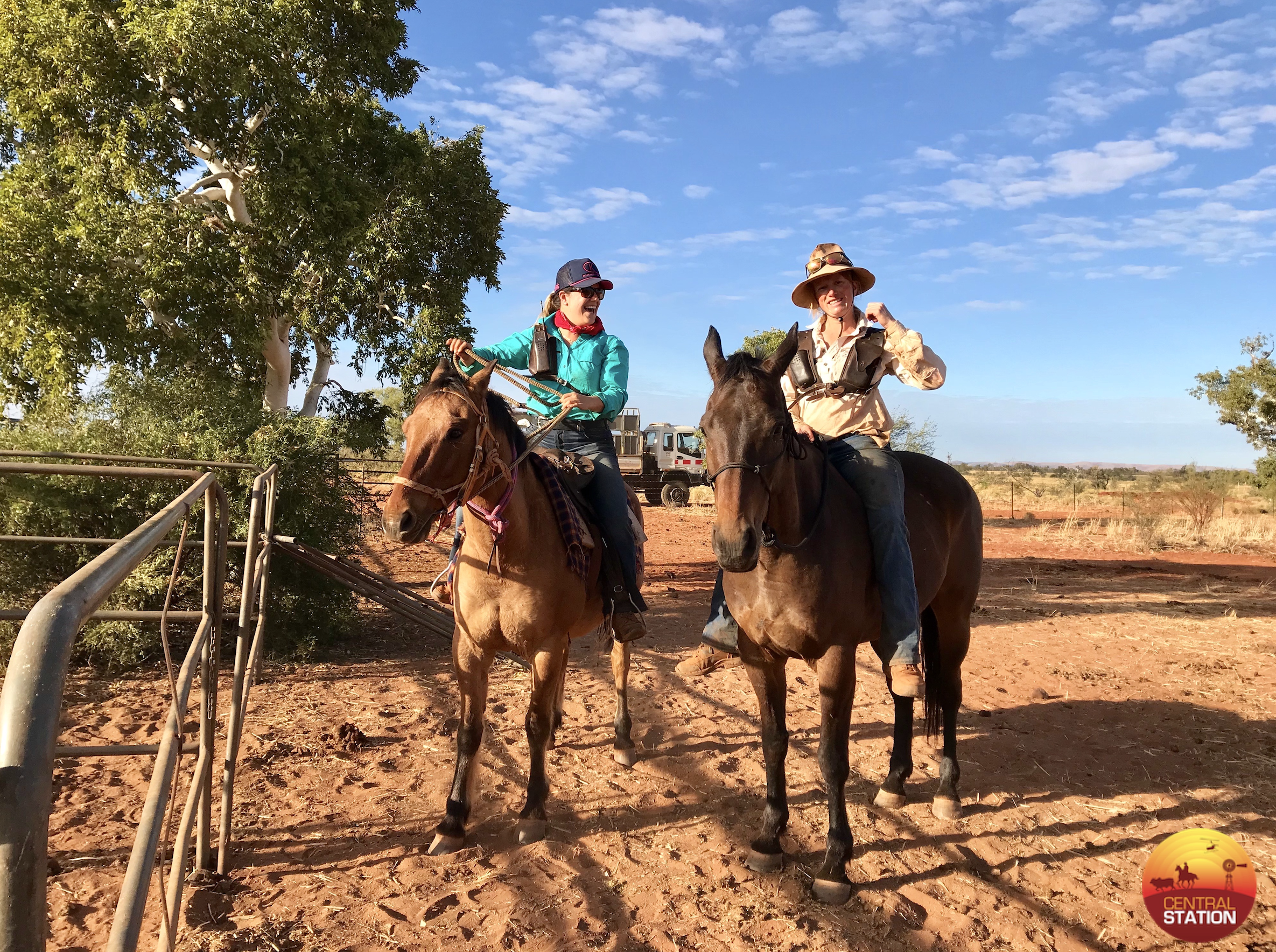 Horsing around at Coongan.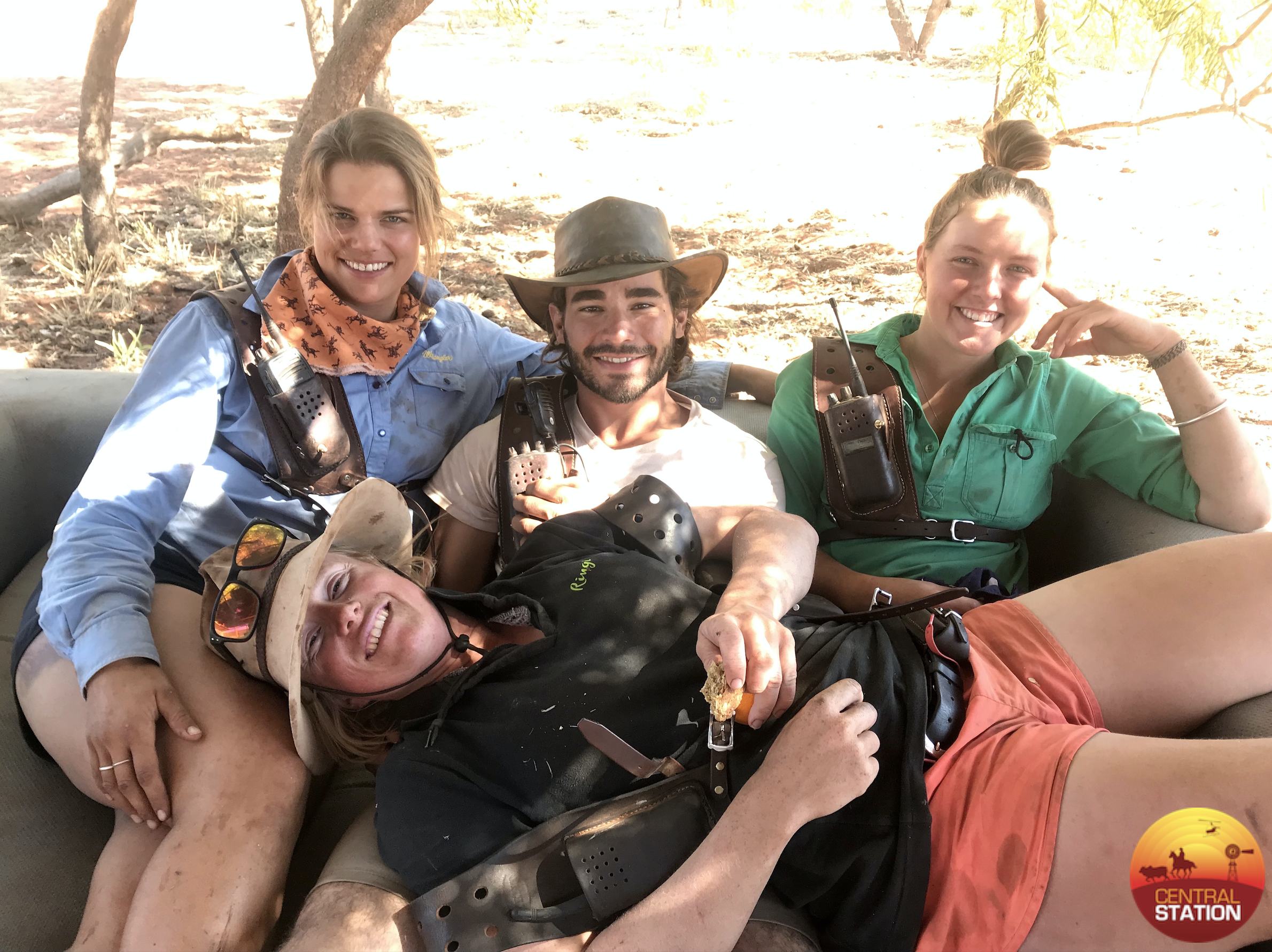 Smoko Hangs with Lydia, Mexico-co, Rachael and Martha.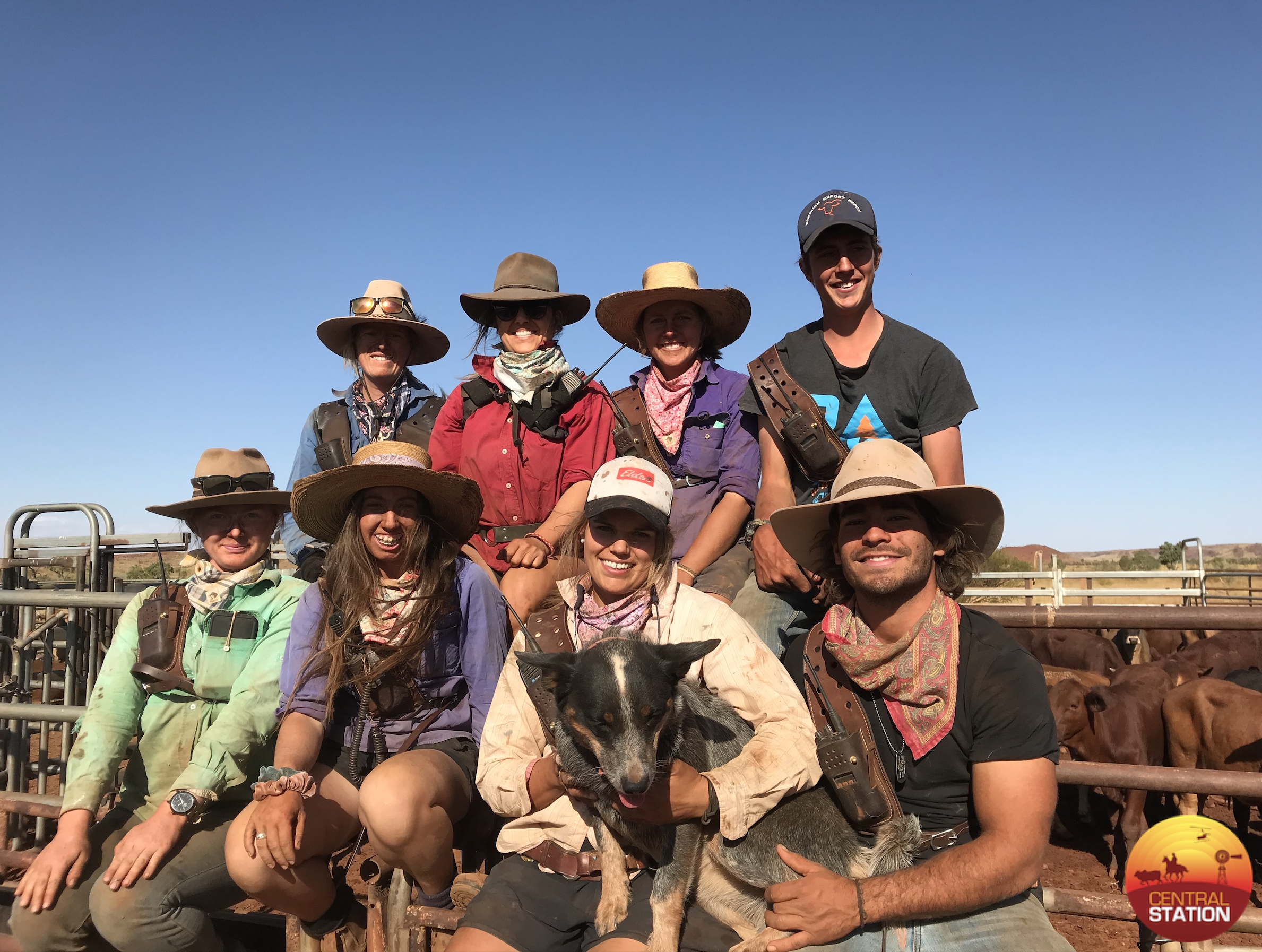 Last drafting day for 2019.
Comments