Host: Anna Plains Station
Written by Jackson Scott, 2017 crew member.
Don't be original, it's all they ever say,
but being a ringer, its not ideal pay.
Stockmen from the top end, young and hard and mean,
but half of them from boarding school, nothing but a teen.
Too cool for uni and filled with passion and pride,
its what we want to do, Agriculture is where we wanna ride.
Rodeo rookies based around the traps,
Wearing nothing but sleeveless shirts, and Kuntrygram caps.
We follow the circuit in our time off, from novice bull to station buckjump,
some think they're pretty good mounted behind that hump.
But to most its a year of fun and the odd dollar or two,.
a lot of experience that won't ever leave you.
Akubras, Wranglers and Ariats are a handy weapon of choice,
but not even they can stand the calling of the Australian suns' voice.
The Dirt is coarse and unkind,
Leaving a sunglass tan thats not easy to hide.
But its the love for the cattle and bush that keeps our hearts afloat,
as you crack a beer with your crew by your side, its not just a passing note.
Each day carries on from dawn to dusk,
filled with tasks that are a must.
We are the face and future of the cattle industry,
and thats what we should all be proud to be.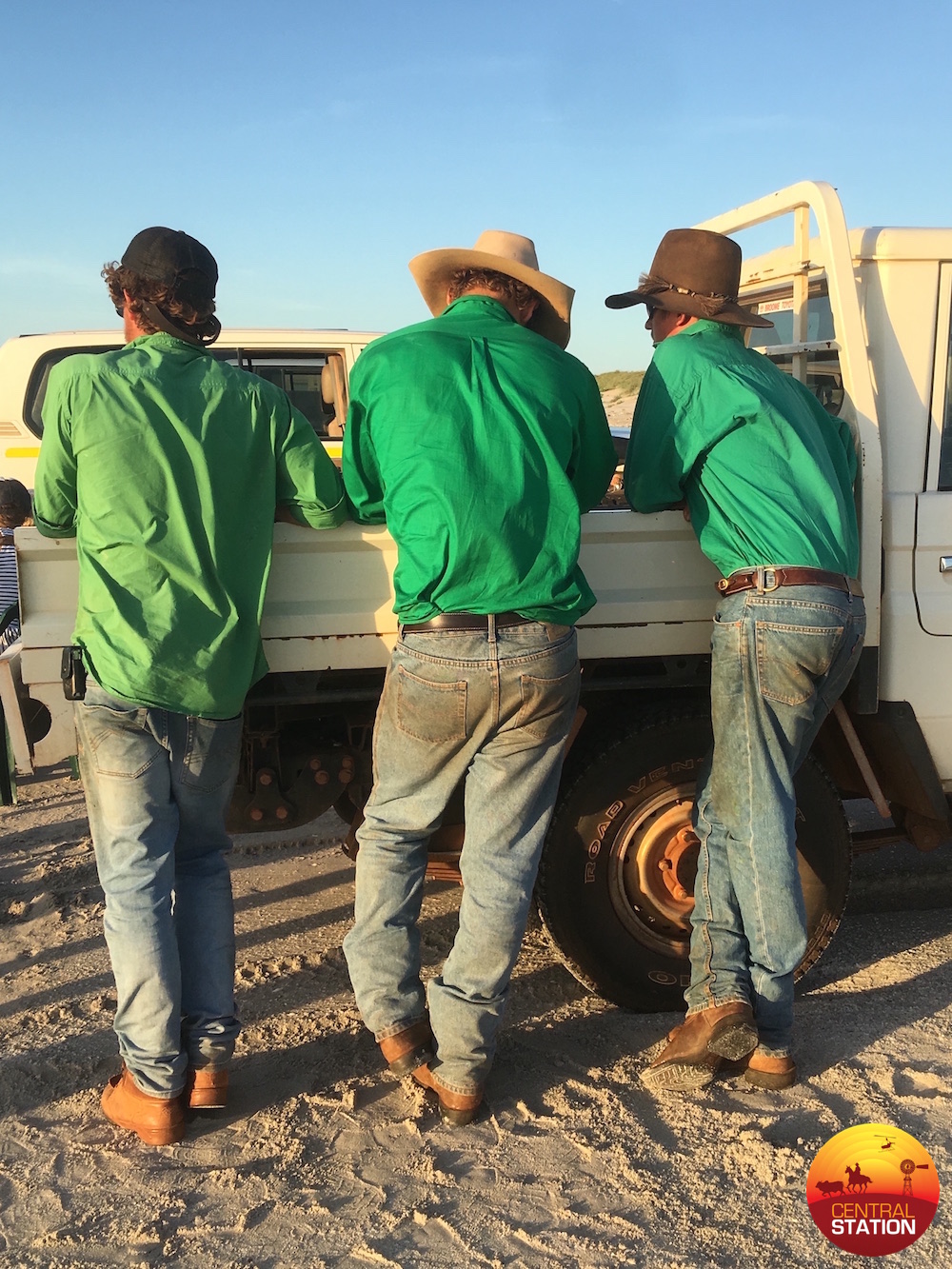 Comments