My name is Kiralee Thompson, and I am the recipient of the inaugural Central Station Katherine Rural Campus pre-employment scholarship. The scholarship supports a person wanting to undertake a 10 week training course to develop the skills to work on a cattle station. I must have said something good in my application, because here I am!
8 weeks ago I was working as a vet nurse on the mid north coast of New South Wales in a small coastal town where the only animals I delt with were dogs, cats and the occasional rabbit. I was mentally preparing myself for the cold, windy winter ahead unpacking my jumpers, and putting the electric blanket back on my bed. Today, I'm in the Northern Territory, 3,800 kms away from home learning how to build a 5 strand barb wire fence, moving cattle around the paddocks, covered head to toe in red dust – and there's not a jumper in sight.
How did I get here? Well I'm glad you asked. With my Toyota Yaris full to the brim, I set off for the adventure of a life time!! The looks I got as I rocked up to the camp site each afternoon and pulled my swag from the back of my very out of place 2 wheel drive car were priceless. Nine times out of ten it also followed by a comment "You're just by yourself? And driving all that way?" Yep I sure was!!
Over the 7 days I had given myself to make the journey I shared plenty of good yarns with fellow campers, witnessed some cracking sunsets, got a speeding fine, an had incident involving a small amount of mud well actually it was a lot of mud!! Lets just say the Yaris and the mud are not a good combo. And I got to spend bit of time exploring this beautiful country. Surprisingly I arrived at my destination in one piece.
The first 6 weeks of the course are based at the Katherine Rural Campus, followed by 4 weeks work placement on a station. The over the last 6 weeks at the campus I have gained a better understanding of how a station is run, the day to day tasks involved and some of the skills that I will need to master. The pre-employment course has taught me skills such as fencing which I actually enjoy considering the bad rap it seems to get; I like the feeling of accomplishing a task. (Although I might come to regret that statement one day).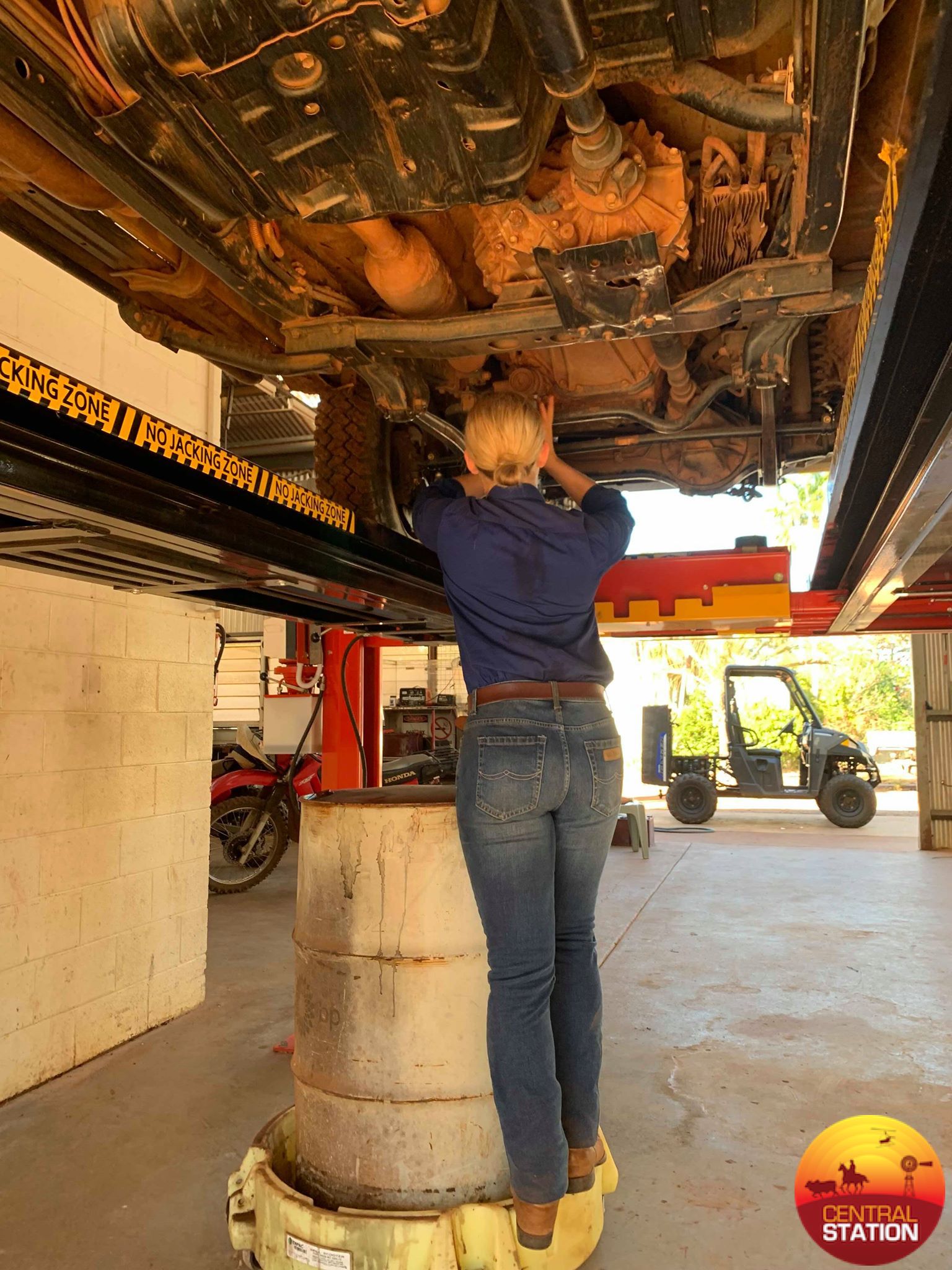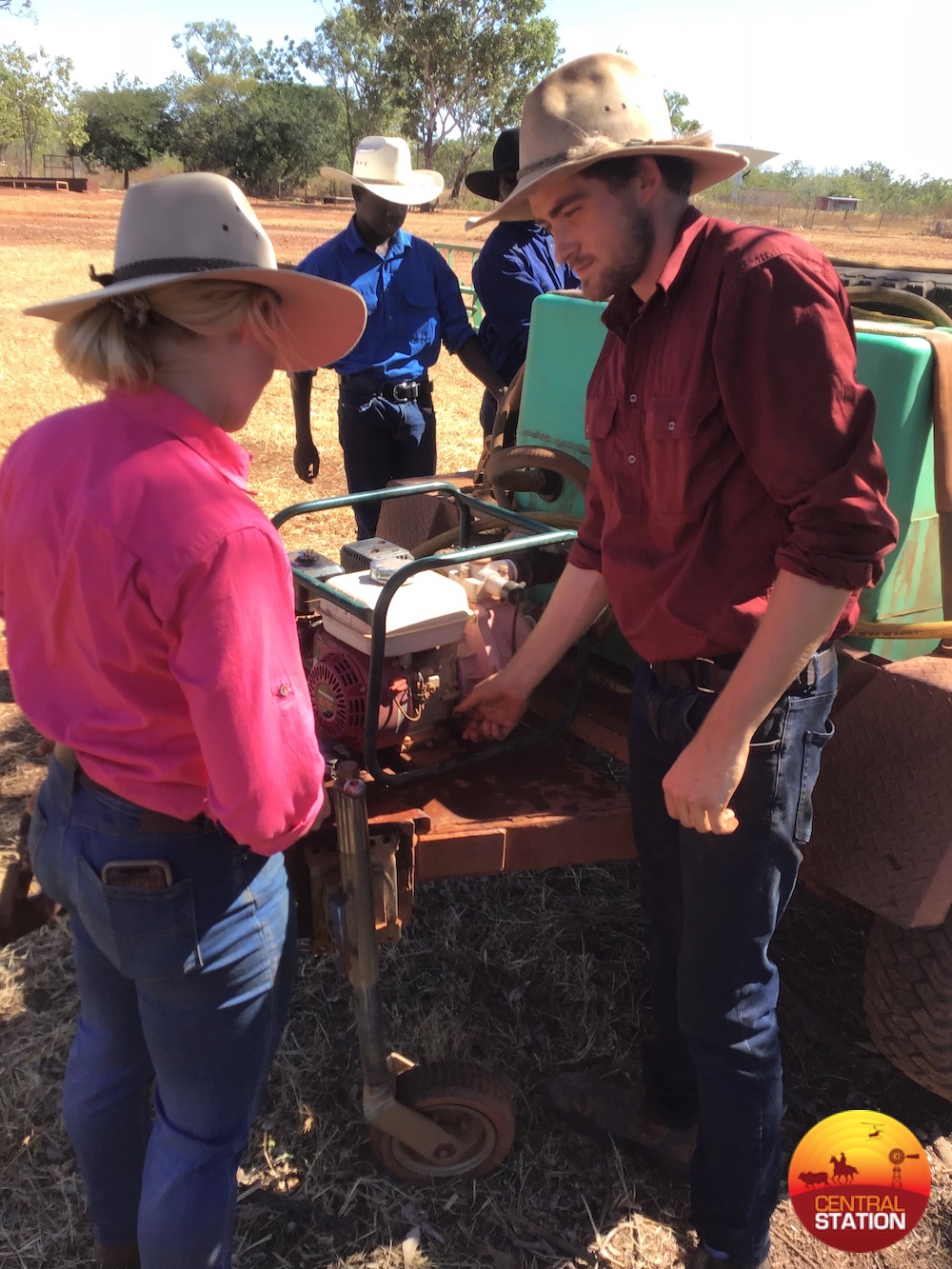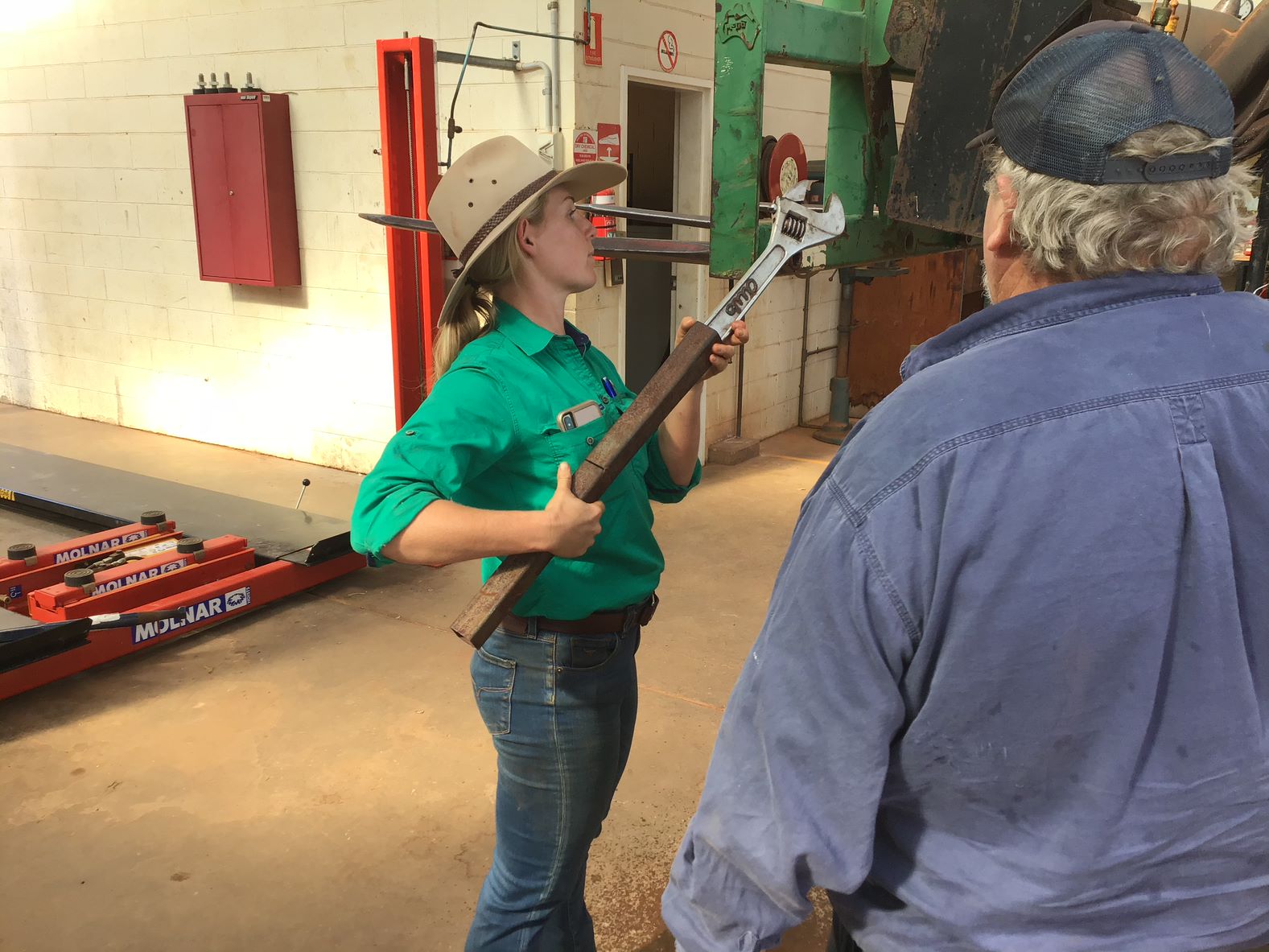 I understand how an engine works and what maintenance is needed to ensure they keep running smoothly. I now feel a lot more comfortable if my car was to brake down; I now have an idea of what to look for and how I could fix it.
I learnt how to operate a tractor, pick objects up, change attachments… I even managed to reverse a trailer and not hit anything (reversing is not one of my strong points) and was even able to give a hand loading the truck with hay.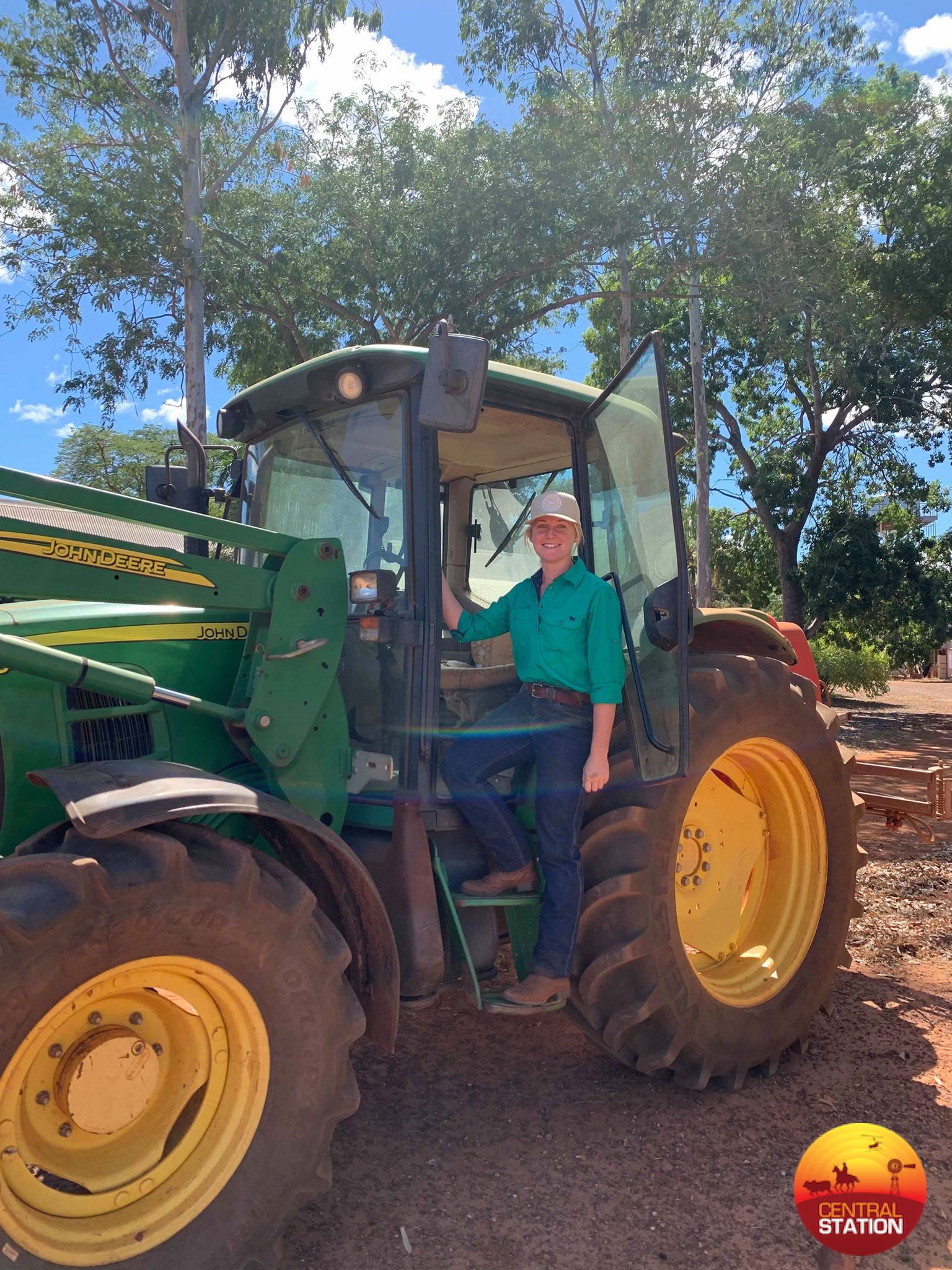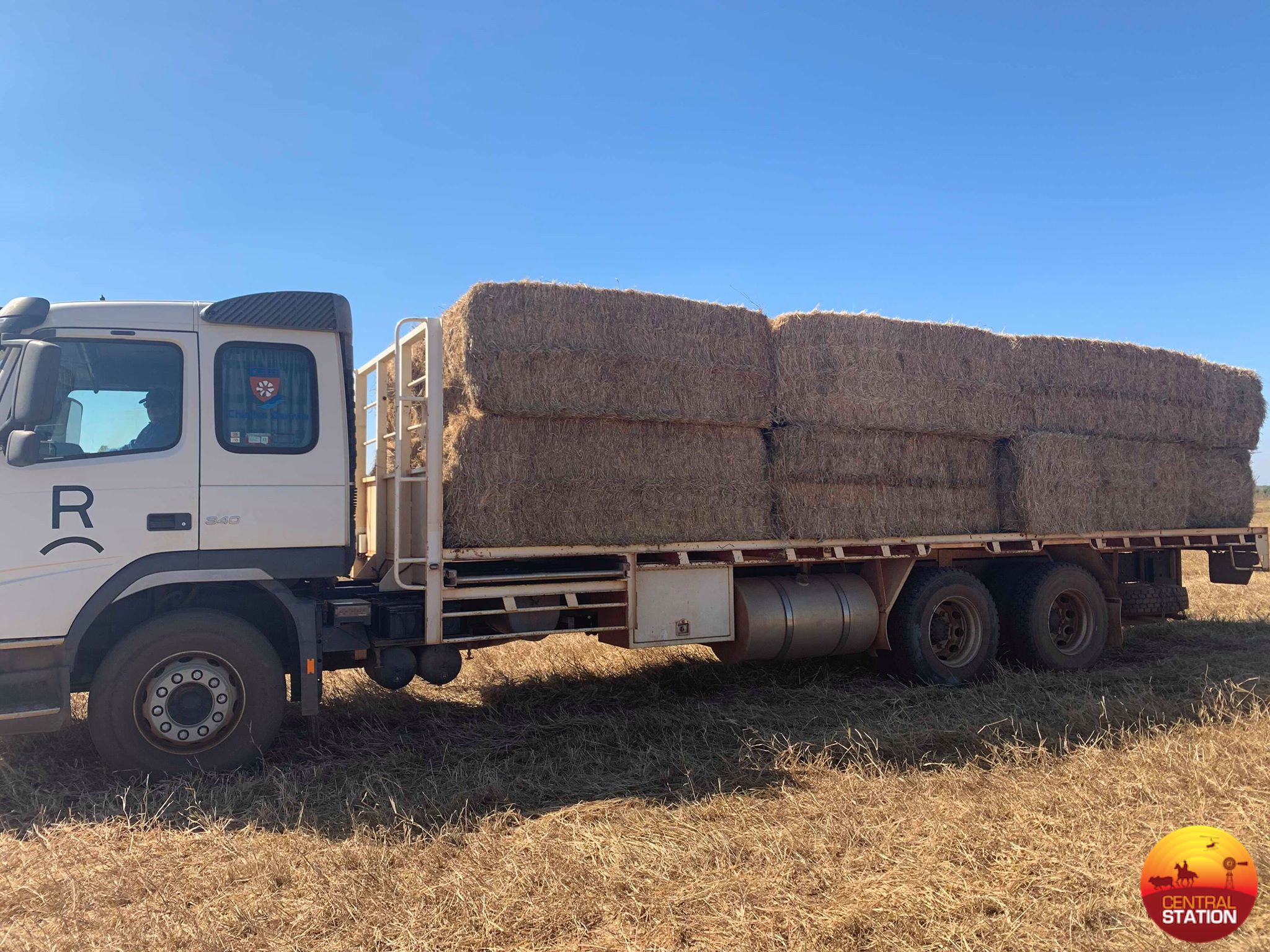 I learnt about the importance of feed and water for cattle, how a bore works, the importance of cleaning troughs and the extra nutritional requirements they require up in the top end. I have learnt how to work cattle from one end of the yard to the other, paddock to paddock, working them through the yards. I even learnt how quickly I could move over the rails when the cranky ones wouldn't cooperate.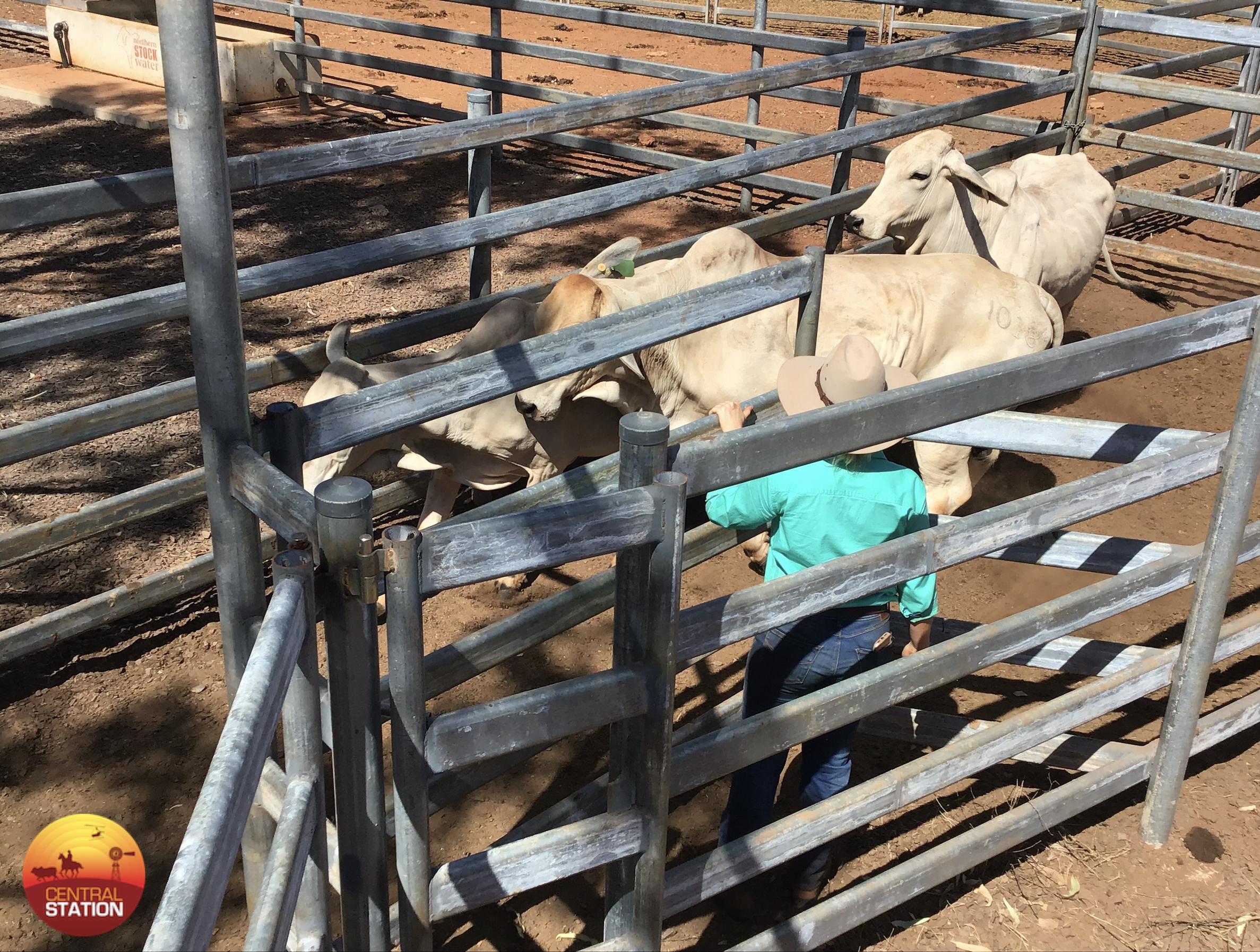 The process of tagging, branding, castrating, pregnancy testing, and vaccinating, using low stress stock handling methods and why we do all these things and how information is recorded.
I have learnt horsemanship skills such as the ability to read the body language of livestock and understand how they read my body language and understand what they are feeling which makes me have a lot better control. I managed to get my head around riding with reins that are not attached to each other and the dos and don'ts which are very different from how I was taught to ride down home.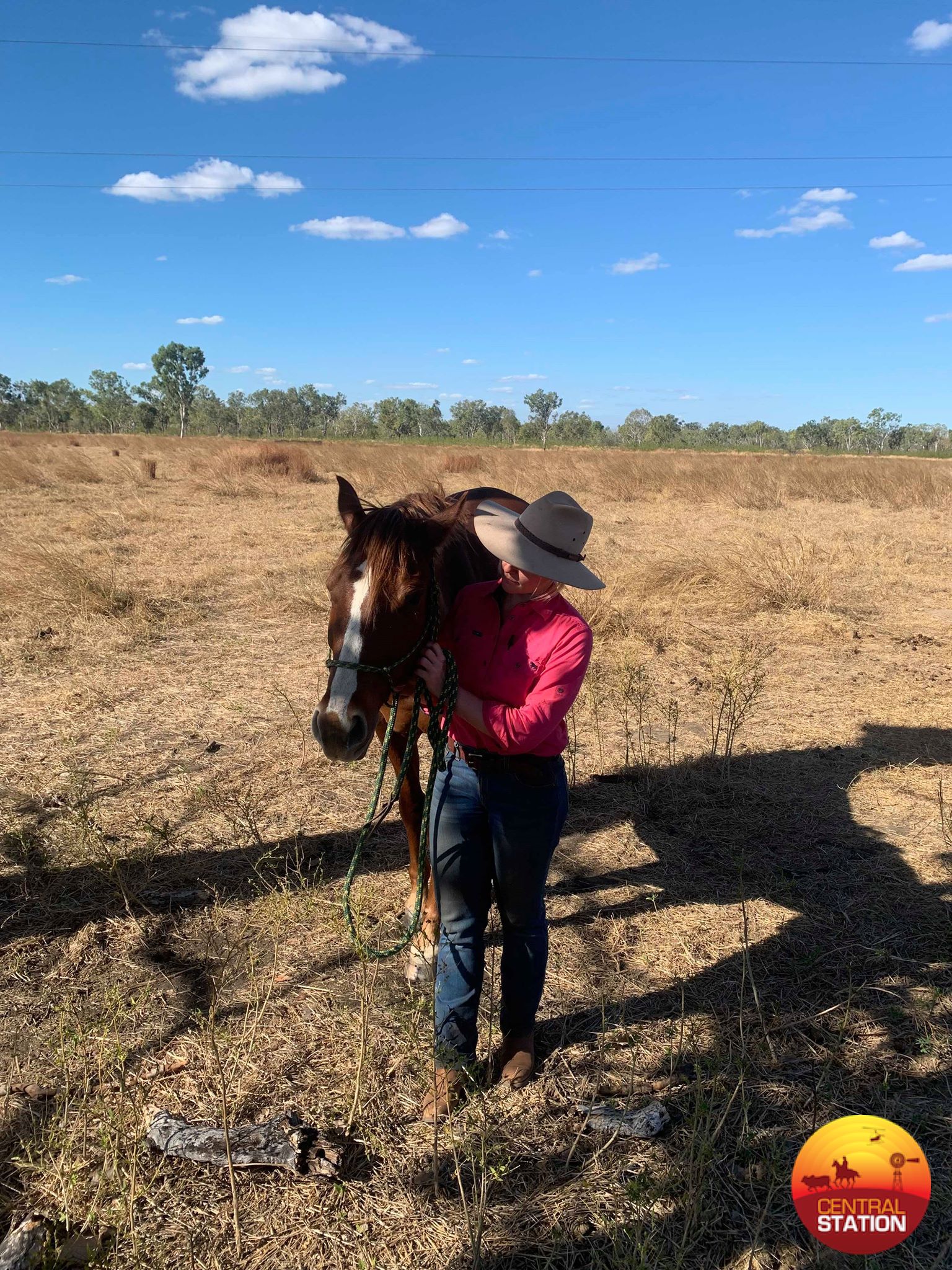 Next week I will pack my car up again and head off to work experience for a month. I am excited to build on the skills I have learnt and put them into practise in a larger work environment. I am grateful for the things I have picked up over the last 6 weeks, the great staff at Katherine Rural Campus and the friendships I have made. I have a lot to learn and am excited for what the future has in store.
Comments