Host: Rutland Plains Station
Written by Liz Cameron (@dusty_lens_ and @gulfcountryworkwear)
Before managing, everyone told us the hardest part about the job was staff. I couldn't agree with this statement more. I don't think many staff realise what a huge role they play in the operation of a cattle station. I've always been a firm believer if you let your staff in on the bigger picture they will understand the process more and not just be looking at the program as to when their next day off is.
Every few months Ken and our headstockman sit down and write their program for the upcoming weeks. Its almost like coordinating a dance, making everything come together with helicopters, trucks, social events, other stations and the weather. Making sure we get into paddocks to pull weaners so the cows are able to recover and cycle again. If you're a couple of weeks too late it can change the whole paddock and your calving outcomes, those cows may be in too poor condition to cycle again that year.
I believe being inclusive with your team can make it more possible to build a firmer foundation and in turn they have a better understanding of how crucial their role is, even if it's just tallying. Every job has a roll-on effect. If the boys didn't fix the fences properly the chopper pilot won't be able to do his job properly.
Living and working in such close quarters you have more than an employee/employer relationship. These people are a part of your family, we share our life and our home with them. All of our employees know they are welcome at our dinner table. In one day you can go from being ones boss to a nurse, councillor, confidant, cook and friend. We try to guide our staff the best we can and its always hurt when we see one take a wrong turn or if they take advantage of our generosity. However, it's also very rewarding when you see them achieve their goals and flourish. The role you play as part of the management team is not just about making sure the cows are mustered, the weaners are weaned, the troughs are clean and the fences are tight.
It's a giant team effort and fortunately in our management careers we have only had one tough year. But that year was one that has changed my whole outlook on managing. Staff retention isn't really a thing anymore. When I first started out it was common to have people who had been working at the one place for 2-3 years before they moved on. Contractors were the elite and only the best of stockman/women. I feel social media has played a huge role in the way staff perceive their jobs, we now have a generation of people who need instant gratification and if they come home from a bad day instead of calming down and having tomorrow as a new day attitude they just jump online and they can have a new job by the next day. Its almost normal for some people to have worked on several stations in a season. Having staff return for a second or third season is truly humbling and we are always grateful and appreciate the people who our staff are.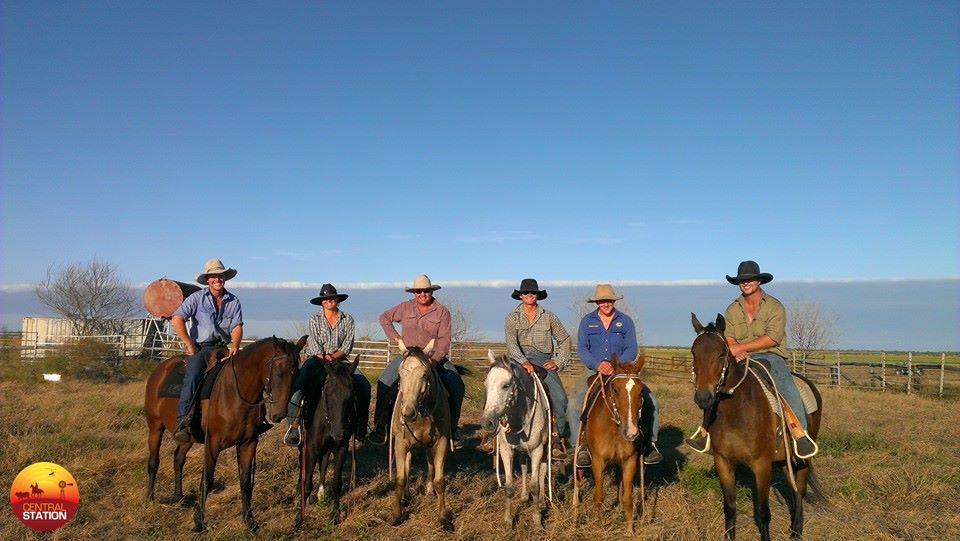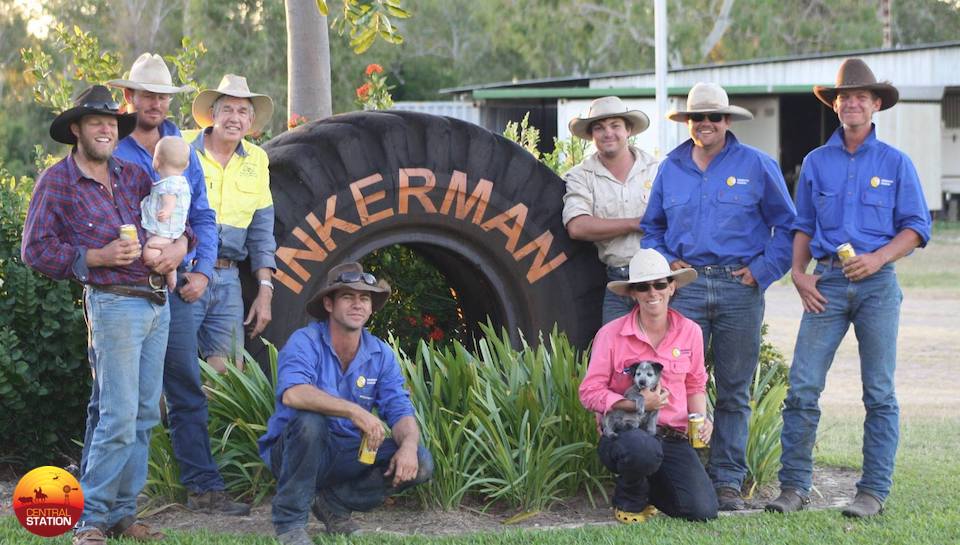 As a Jillaroo I never understood the bigger picture, to be totally honest I was one of those people who looked at the program wondering when our next day off was. It wasn't until I started to have a little more responsibility and started to look at the whole operation and the role I played. It was then I didn't care if we worked for 4 weeks straight from 5am til 8pm, if that's what we had to do to keep the ship afloat I wasn't about to let my manager down.
Moving from the stockcamp to a management position hasn't been without fault. I'm constantly learning and evolving. It's always a work in progress but I also love the challenge. Once my kids get a little older I hope to get back into the yards and out mustering.
My management role has also allowed me to focus on other things like launching my own clothing company targeting people who work in the industry. Gulf Country Workwear has been a real labour of love which I have really put everything into and I am excited to see where it goes. I think working in stockcamps and in retail has allowed me to see what people really do need when they are working out in the elements daily. Sleeves that cover your hands, pockets your phone fits into, shirt tails that are long enough where they don't pop out of your pants when you climb up onto your horse or in a truck and sleeves that don't choke your arms when you roll them up! I have also built a website which has been a interesting learning curve and not something I ever expected to see myself doing. I really love what this industry has been able to offer me and how it has been able to grow with me and my family.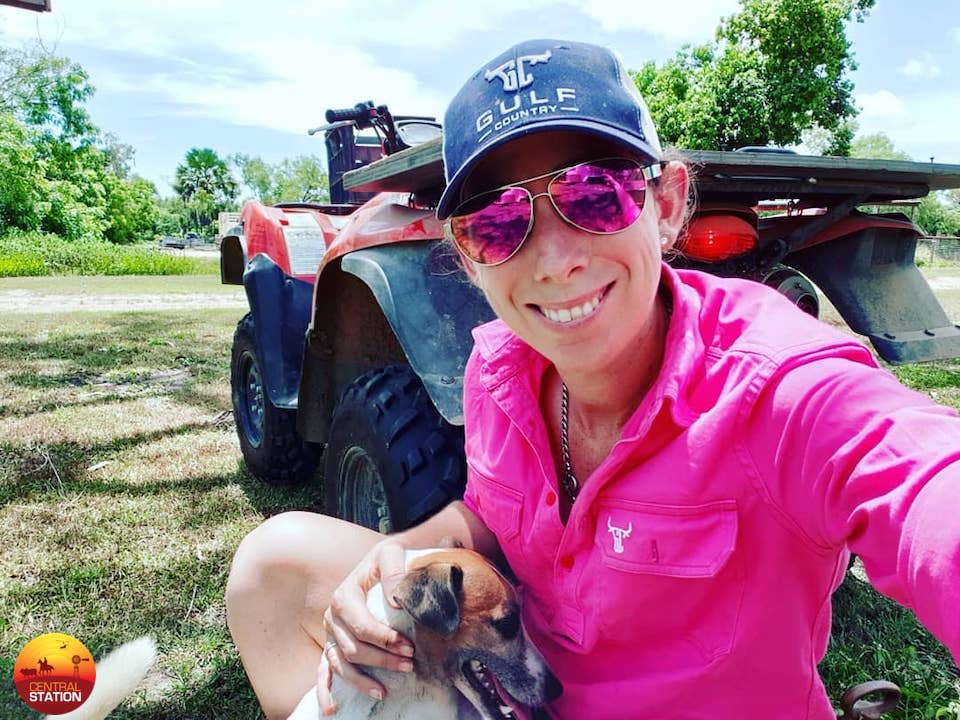 Comments