Host: Yougawalla Pastoral Co.
Written by Maartje Heiblom – Governess
"Hi there! Wait a second." Robert pulls his arm out of the cow that is standing calmly in the cattle stand and waves a slimy, red-white string under my nose. "Look, a Fallopian tube!" I smile, this dose of outback Aussie straight-forwardness doesn't surprise me anymore. In the meanwhile one of my colleagues vaccinates the cow for Botulism, while another quickly marks its ear. Before she knows it, the cow is back in the paddock and resting.
Cowboy hats come off, water is splashed over faces covered in red dust, and then the ham, cheese & egg wraps, melon slices and chocolate cake that my colleague Jacinta and I just delivered, are being demolished. Starting at 5.30 am in the burning sun of the Great Sandy Desert of Western Australia makes you hungry.
Yes, that's where I am. A cattle station with 850,000 acres of land where thousands of cows graze. It's a three hour drive away )of which most is on boggy sand-dune roads) from the nearest small town. There is no cell phone service, but luckily WiFi. That is, if our contractors don't use up all the data.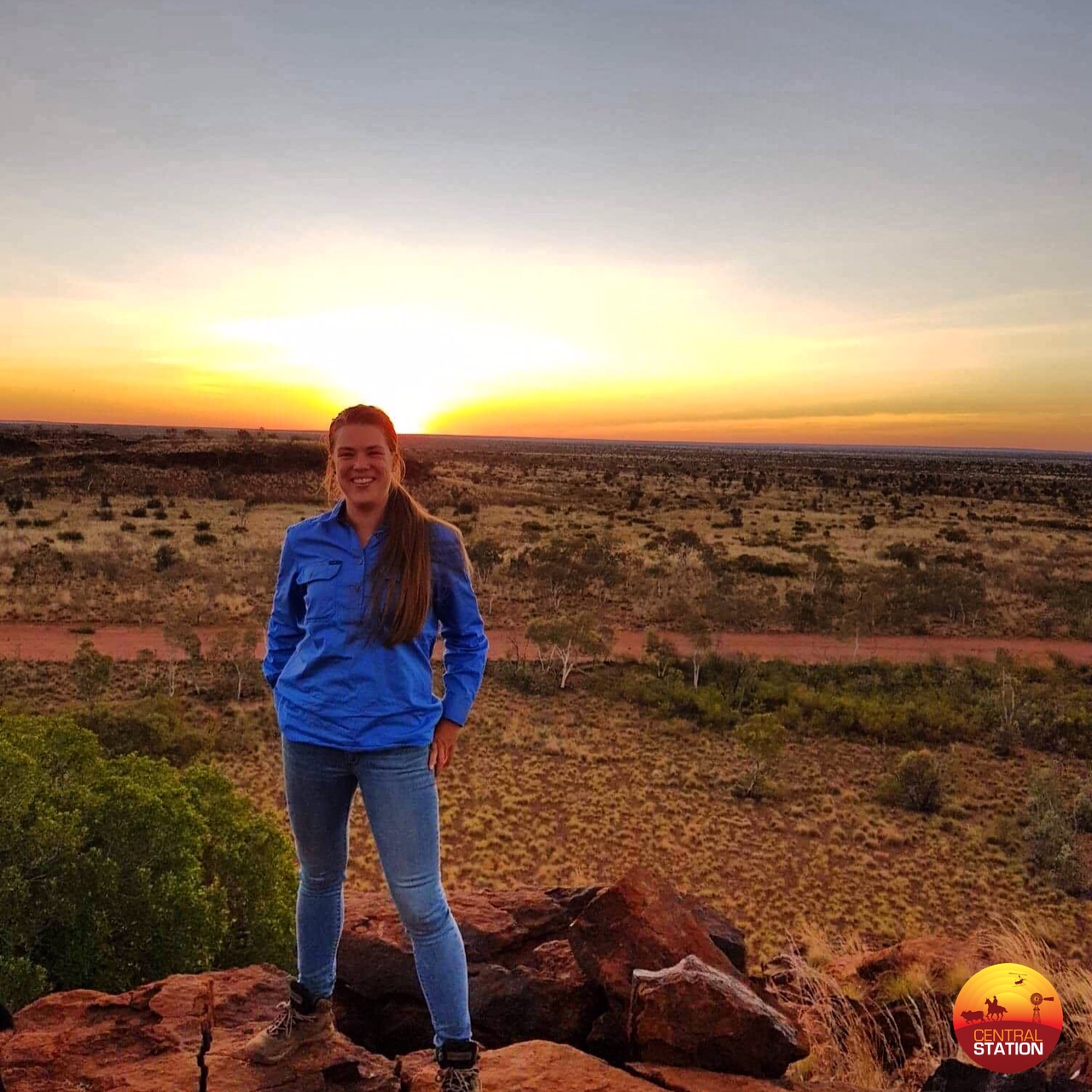 I am a governess here. 'Govie', an occupation that will sound familiar to Sound of Music fans. But where a yodelling Maria swirled her suitcase across fluorescent green mountains, giggling while letting the ever smiling Von Trapp-children sing a song in perfect harmony (right before they almost drowned in their matching curtain outfits) I however pull my orange dusted boots from the staff quarters up a hill to the main house, where I get buried in overly enthusiastic dog cuddles and where I try to finish a fine variety of home school projects with three kids, after which I peel and slice kilos of potatoes and defrost bowls and bowls of minced meat, chicken or beef, so up to 25 people can eat that night. Well, 'my' kids drive dirt bikes and I am pretty sure Maria has never washed this much orange dust out of clothes. Nor has she probably ever had to work with a teacher to whom autism might as well be another flavour of Italian ice cream (No, I am not going to sing this song with him again, he's smashing the tambourine on my head right now). But yes, it is rewarding..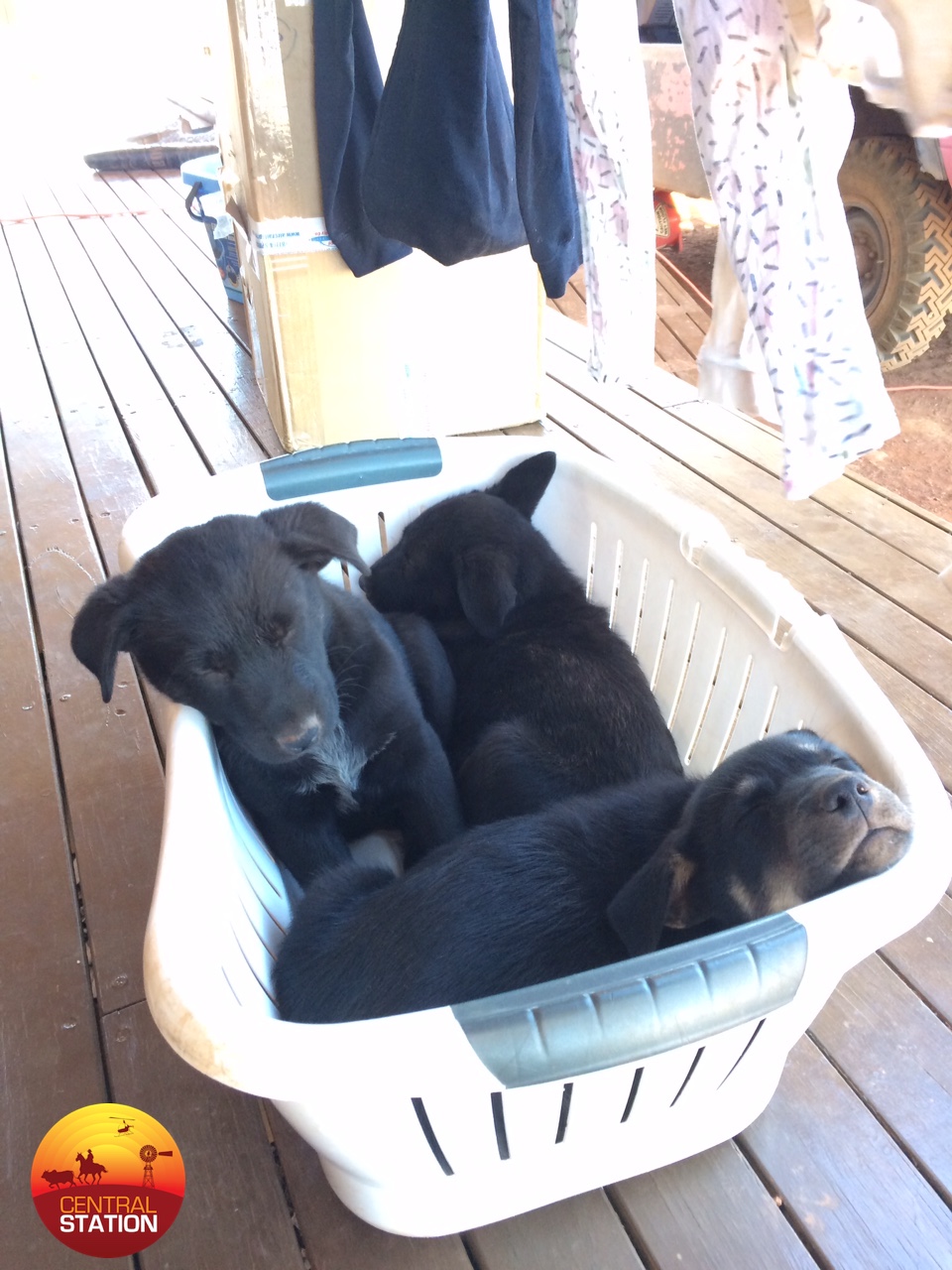 This is an experience. A place for tough men and women who have left their families, often on the other side of Australia, to muster cattle with dirt bikes, buggies and helicopters. To care for, sort, transport thousands of animals and to build fences and to dig and maintain waterholes. All of this a minimum of six days a week, starting at around 5 AM and finishing (if they're lucky) around 5 PM in a dusty 30-something degrees Celsius (at least). A crazy cow, mad bull or a misjudgement on a bike or in a car could mean death, and then there are the brown snakes that crawl around or the redback spiders that love to chill out on the laundry drying outside. 9-year old Tilly, who slept in a closed cot when she was a baby because there were pythons dropping down from the ceiling, is not impressed: "We just kill those here."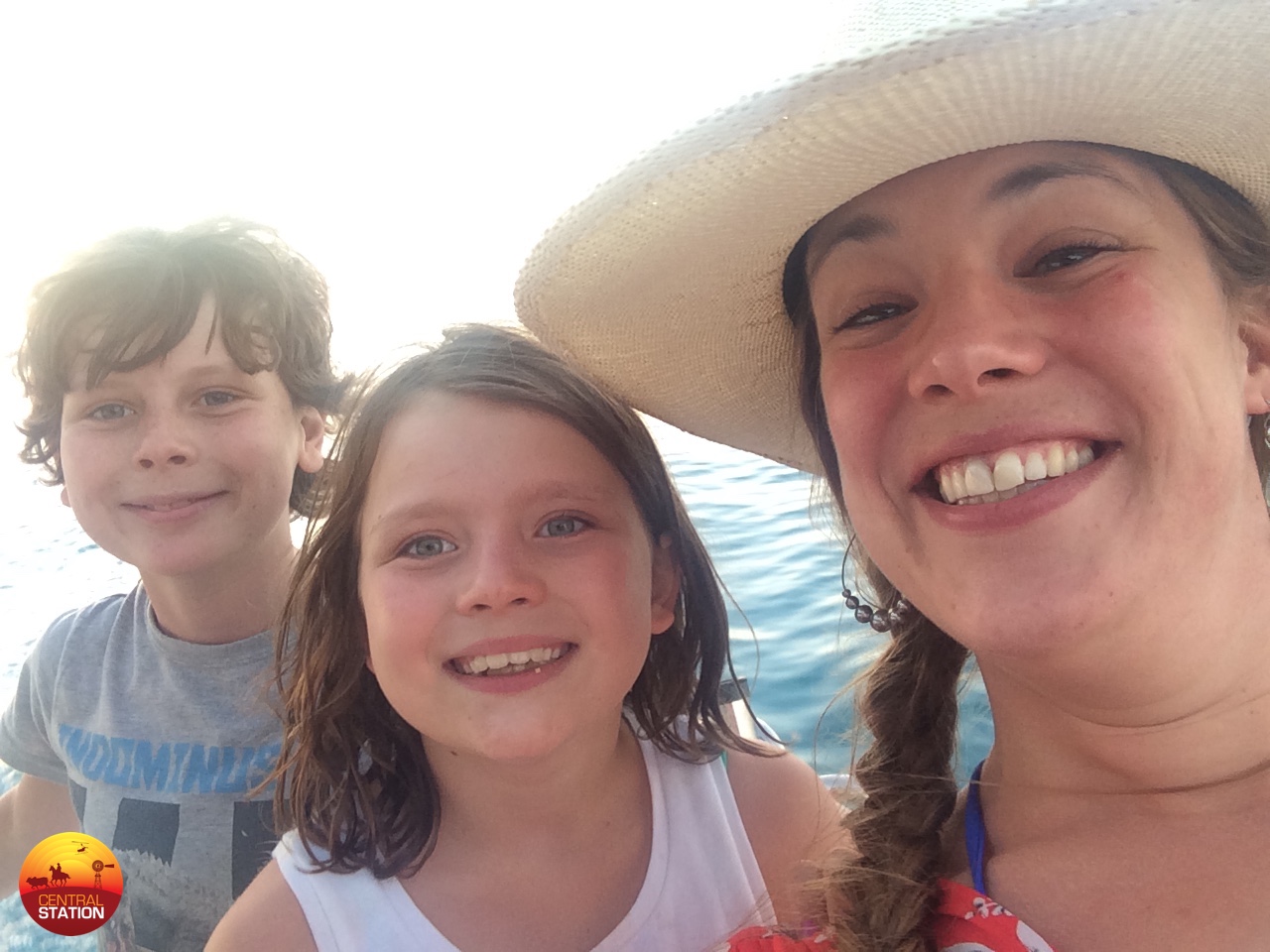 After over a month I am used to: the fine orange desert sand in my nose and ears, and in between my toes after a run; to my "maidens' room" at the staff quarters with a blanket collection that prevents me from feeling the almost-freezing night air; to the tame bulls and cow who hang around the house every morning, begging for food, while the boss' helicopter takes off to muster some more cattle. And, to working in clothes that are dirty the moment I enter the 'homestead'. I. Love. Those. Dog cuddles!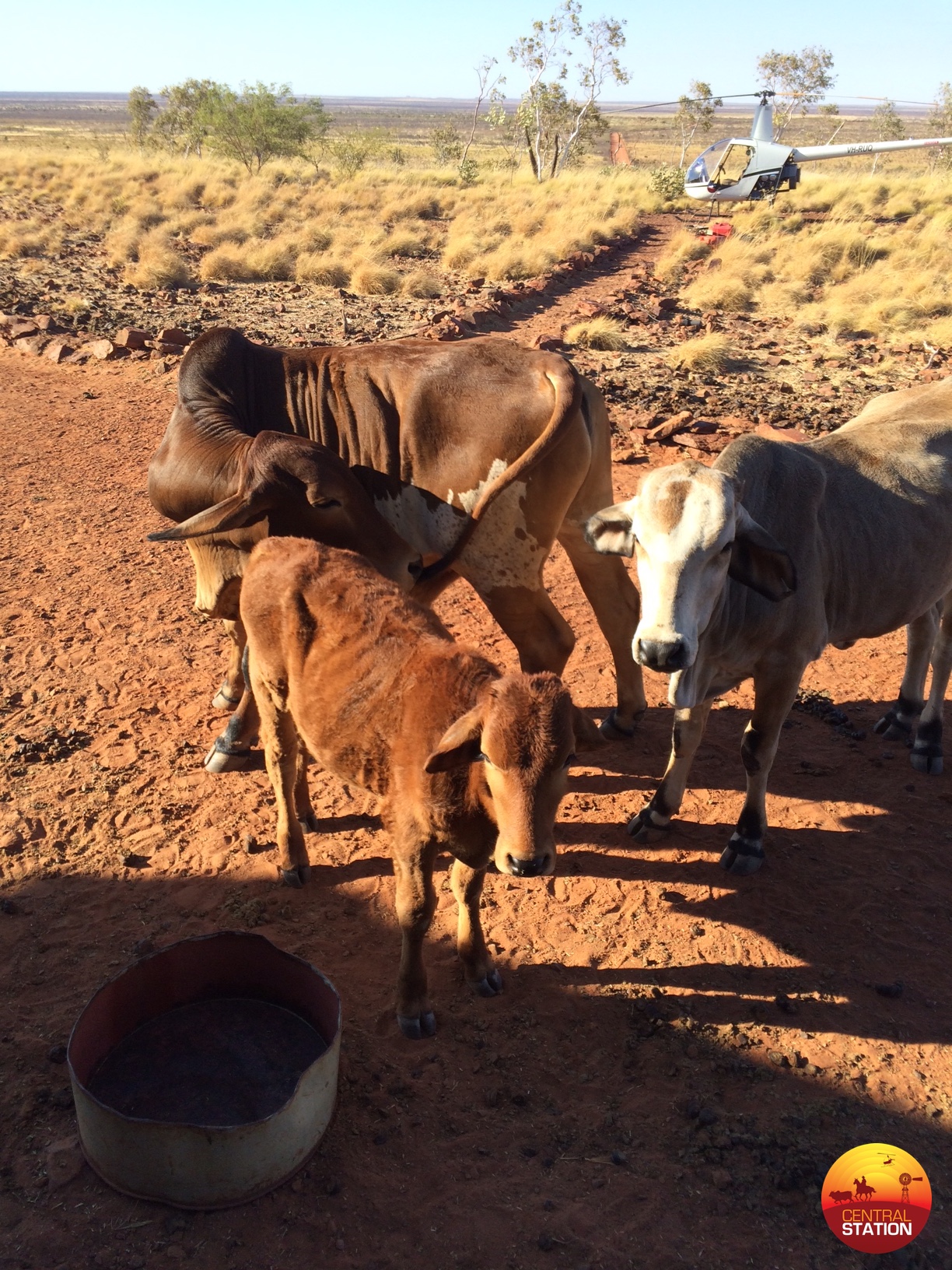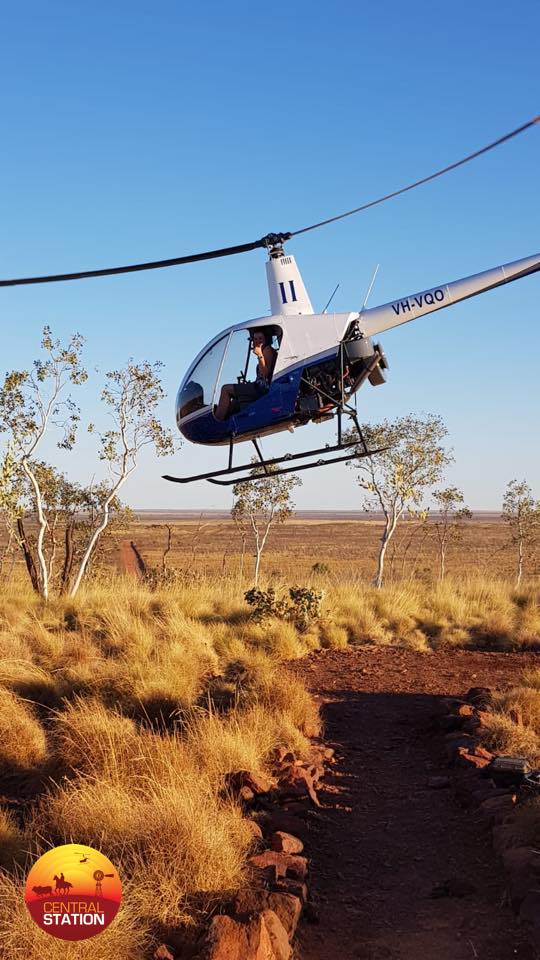 This is life in the Australian outback. Enjoying sunrises and sunsets in different colours every day. A view without an end and a starlit sky with Milky Way I still stare at in awe every night. And that I can keep enjoying for another month. Working hard but also relaxing with people who have taken me into their house and (working) family as if I have always been here. Even though a translator would come in handy every now and then with all that Aussie 'slang' ("Boot shoots?" "Fish shoots?" "Budgee-what?" O, a pict.. *sigh* Okay. Never mind.) A world on its own with bighearted people with amazing stories, which you will hear more of very soon.
Yes, this is where I am. While loading the styrofoam boxes from the weekly arriving mail and grocery plane in the Landcruiser to start the half hour drive back to the station, I smile from ear to ear when the pilot asks me how I'm doing. "Good. Very good."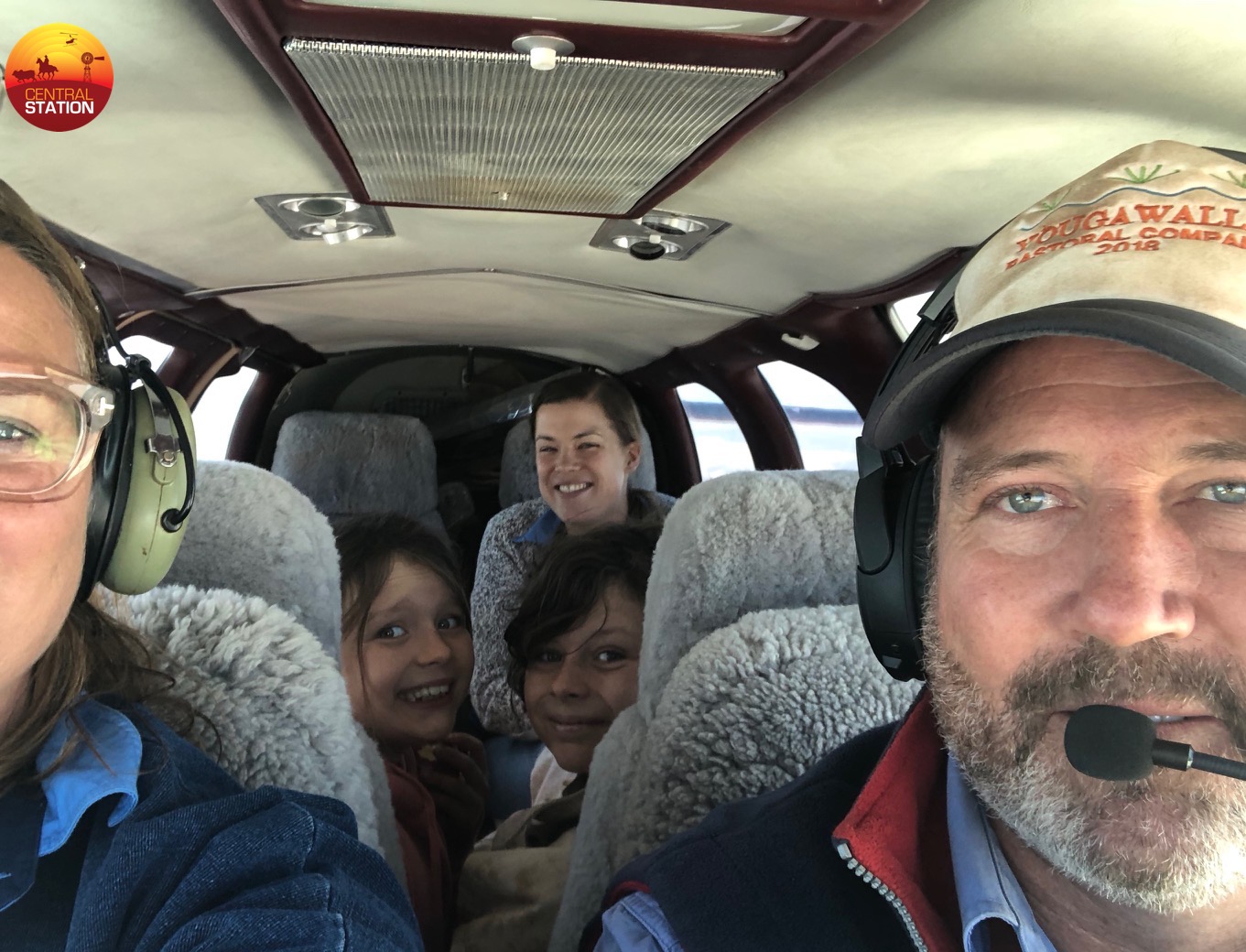 Comments