Host: De Grey Station
Written by David Corpe, 2nd year Stationhand – De Grey Station
It's not surprising how many Kiwis come over to north Western Australia to muster cattle for a living.
The adrenalin, the long days, the heat and dust of the red dirt coursing through your veins.
Its vastly different to home, rolling green hills, mild temperatures, greater stocking density and shepherding is a legitimate job (much to the amazement of my fellow crew members) that actually pays reasonably well.
So again, you ask, why come to Australia? Why venture to a remote cattle station to be paid less than what I could earn at home as a shepherd? Well I do it for the experience, it's something completely different to home, it's an adventure and why not? I'm young, adventurous, eager to learn, don't mind the heat and enjoy the lifestyle it brings, so why not?
I grew up in the town of Kimbolton, on the north island of New Zealand. The home farm is 1,300 acres with 3,000 Perendale breeding ewes and 60 South Devon breeding cows. A much higher stocking rate to that in Australia – green grass all year round certainly helps. We finish all our lambs and weaners on farm to then market them throughout the North Island directly into abattoirs. Our cows are mated late summer and the ewes in autumn for spring calving/lambing. I work alongside my parents and have 3 main dogs and a trusty stead Blossom. Shepherding isn't just my job, it's a part of me – working with the livestock and herding them is more than a job, it can be an art.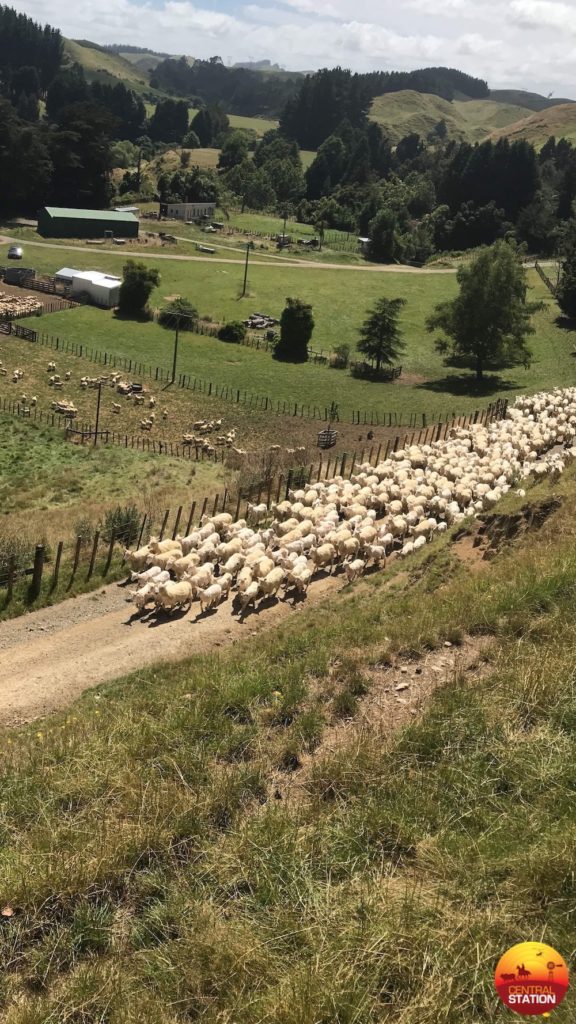 For the last 2 years I've packed my bags and travelled to De Grey Station – located 80km from Port Hedland, Western Australia – taking up my role as Stationhand. Here I work on over 1,000,000 acres with over 30,000 head of Brahman cattle which go to multiple markets across the state and overseas. I work alongside a large crew (so far 13 others in the camp) plus 3 owners whom live on property. Being a ringer is nothing like being a shepherd – yet the principles are similar.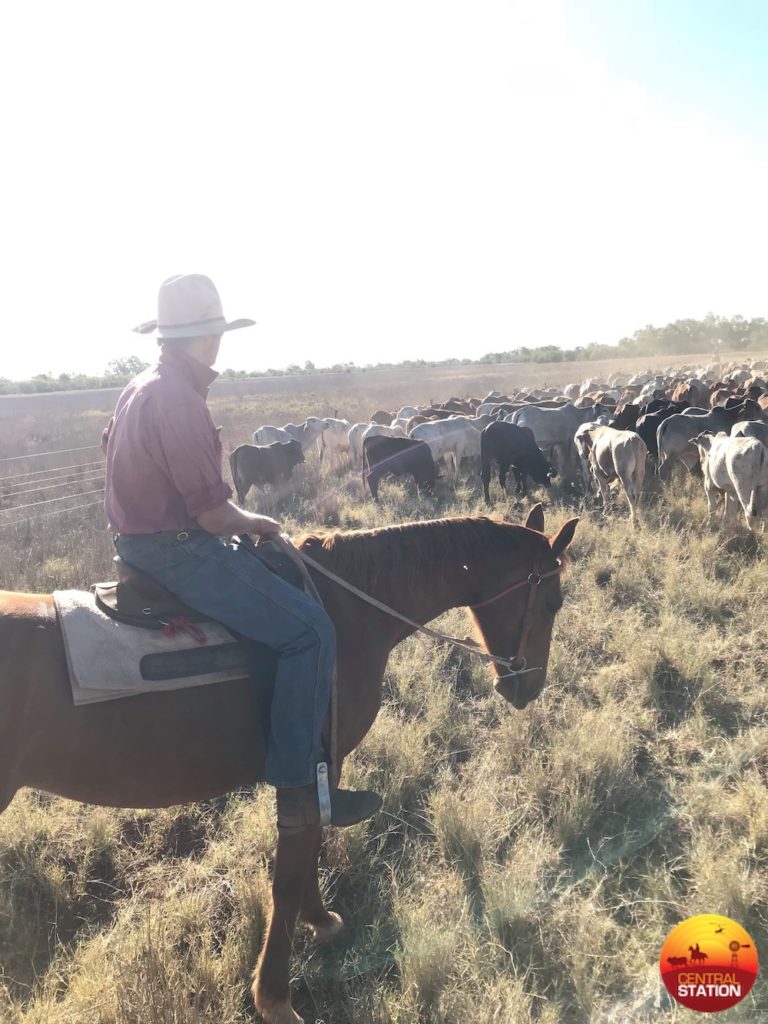 The life of a ringer certainly isn't for the faint hearted though. Agriculture work is hard, it's physically demanding, can be mentally challenging and it's definitely full of adventure and fun.
I'm up before the rooster crows, slogging it out fencing, mustering or processing cattle in yards, I'm quenched for that ice-cold beer in the arvo, a hearty feed and a decent shower to rinse off the sweat from another day as a ringer before hitting the hay to do it all again tomorrow.
So, if you ask me "Should I go be a ringer for a dollar?" then my answer will always be YES.
The life lessons, the friendships, the lifestyle, the location and the experience – it's totally worth all the sweat heat and consumption of dirt. It's one hell of an experience.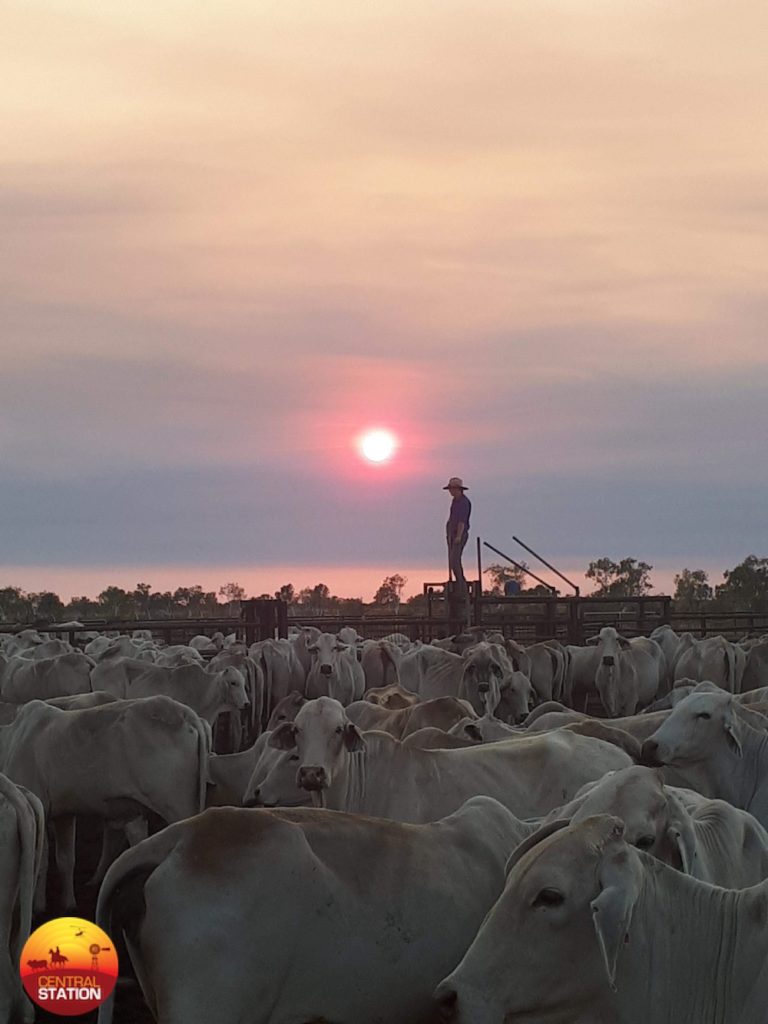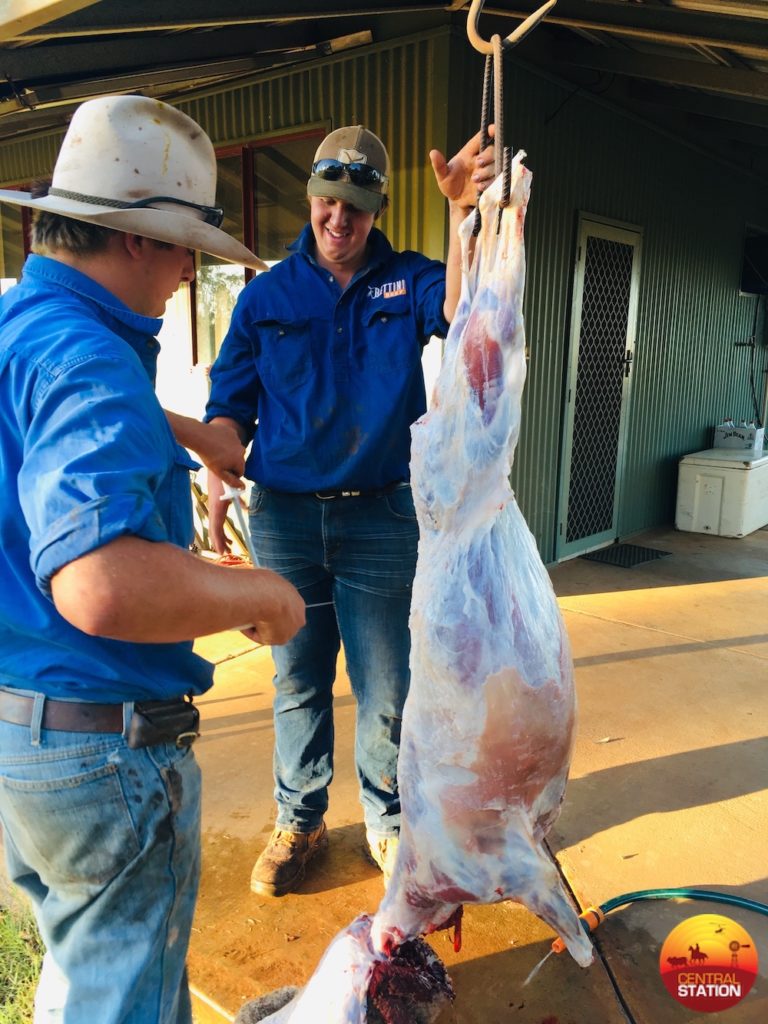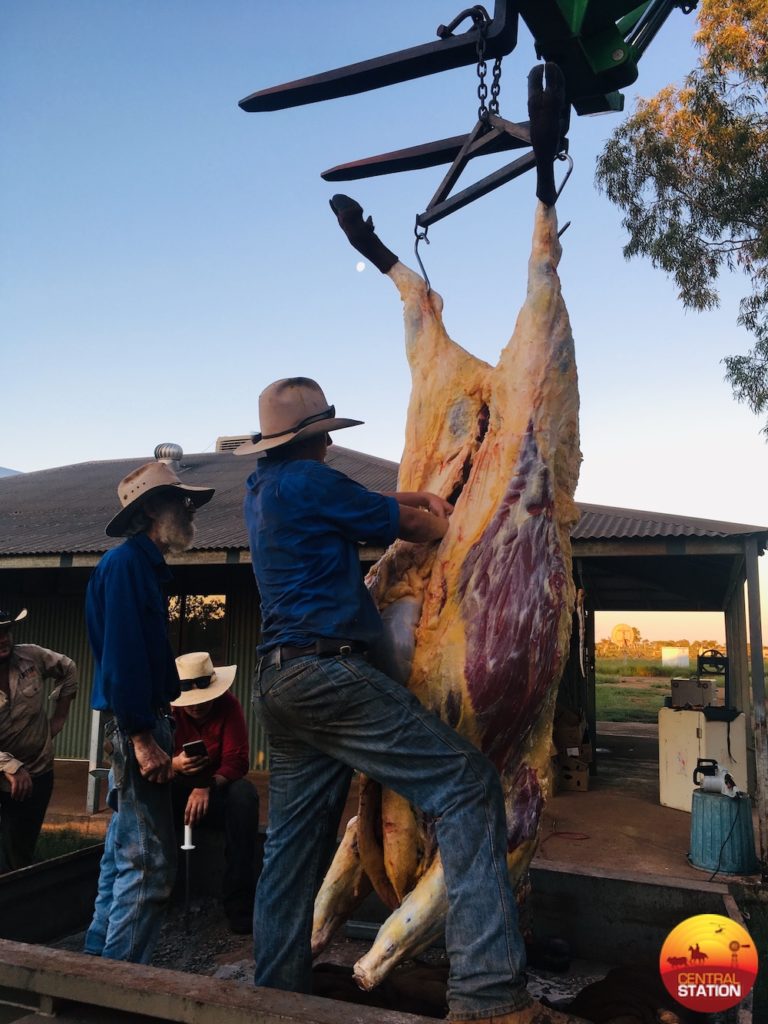 Comments